Girls In Synthesis release their new album 'The Rest is Distraction' and it bottles everything we expect from this brooding, post-punk trio.
If there is one thing above all that this band does well, it is creating an atmosphere and palpable sense of foreboding with their music. It was evident in their summer release 'Watch With Mother' which had an appropriately dark accompanying video, and it is on display throughout this new full length release.
The opening track- 'It's All Beginning to Change'- is a great start to the album and gives you a good sense of the vibe the band can create. The ambience of the riff builds up the tension- you know something is coming, that something is about to break, but you don't know where or when.
The break often comes in the form of singer John Linger's vocals piercing the veil, oscillating between sardonic spoken-word style delivery and all out, lung-engaging, angst ridden singing.
The aforementioned 'Watch With Mother' is up next and the claustrophobic and intense track mirrors its dark take on the subject of family dynamics.
The album has a lot going on and a lot to offer- clearly this is a band who can craft layers of powerful and maze-like music and intersperse poetry and existential lamentations amongst their lyrics.
As well as August's 'Watch With Mother', the band released a video for 'My Husband' in September.  Musically, the song is a slight departure for the band with a sparse four-on the-floor disco beat propelling the track, but there's still a real feeling of dread that runs through the song both musically and lyrically.
"I wrote it from the angle of someone living with a physically abusive partner, and the fear, isolation and anxiety they manage daily. I see this as a key track on the record. The intensity is created through minimalism, rather than full on noise. It's a hard thing to pull off. And I think we really did," explains vocalist and bassist John.
At the middle point of the album, it feels like the songs such as 'Cottage Industry' and 'Not As I Do' have got more pace and you can hear a lot of original 1970s British punk sound in both the music and the attitude in Linger's snarling vocals.
There's a sense that the album has come full circle when you get to final song 'To A Fault'. The track mirrors a lot of the tension of the opener but with a more explosive conclusion. And in true Girls In Synthesis style, if you hold on for a bit as the track plays out, there's just time for some final dark verse at the end.
Formed in 2016, Girls In Synthesis are John Linger (bass / vocals), Jim Cubitt (guitar / keys) and Nicole Pinto (drums). Since their debut single 'The Mound'/'Disappear' was released in 2017, they have established themselves as the most forward thinking, viscerally challenging band around with unmissable live shows.
Recorded last year amidst the uncertainty of continuous lockdowns as a result of the global Covid-19 pandemic, 'The Rest Is Distraction' is far darker in content than its predecessor. Mainly exploring internal and mental struggles as opposed to external current affairs, it focuses on the claustrophobia of emotional anguish and continues to bravely delve into previously unventured topics. Featuring frequent collaborators funkcutter and Stanley Bad on horns and violin, respectively, two songs also see Eleni Poulou, ex-The Fall, on keyboards. The album was mixed by long-term collaborator Max Walker, with stunning landscape photography by Bea Dewhurst.
The album is released via the band's own label Own It/Cargo Records and is out on October 14th. You can order your copy HERE.
Girls In Synthesis are on tour across the UK and Europe in October and November. For tour dates and ticket information, click HERE.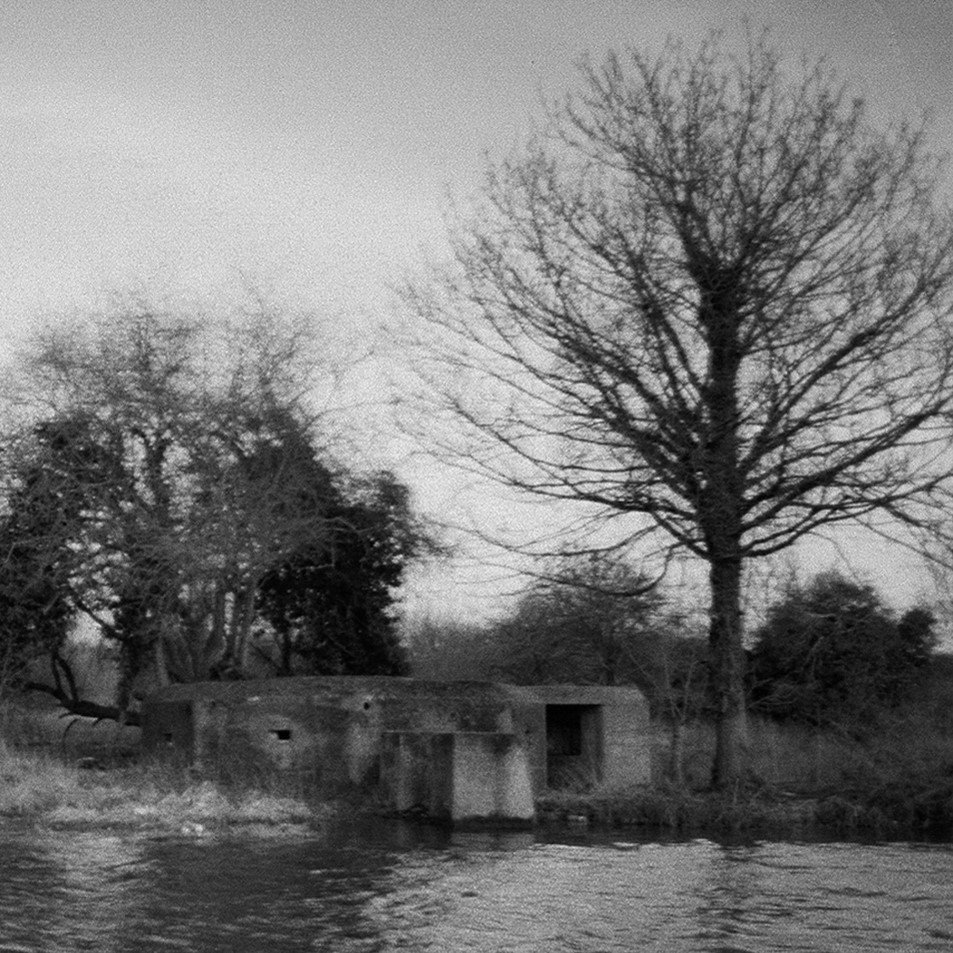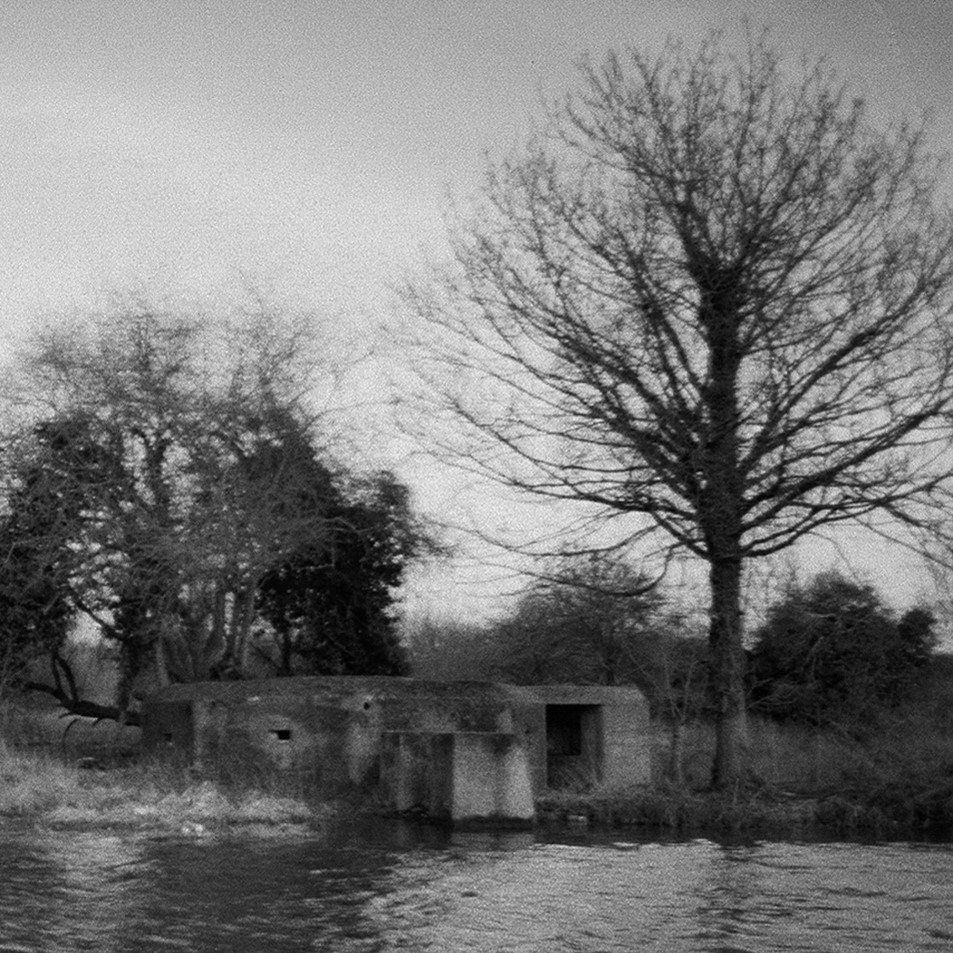 ---
Follow Girls In Synthesis here…
---
More of the latest from Punktuation: