Aussie alternative punks release lead single from forthcoming EP
Skeleton punk-rockers Nocturnal Animals have shared their lead single Passive Tone which is from their long-awaited debut EP–Paint A Picture due for release, on November 4.
Passive Tone starts with a melancholic acoustic guitar, arpeggiating chords that hint at the burst of resentment about to come. The punch of the drums pushes you away from the passive aggression and disdain from the people pulling you down.
The track channels the discomfort and annoyance of being treated worthlessly into a punk march, helping you pull yourself up from your bootstraps. There's a dynamic in both the vocal delivery and the instruments as the song builds momentum and reaches a chaotic passage before the last chorus.
Nocturnal Animals are often seen in the dead of night heavily caked in their signature skeletal makeup while wearing blood-red outfits. The 3-piece sculpt a strong sound from fuzzy guitars, heavy-handed drums and anthemic punk vocals while their energetic stage shows have a hint of theatrics. Based in Adelaide the hard-working outfit has already found an ever-growing fan base, earning themselves support slots with the likes of DZ Deathrays, The Buoys, Nerve and Psychedelic Porn Crumpets.
Catch the band live on October 15th at MOSHtoberfest: Ten Years of MOSH on Radio Adelaide with Life Pilot, Stabbitha & The Knifey Wifeys, TIRED MINDS, Raccoon City and Superdose Gangway.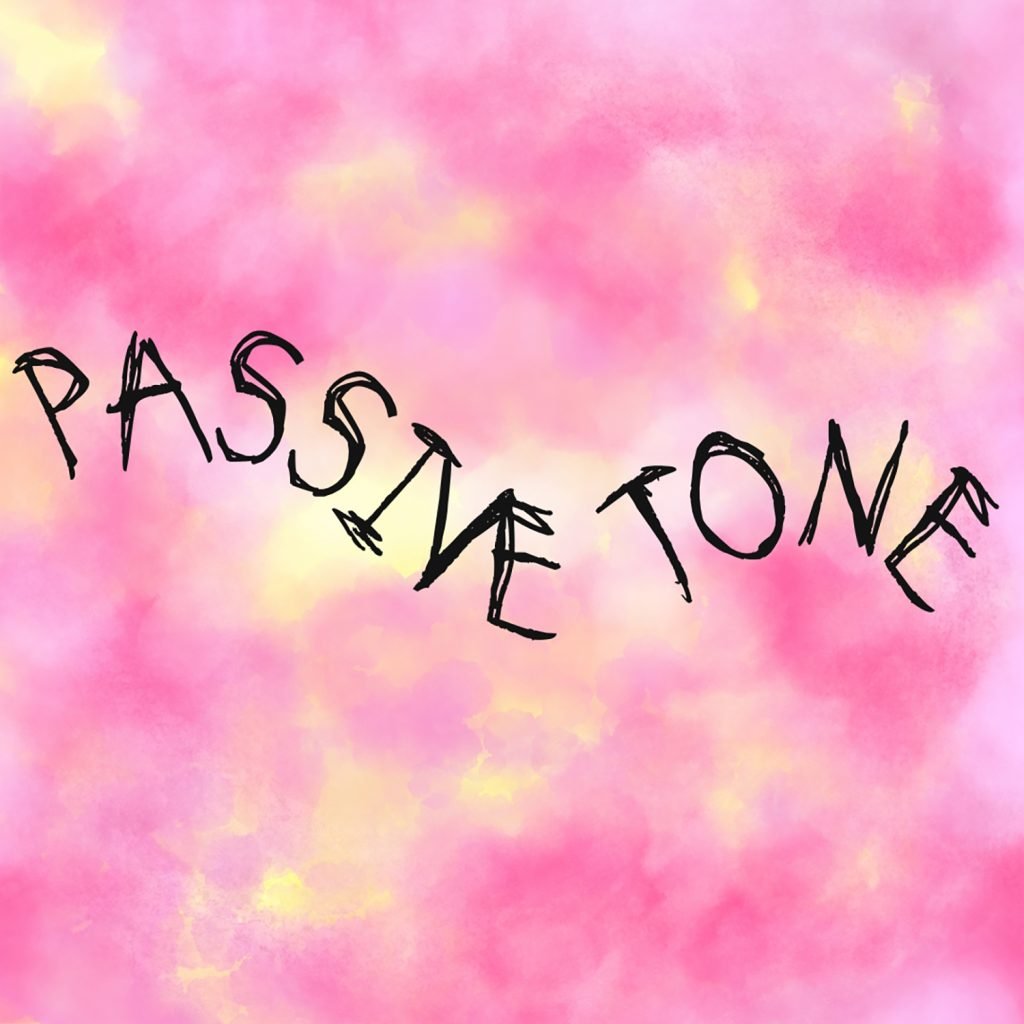 ---
Follow Nocturnal Animals on their socials
---
More from Punktuation