We'd love to hear from you! Here's how to get in touch with the Punktuation! team
Punktuation! is a Punk Rock music, culture and lifestyle magazine headed by veteran music journalist Matt Wallis. Online since 2020 Punktuation is today one of the fastest-growing and most respected punk music- publications on the net. We are 100% DIY. We run our own game. No one dictates to us, and no one drives what we can or cannot put on our pages – and this is how we plan to continue!
News & Press Releases
Have something interesting to share? Please email us direct at oi@punktuationmag.com
Comments and Corrections
Do you wish to submit a letter to the editor regarding something you read in Punktuation? Have we published something that requires correction? Please let us know at: molly@punktuationmag.com
Copyright
We take copyrights very seriously. If you believe that the content on Punktuation has infringed your or another creator's rights, please contact us at matt@punktuationmag.com
Write for Punktuation!
If you're interested in writing for us, please email tracey@punktuationmag.com Please keep in mind that at present we don't have any budget to pay writers, photographers or contributors to Punktuation! We'll pay you in high-fives and virtual hugs though.
Get Your Unsigned Band In Punktuation!
We love to hear new music. We enjoy discovering brilliant new punk bands! If you want to be featured in Punktuation simply click on the link below fill in the form, upload your photos, a bio and/or audio file and you will be in the running to be the next featured band in Punktuation!
Contact Editor-in-Chief
You can contact Matt Wallis, Founder and Editor-in-Chief, below.
Skype:@aus1goal
Zoom Meeting ID: 419 755 8642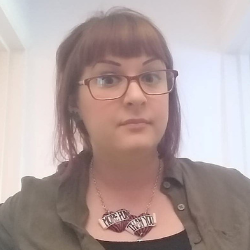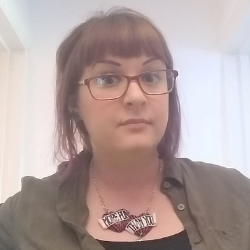 Contact UK Editor
You can contact Molly Tie, below.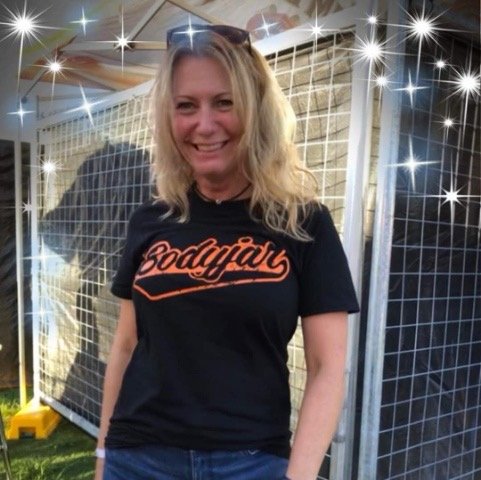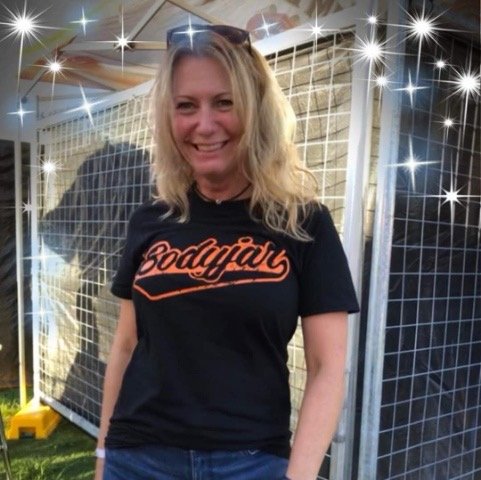 Contact Australia Editor
You can contact Tracey Moyle, below.