Golden Robot Records have announced a licensing deal with UK punk/rock band, Frank Carter & The Rattlesnakes. 
Having already played on some of the biggest festival line-ups including Leeds Festival, Download Festival, Hellfest and Reading Festival, it is clear Frank Carter & The Rattlesnakes are here to write their own history, their way. 

In 2015 the band released their debut EP Rotten before releasing their first full-length album, Blossom, later that same year.  Their second album, Modern Ruin saw the band complete their current line up with Frank Carter on vocals, Dean Richardson on guitar, Tom 'Tank' Barclay on bass, Russell Elliot on guitar and Gareth Grover on drums. 

Third album End of Suffering came to life in 2019. The single Crowbar continuing to cement the band's place in the industry before the untimely shutdown of the world. Time in lockdown allowed the band to meticulously work on their fourth album, Sticky, released in 2021 and featuring a guest appearance from Joe Talbot of Idles on lead track My Town.
This year will see the band release two new singles via AWAL in conjunction with Golden Robot Records. They will continue to work on their new album which will be released via Golden Robot Records, their new home label in US, Canada, Australia and NZ.
Golden Robot Global Entertainment Group CEO & President Mark Alexander-Erber has expressed his excitement at the deal coming to fruition after having the band in his scope for years. He commented: "Frank Carter & The Rattlesnakes have been on our radar for many years. To finally have them as part of our international rock n roll family is a real achievement for Golden Robot Records. We are super excited to be involved with the band and their brilliant management team (ATC Management) in the UK. The next few singles are rippers and the album for 2023 will take the band again to another level globally."
With global powerhouse company Golden Robot Global Entertainment now backing Frank Carter & The Rattlesnakes in the US, Canada, Australia and NZ, there is no telling what the band could do next.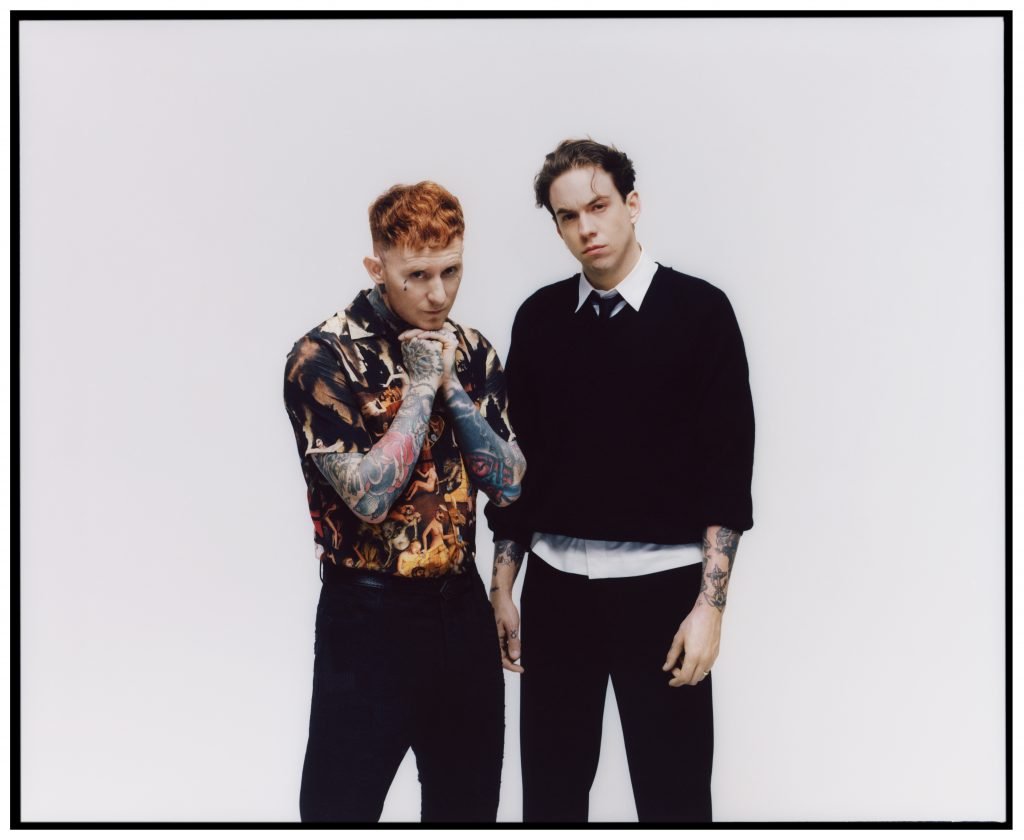 ---
Follow Frank Carter & The Rattlesnakes
---
More of the latest from Punktuation:
Punktuation Magazine For All Your Daily Punk News, Features, Interviews, Lifestyle and more!