'Counterculture?' will be released on 11th November 2022, on their own label Sosumi, just before their headline UK tour.
The hard rocking title track is the first release from the new album and the official video is available now to feast your eyes and ears upon.
Lead singer and bass player Segs Jennings explains: "Counterculture? For us, it never went away, We've always been on the outside and still are. It's ok to be a freak. That's why The Ruts started in the first place. If it's still inside you, it's time to light that flame again. Get to know what you don't know. Come and borrow my lighter."
'Counterculture?' is the much anticipated follow up to 2016's incendiary 'Music Must Destroy' and the band are sure to have lost none of their energy, passion and punk values. Ruts DC songs move with a precise muscularity, a worthy vehicle for Jennings' poetic and eloquent lyrics. It's punk as it should be- vital and urgent, with something to say about the world. And there is a hell of a lot to say!
Be sure to catch the band when they head out on tour in the UK across November and December on the Faces in the Sky/ Counterculture tour. Find the tour dates here.
Counterculture? will be released November 11th via Sosumi Recordings and is available to pre-order HERE.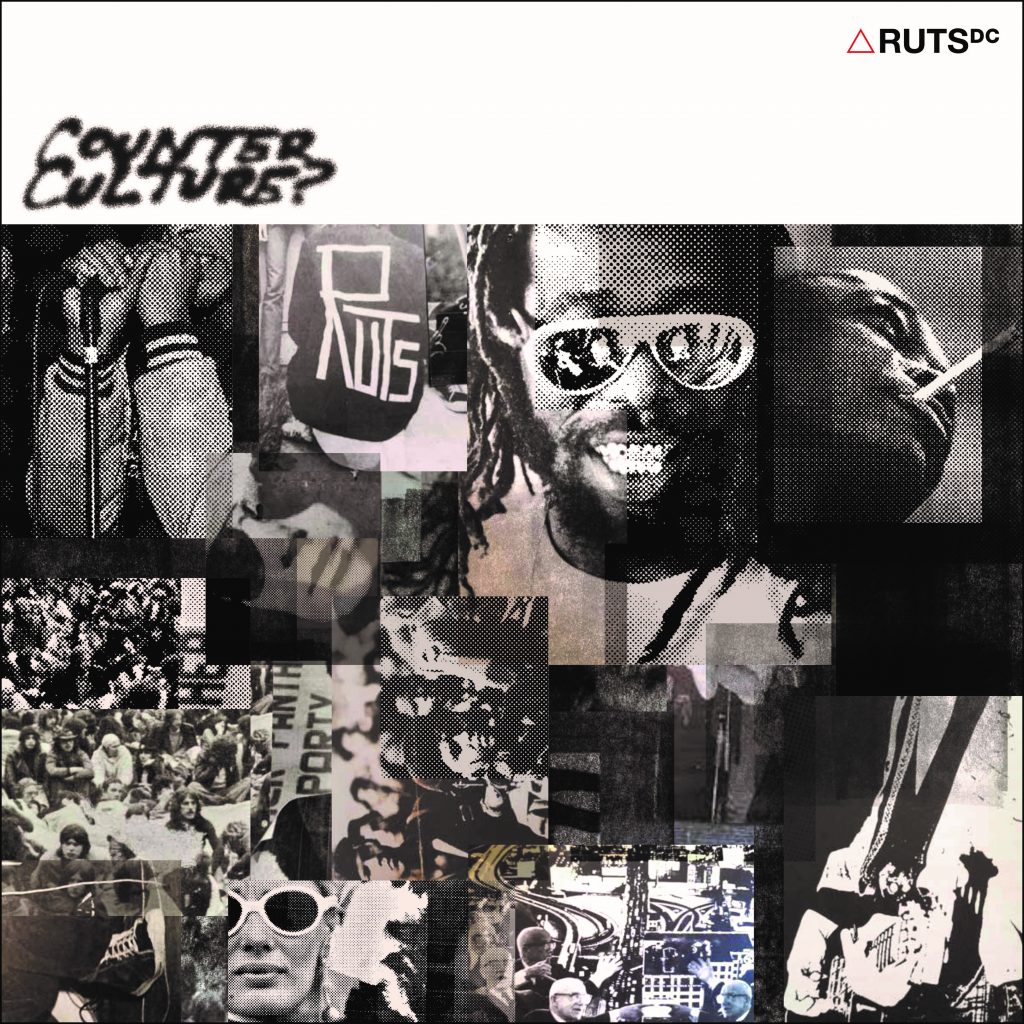 ---
Follow Ruts DC on socials…

---
More from Punktuation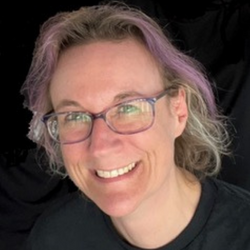 'Usually found jumping around down the front at gigs, I also relish taking photos and videos, singing, speaking with fellow music fans, and asking musicians the questions nobody else does  Writing about my favourite bands and connecting with people who love music too keeps me more-or-less sane  I've worked for over 25 years at a video production company, mainly filming live music events, therefore I have an additional backstage perspective!'