The Hip Priests return with a new single 'Shakin Ain't Fakin', plus an album release announced for May 2023.
Nottingham garage punks The Hip Priests have been around for 16 years, wowing crowds with their fast, energetic live shows and releasing thirty 7" singles, four albums, two compilations and three EPs by various independent labels in that time.

New track 'Shakin Ain't Fakin' is a stellar piece of rock 'n' roll, delivered at full tilt.
The band themselves say "Shaking to the sound n rattling with rage. Keeping your sanity and keeping it real whilst global politicians try to kill (or sell) us all. Ignore Elton, any night's good for fighting. This tune was a later arrival to the selection of songs we tried out for inclusion on the new album but, from rough demo to the moment we all rehearsed it, it quickly staked its place as one of the album's cornerstones and has already become a live killer.  More hooks than a fisherman's box, incendiary guitars and an enormous anthemic chorus. What more do you need from your rock 'n' roll?"
 
The new album 'Roden House Blues' will be out on 5th May 2023 on The Sign Records.
 
The Hip Priests 'the most prolific band you've never heard of'  are touring from next month across Europe and then finishing off in the UK in May with the Bitch Queens. Click HERE for show information, dates and tickets.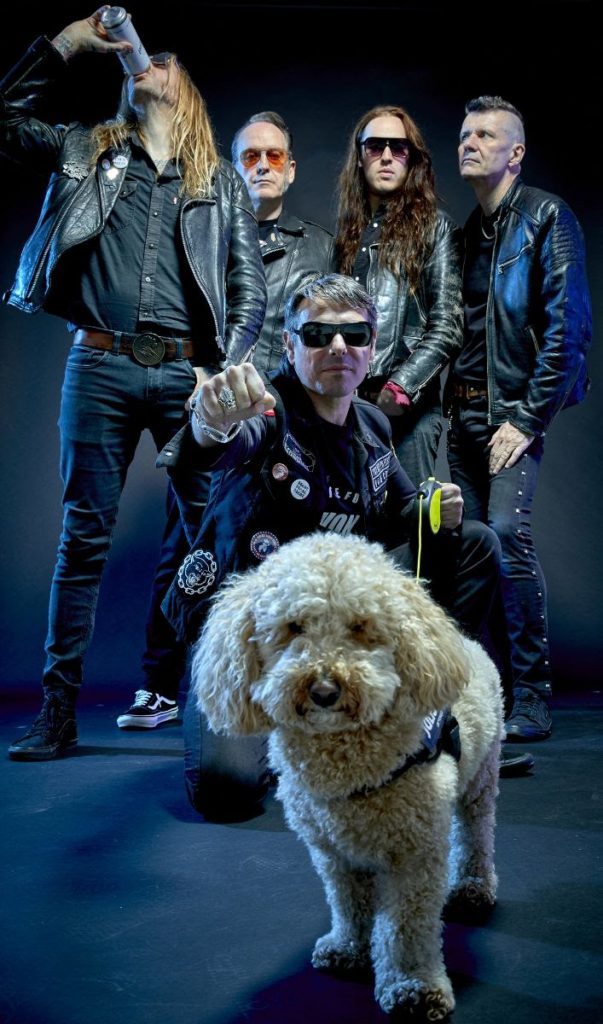 ---
Follow The Hip Priests on their socials…
---
For more punk news check these out…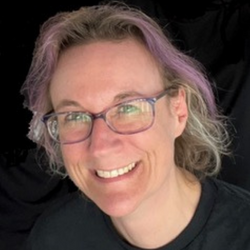 'Usually found jumping around down the front at gigs, I also relish taking photos and videos, singing, speaking with fellow music fans, and asking musicians the questions nobody else does  Writing about my favourite bands and connecting with people who love music too keeps me more-or-less sane  I've worked for over 25 years at a video production company, mainly filming live music events, therefore I have an additional backstage perspective!'