Melbourne's 'busiest man in punk' is back with a new song, dedicated to all the hard-working musicians who are facing the looming threat of obscurity…..
Wouldn't it be great to write a song that everyone loved, became a worldwide hit, got played on the radio non stop and allowed you to cash in and retire to a tropical island? No? Well this is the very fate that Luke Seymoup explores in new song 'Pop Songs', with his trademark pop melodies, huge guitar sound and deadpan delivery.
No stranger to combining eccentric lyricism with a catchy pop melody, on 'Pop Songs', Seymoup ponders whether his greatest strength as a songwriter may also be what ultimately stands between him and an audience that doesn't know how to interpret it. Over a bright and colourful power pop backing courtesy of his live band, Seymoup's fears are unfounded as the song provides a worthy and unforgettable addition to his discography. This one is certainly an ear worm!
With a sound that could be compared to a 'punked up' They Might Be Giants or My Chemical Romance as filtered through the mind of Evan Dando, Luke has spent the last decade prolifically releasing music that mixes elements of punk, ska, indie and heartland rock.
Backed by his 4-piece band of misfits, Luke released his debut LP 'The Professional' in 2017. Since then, he has embarked on multiple tours of Australia and released a barrage of diverse and unexpected records all sounding characteristically like Seymoup. These include the all-ukelele mini LP 'Uke Seymoup' (2018), ska-opera 'Burnett Street' (2018) and Nintendo-punk concept album 'Poke'Gods' (2019).
In 2022, Luke released his second full length album 'Tales of Suburban Angst' with his backing band (affectionately referred to as the Moup Group). The record demonstrates the band in its prime, showing the best of each of its individual members and creating a collection of songs that are memorable, fun and emotionally impactful.
'Pop Songs' is out on December 15th on all streaming services.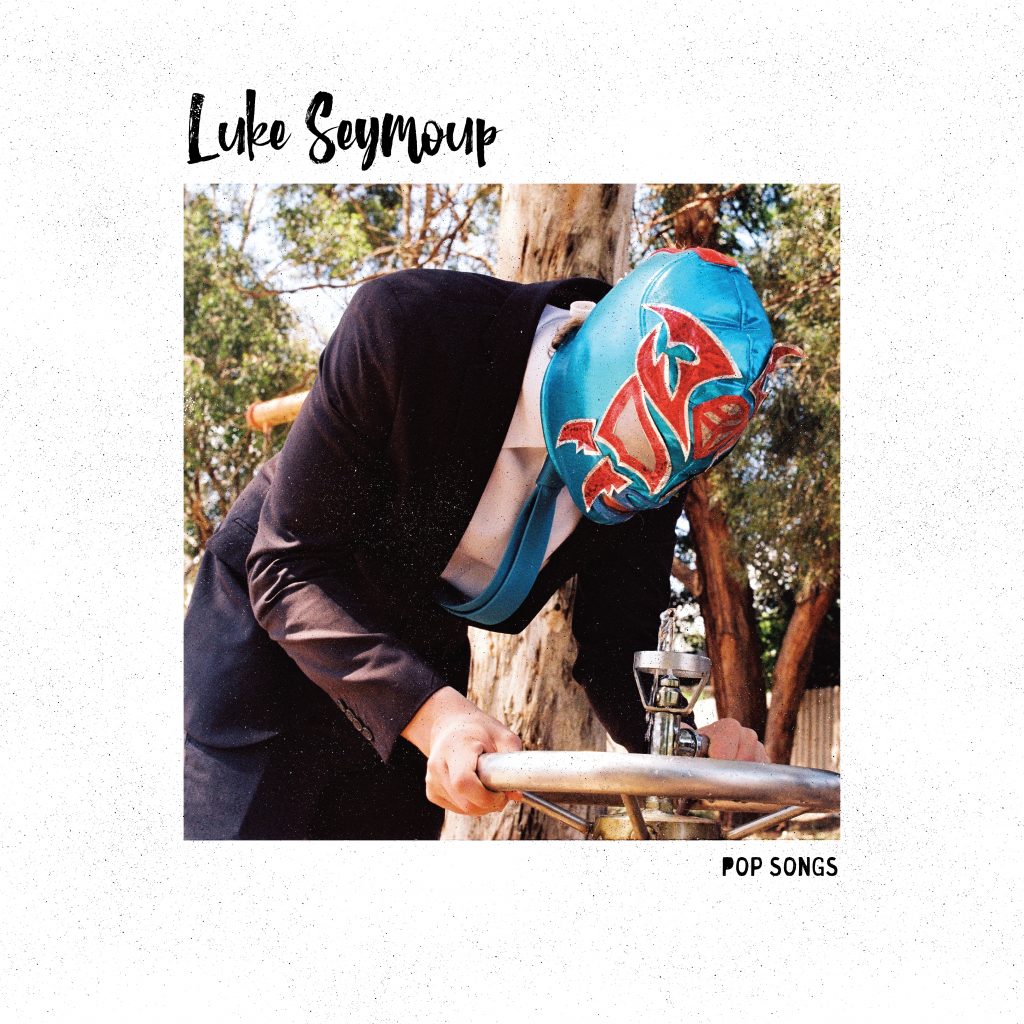 ---
Follow Luke Seymoup on socials…
---
Read more of the latest in punk