Watch 'Misaligned Love' featuring Aussie indie songstress Sydney Sprague 
On the Nick Hargans and Giles Higginson directed video, Wax Flower lead singer Tristan Higginson shares:
"'Misaligned Love"' is a song about two timelines that never merged. Stories that never had the chance to match up. In the music video, we only had a small amount of time in between two tours to shoot it, so we wanted to do something simple. We went back to a roof that we shot press shots at, using Daniel's old Volvo as the centrepiece of the shoot. Sydney sent through some home video for her feature & our talented guitarist Nick Hargans pieced it all together."
Drummer Daniel Seymour explains the EP was recorded over two weeks in Sydney with producer and frequent collaborator Stevie Knight (Stand Atlantic / Yours Truly / Between You & Me, Short Stack, FANGZ,). "Those two weeks were spent crafting and perfecting these songs – to become the most accurate representation of who we are as people, musicians, and what we hope Waxflower reflects. I feel this release is just the next step in our progression, a movement forward in the constant search to find 'our sound'."
Waxflower's new EP is the culmination of a recent string of singles plus fresh new track 'Two Thumbs', which are all signalling a bright new era for the band as they delve deeper into nostalgic pop-rock elements from a time where Myspace was king, combined with modern, relatable songwriting and pockets of tantalising electro-pop.
'Misaligned Love' features the vocals of Sydney Sprague and has been added to Spotify's All New Rock playlist, Apple Music's New In Rock and Amazon Music's Brand New Music AU & NZ and Fresh Rock playlists.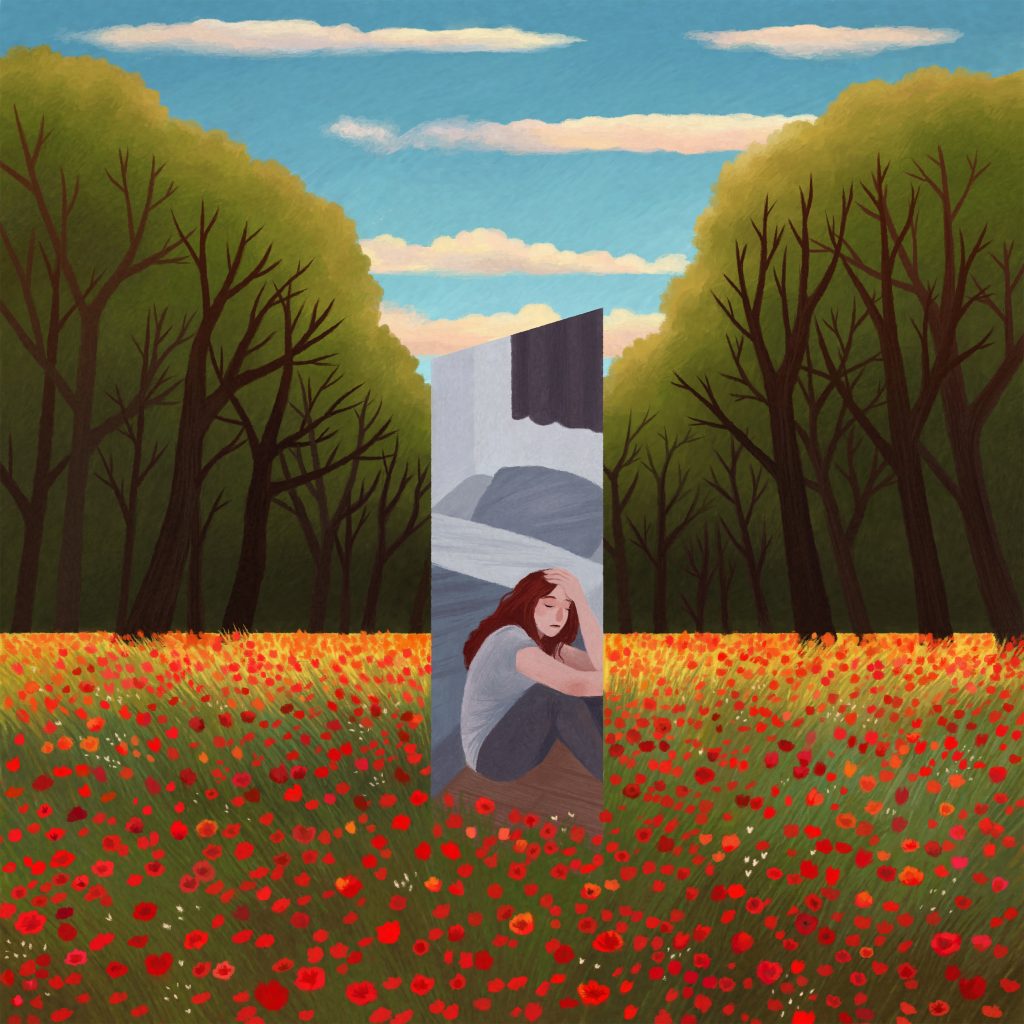 Main Wax Flower Phot Mitch Lowe
---
Follow Waxflower on socials for more…
---
Need some more punk in your life?
Punktuation Magazine For All Your Daily Punk News, Features, Interviews, Lifestyle and more!