Canadian rockers actually want you to know their latest single is out now.
Louder and less logical than anything else they've accomplished to date, King Bull would like you to turn it up and watch the smoke pour from your amplifier as your speakers explode. The trio feel this one is sure to encourage children to smoke and dogs to wet themselves. 'Don't Want You To Know' is a catchy track with great guitar hooks and no gimmicks. It is raw in its sound and production, purposefully at odds with a lot of today's over-produced modern punk bands.
Hailing from Red Deer, Alberta, which is not the most artistic of all Canadian communities, King Bull has been plying the trade for the last decade and a half. Their 2019 debut single release, 'Mouthbreathers' and 'Sha-na-na', a two-song commentary on modern identity, led them on a never-ending western Canadian tour. The hard work resulted in the band landing on Australian based and globally operated record label Riot Records. To hear more of their chaotic, unpretentious rock, check out their 2020 EP release 'What Happened Here', available "everywhere".
The three-piece featuring guitarist/vocalist Tucker McMurray encompasses '70s rock and punk with an angsty vibe and some earthy streetwise riffs, powered by a punk-tinged, rock-ignited fuel. Their retro-inspired sound is fired up by intricate licks, buzz-cutter guitar tones and uniquely edgy vocals. Basically, they cover what is great about rock music.
This is a band for fans of The Who, Iggy Pop, Against Me, AC/DC, Queens of the Stone Age, David Bowie, The Drones, Neil Young etc., anything with electric guitar that snarls a bit, really.
'Don't Want You to Know' is out now across digital platforms through Riot Records.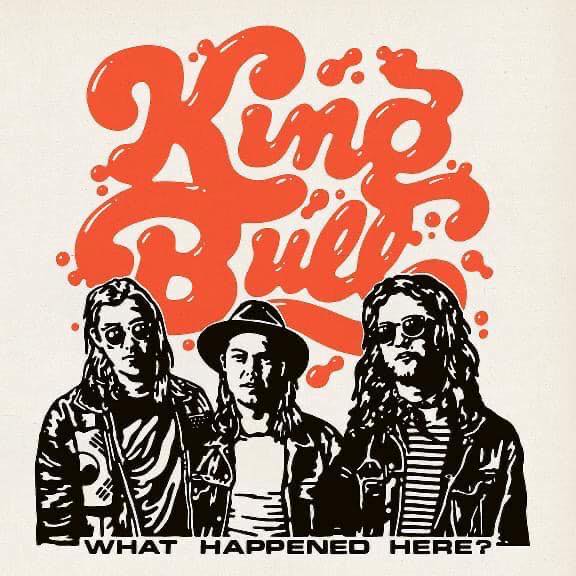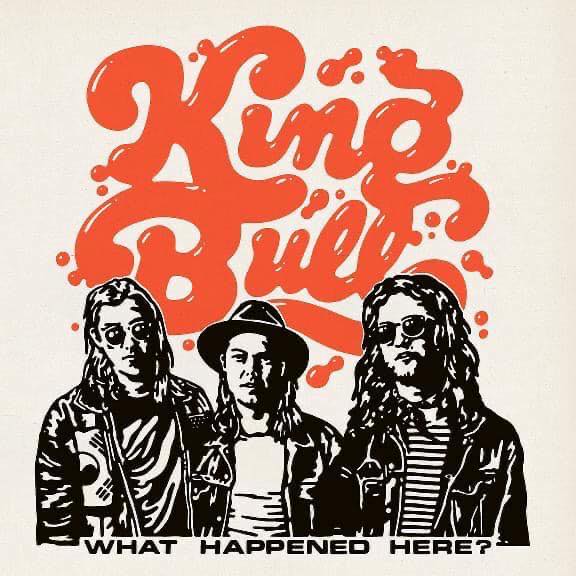 ---
Follow King Bull on their socials
---
Need more of the latest in punk?