The Pretenders' frontwoman says that future shows won't include her band's best-known songs. "If anyone wants to come and see me in the future it's going to be punk rock/no hits."
In a new Facebook post Chrissie Hynde has stated that none of her future shows will include her greatest hits.
"I 'm completely dumping any sort of Greatest Hits set for now on." Hynde said in a Facebook post. "I never wanted to go there in the first place but was trying to keep myself alive and pay the bills. And yes, I know that's no reason to be in a rock band. (I was just too scared to go back to waitressing.) But those greatest hits/ballads days are now behind me.
"If anyone wants to come and see me in the future it's going to be punk rock/no hits."
Hynde has no current touring plans for 2022. Pretenders guitarist James Walbourne is performing with his own band, "so at least one of us is staying in shape," Hynde said earlier this year. "I'm more like a slowly deflating rubber doll. Yes, that kind." 
Hynde likes Walbourne's band other band, His Lordship. She said in the same Facebook post:
"So cool and so needed in these: songs by committee /auto-tuned/ multi-layered vocals / over-produced / whinging / in it for the money/tits and ass age we're in. Rock 'n' rollers don't feature spreads in fashion magazines or awards or inclusion in halls of fame. Remember Lemmy. Never complain and never explain. Thank you for the music His Lordship."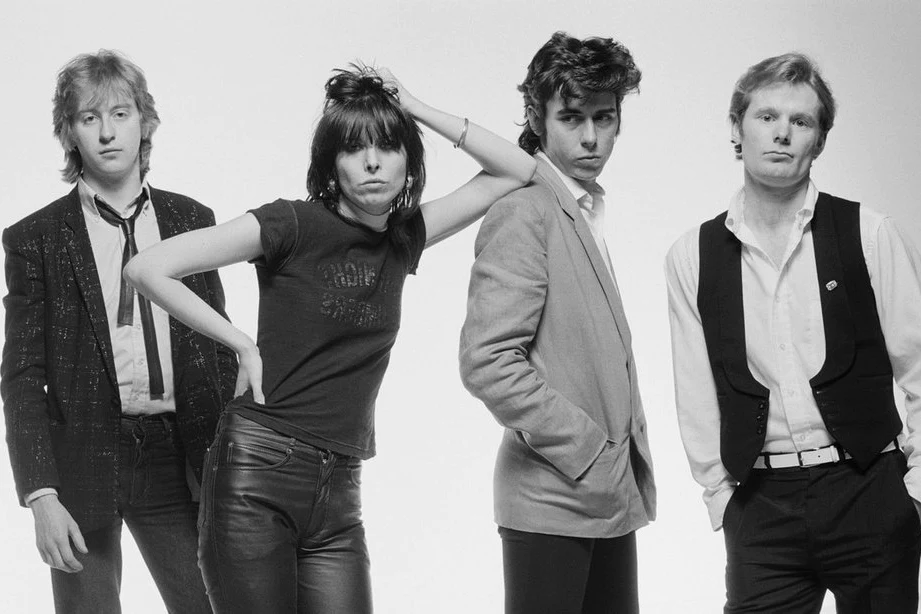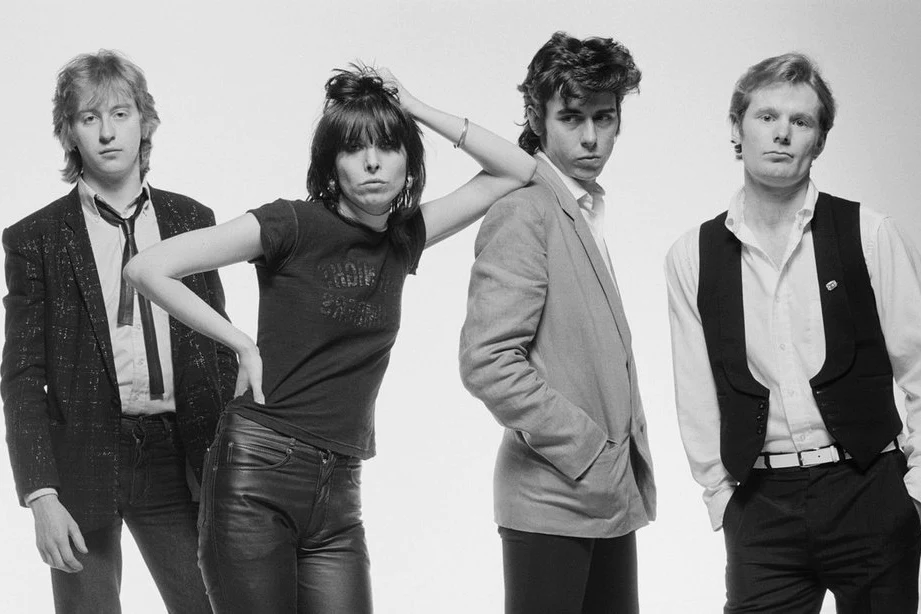 Hynde revealed in May that a new Pretenders album could be on the way soon. She confirmed that they'd finished recording, though no further details have been announced. 
She compared the project's genesis with her more jazz-inflected second solo album from 2019.
"It started out as more of a Valve Bone Woe sort of thing, but morphed into a rock thing," Hynde said. "I guess I just can't help it. I know I shouldn't name drop, but in the words of Neil Young: 'She'll be rocking till she drops …'"
---
Keep Up To Date With The Pretenders.
---
Need more of the latest in punk?
Punktuation Magazine For All Your Daily Punk News, Features, Interviews, Lifestyle and more!