Legendary Celtic punks announce new album, Anthem, to release September 9th.
Flogging Molly are back in the swing with their seventh studio album Anthem set to drop later this year.
The album will include the band's recently released These Times Have Got Me Drinking along with their brand new single, The Croppy Boy '98.
"With this record we went back to the basics in a way that I don't think we could have done if we hadn't been playing together for over 20 years," says singer/guitar player Dave King. "I think going back to Chicago and doing this record with Steve made the experience so fun and I really believe you can hear that on the record. For Flogging Molly, getting together and playing new songs is always the goal—and now we're just getting excited to start playing these songs live and giving our fans a whole new era of Flogging Molly."
Pe-order Anthem HERE.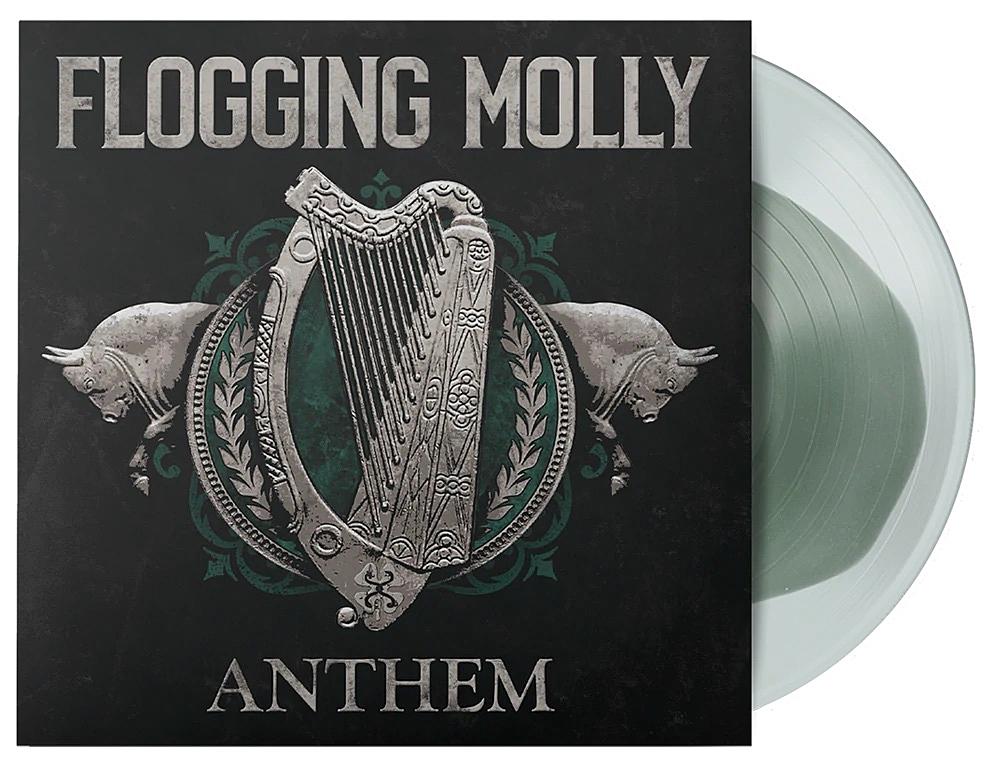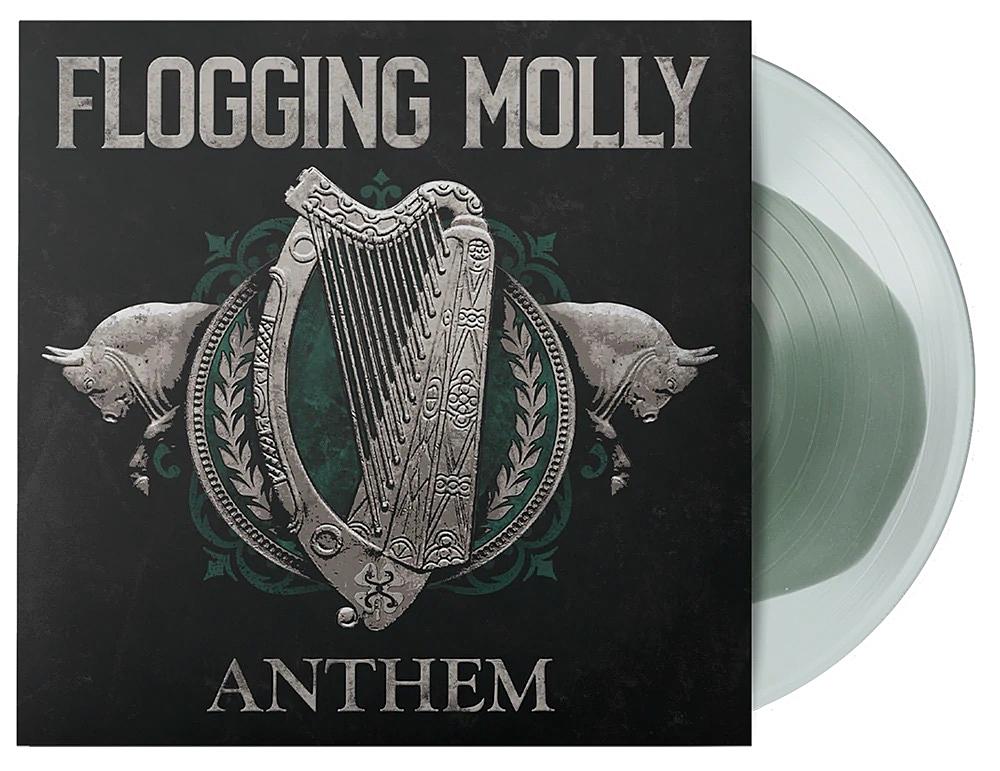 ---
Flogging Molly Socials
---
More Punk Stories…
Punktuation Magazine For All Your Daily Punk News, Features, Interviews, Lifestyle and more!