Are you a punk? Do you like chatting to people in pubs? Have you got some podcasting skills and a desire to pick the brains of some famous punk people? If yes to the above, then read on as this opportunity may be for you.
The 'Punks In Pubs' podcast is a product of Liam Bird, the ex-BBC radio documentary producer and former assistant producer on the BBC Radio 1 Punk Rock Show. In each show, Bird talks to a guest from the punk rock community- musicians, comedians and creatives- often over a beverage in a public tavern of some description. Previous guests include Damned bassist Paul Gray, Steve Ignorant from Crass and Dave King from Flogging Molly, amongst many many others. 
The podcast is coming into its fifth year and Bird wants to take this opportunity to expand the Punks In Pubs family.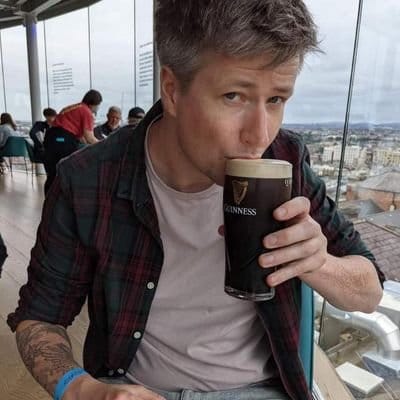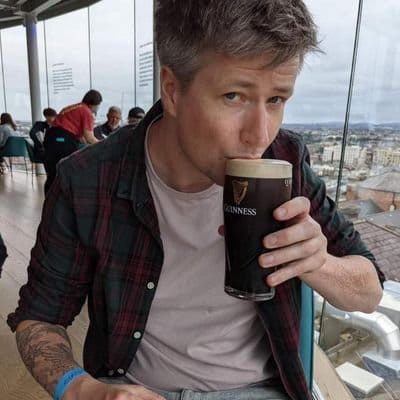 Writing on the show's Facebook page, Bird says:
"Do you think you can do what I do but better? Then fucking show me. I'm looking to diversify the voice of this podcast. I've been thinking about what I want to do with Punks In Pubs for a while now. 
"It's been a labour of love for the past five years, but sadly, my time and ability to commit to programming has dwindled to an episode a month. 
"I've been thinking about stopping, but every time I think about doing that, a voice in my head says, 'why'?
"Why stop when there is an opportunity to pass on the baton or at the very least support new podcast talent and let them run forward with the podcast. I'm an award-winning producer, for fuck sake. Why would I not try and help people whom I know are better at presenting than me!
"The idea of supporting new voices, talking about punk rock and the values that we all support excites me. 
However, I'm not just going to hand over the keys to the castle."
Intrigued so far? Thinking, 'yeah, I can do what he does'? Here's how to throw your hat in the ring:
"So here is this the deal… I'm not going to stop conducting interviews, but I want to take people on under the Punks in Pub's banner. 
"Here is the pitch; if you are a lover of punk rock, you can live anywhere in the world, and want to have a crack at podcasting, then reach out and pitch an interview to me. Who would you want to speak to? (be realistic). What would you like to talk to that person about? WhEmailpport do you need to make that interview happen? Email punksinpubs@gmail.com , and let's see if this goes anywhere."
So, there you have it. If you fancy yourself as emailxt punk podcast talent, then get in touch at the e-mail address above and see what happens!
You can listen to the Punks In Pubs podcast wherever you get your podcasts from including Apple, Google Podcasts and Spotify (or just above).
---
Follow Punks In Pubs On Socials
---
Need more of the latest in punk?