Home
Articles posted by Elspet McIntyre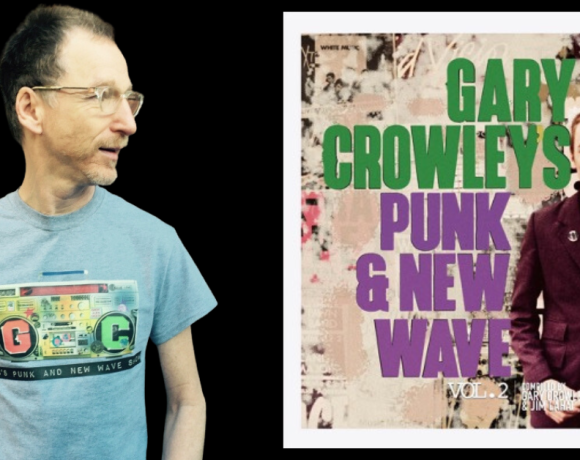 Gary Crowley and Jim Lahat unearth a diverse collection of timeless punk and new wave rarities.
Continue Reading
F**k Yeah! Send Me Punk Mail!
SUPPORT PUNKTUATION!
Did you know that we are 100% DIY? We run our own game. No one dictates to us, and no one drives what we can or cannot put on our pages – and this is how we plan to continue!
If you enjoy reading Punktuation please consider supporting us with a regular donation each month. Every contribution, however big or small, powers our DIY journalism and sustains our future.
Thank You For Supporting Independent Music Journalism!