Jamie Reid, the creative genius whose bold and provocative artwork became the face of the UK's punk movement, has left an indelible mark on the world of music and graphic design. Known primarily for his collaboration with the Sex Pistols, his artistic legacy Reid transcended boundaries and continues to inspire generations.
Born on 16th January 1947 in the Croydon suburb of London, Jamie Reid's early life was steeped in socialist ideologies and creative pursuits. His parents, both dedicated socialists, and an influential great-uncle who founded the Ancient Druid Order, had a profound impact on young Jamie. His artistic journey began at the Wimbledon School of Art, later transferring to the Croydon College of Art, where he met Malcolm McLaren, the future manager of the Sex Pistols.
Reid's love for art and his political beliefs found common ground in the left movement of the 1960s. His initial foray into graphic design was with Suburban Press, a politically charged magazine he co-founded. It was here that Reid began developing his trademark "ransom note" style, a visual technique that would eventually become synonymous with the punk era.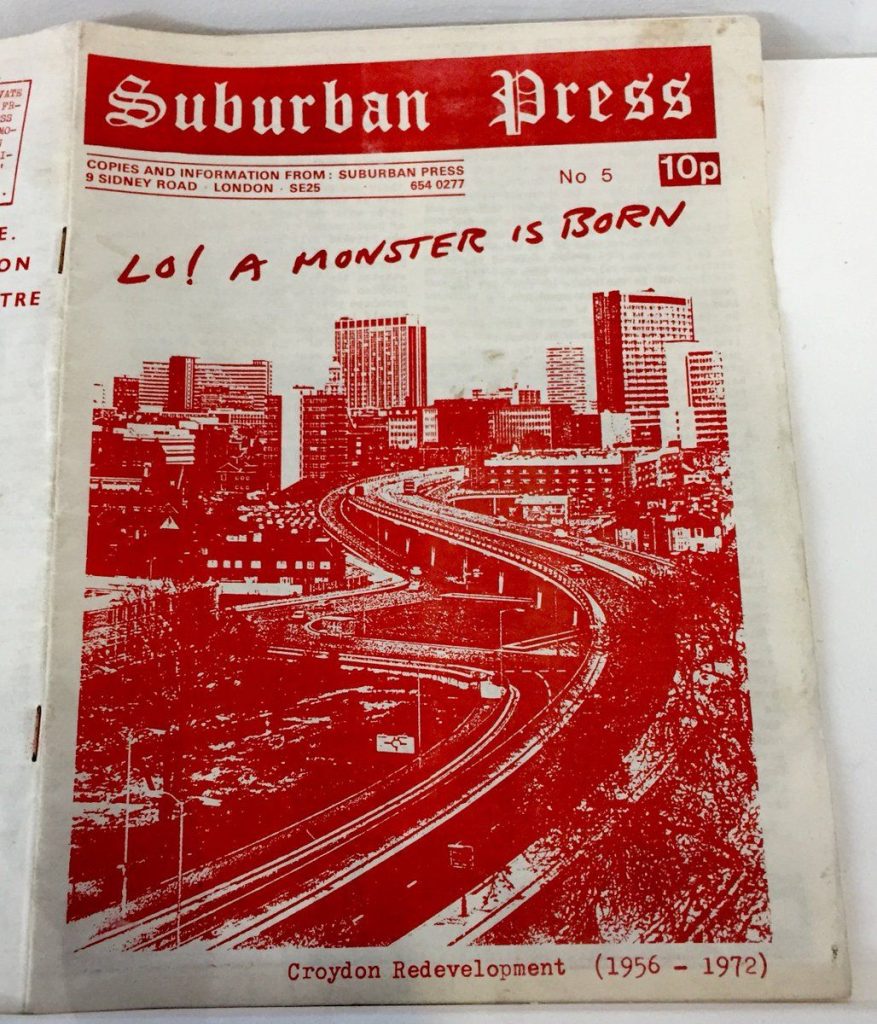 Cementing His Place in Punk History
In the mid-1970s, Reid's life took a dramatic turn when McLaren invited him to work on a project in London. This project was none other than the Sex Pistols, a band that would go on to redefine the music scene and popular culture in the UK.
Reid's first notable contribution was the sleeve design for the Pistols' 1976 single, 'Anarchy in the UK'. The cover, featuring a defaced Union Jack held together by safety pins and the band's name in ransom note-style lettering, set the tone for the band's rebellious image. But it was his artwork for the 1977 single 'God Save the Queen' that truly shocked the nation. The controversial sleeve depicted a portrait of Queen Elizabeth II, her eyes obscured by the song's title and her mouth sealed by the words 'Sex Pistols'. This audacious image, now housed in the National Portrait Gallery, sparked outrage, propelling the band and Reid into the spotlight.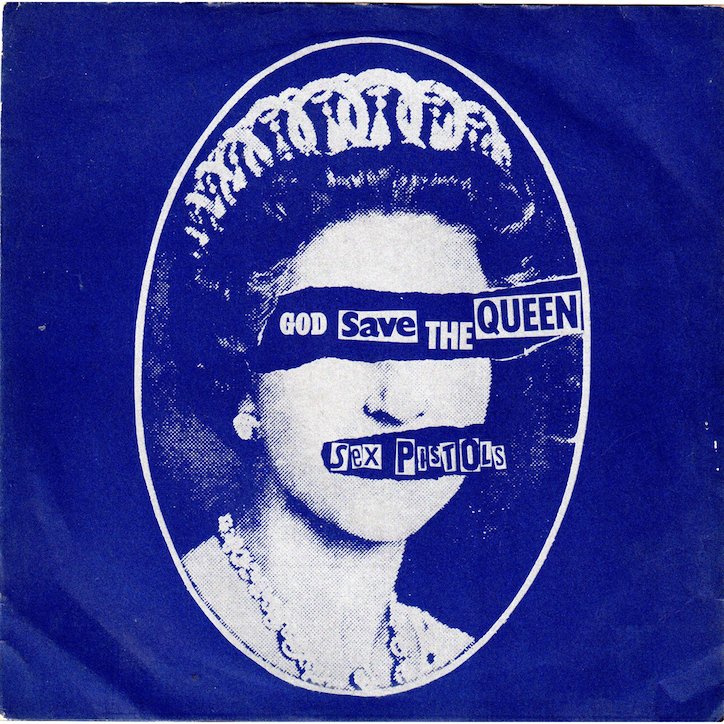 Reid's work with the Sex Pistols was just a phase in his prolific career. Despite achieving global notoriety through his collaboration with the band, he continued to lend his artistic talent to several causes close to his heart. He was a staunch supporter of the Russian female punk trio Pussy Riot, creating a hard-hitting poster featuring a sinister depiction of Vladimir Putin in response to their arrest for staging an anti-Putin protest in Moscow.
In addition to his political activism, Reid also worked with other bands like the Afro Celt Sound System and devoted his creative energies to environmental groups like Extinction Rebellion.
Reid's Art: An Enduring Legacy
Jamie Reid's graphic contributions to the punk era were much more than just album covers. They were a declaration of rebellion, a call to action, and a visual manifesto of punk ideology. His iconic ransom note style and his knack for creating bold, provocative imagery have left a lasting impact on the world of graphic design.
Reid's artwork, once seen as scandalous and anarchic, has over time been embraced by the art establishment. Today, it is celebrated in prestigious institutions like the Museum of Modern Art in New York and the Tate Britain and the Victoria and Albert Museum in London. Even in an era where punk has become part of the mainstream, Reid's defiant spirit continues to inspire artists and rebels around the world.
Jamie Reid: The Man Behind the Anarchy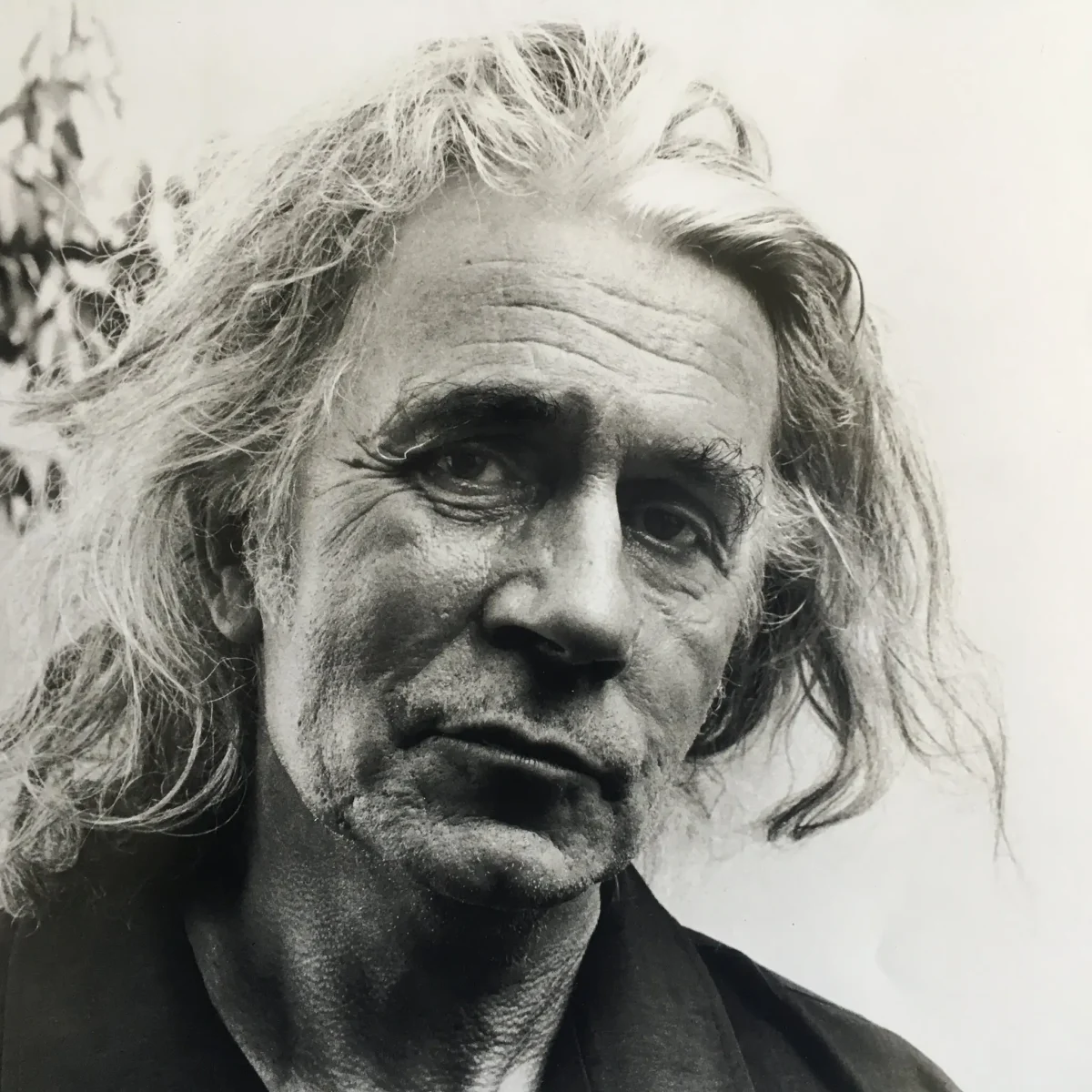 Jamie Reid's life and work were characterised by a deep commitment to radical change. His artwork was a reflection of his anarchist beliefs, combining biting social commentary with a wry sense of humor. Up until his death at the age of 76, Reid remained a fervent critic of the establishment, using his art as a platform to challenge the status quo.
Reid's death marks the end of an era, but his legacy lives on. His artwork continues to be revered, not just for its audacious style, but also for the revolutionary spirit it embodies. As we look back on his life and work, it's clear that Jamie Reid was much more than just the man behind the Sex Pistols. He was an artistic maestro, a tireless activist, and above all, a true punk icon.
Jamie McGregor Reid, artist, designer and activist, born 16 January 1947; died 8 August 2023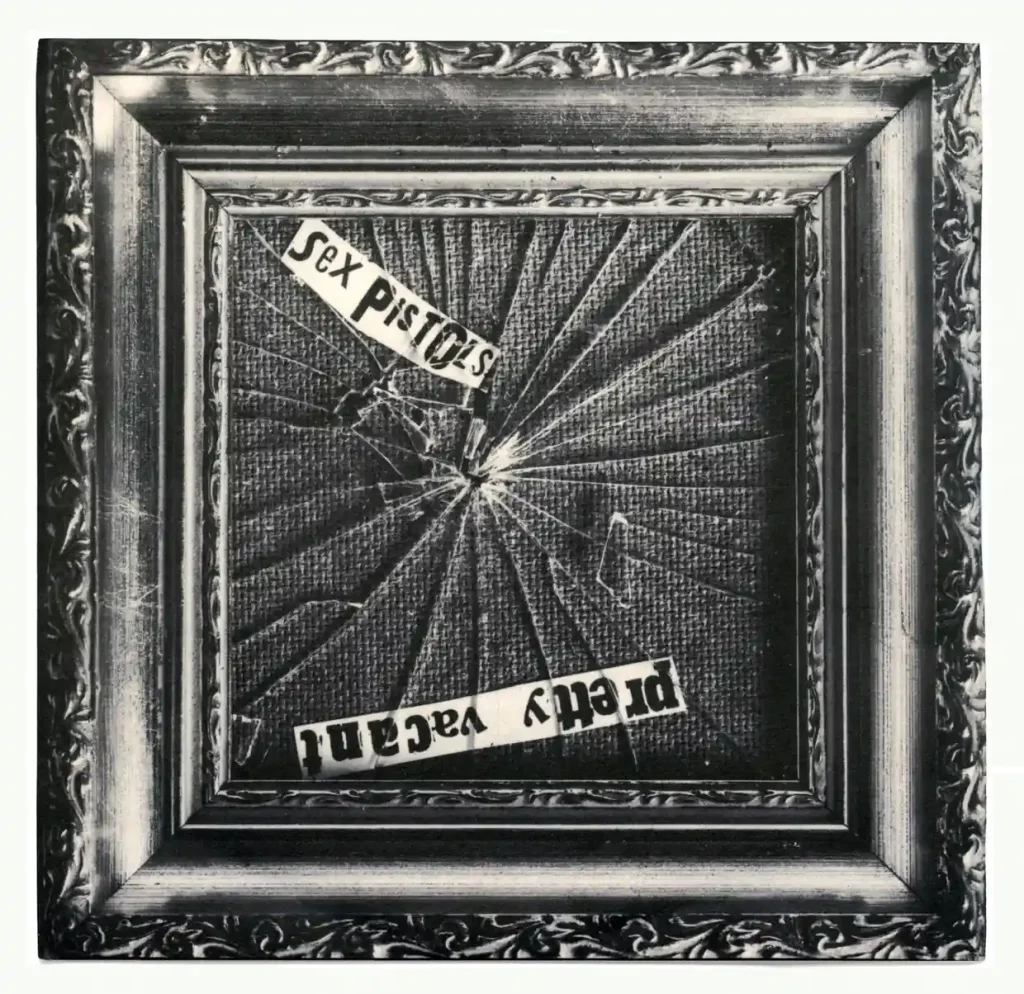 Need more Punk In Your Life?
New Releases
Grammy-nominated pop punk legends Sum 41 make a boisterous return with 'Landmines', their newest single and first release on Rise Records.
Read More »