The Stranglers release the sad news that their original drummer, Jet Black, has passed away at the age of 84. Jet was a major part of The Stranglers' punk sound and helped to shape the British punk scene in the 1970s.
Jet Black (real name Brian John Duffy), a founding member of The Stranglers, died peacefully at his country home in North Wales. He was 84. Jet Black's unique drumming style helped shape The Stranglers' sound, and the group went on to achieve 23 top 40 singles and 19 top 40 albums, according to UK charts.
Their hits included 'Peaches', 'No More Heroes' and 'Golden Brown', which won the band an Ivor Novello award, while their third album, Black and White, from 1978, is still considered to be the first post-punk album.
Jet Black never wanted to be in the limelight; he was content to stay in the background, allowing other members of the band take centre stage. This humble approach was typical of Jet—a man whose final years were spent close to his friends and family in his country home, away from the hustle and bustle of London life.
On thé News of Jet's passing Jean-Jacques Burnel said, "The welcoming committee has doubled. After years of ill health, Jet has finally been released. He was a force of nature. An inspiration. The Stranglers would not have been if it wasn't for him. The most erudite of men. A rebel with many causes.
Baz Warne, the Stranglers' guitarist, said: "I loved Jet. He took me under his wing over two decades ago, and I never really came out from under it. I'm so very sad he's gone."
And in a Facebook post, the band's former lead singer Hugh Cornwell said, "It is with great sadness I have learnt that Jet Black has passed away. We shared a special period of our lives when we strived to become professional musicians.
"We were immediately drawn to one another, he had a singular sense of purpose that I identified with. He threw everything in his previous life out, to dedicate himself to our common goal. Our birthdays were 2 days apart, so we were quite similar. The Stranglers' success was founded on his determination and drive. His timing was faultless. All power to him and his legacy."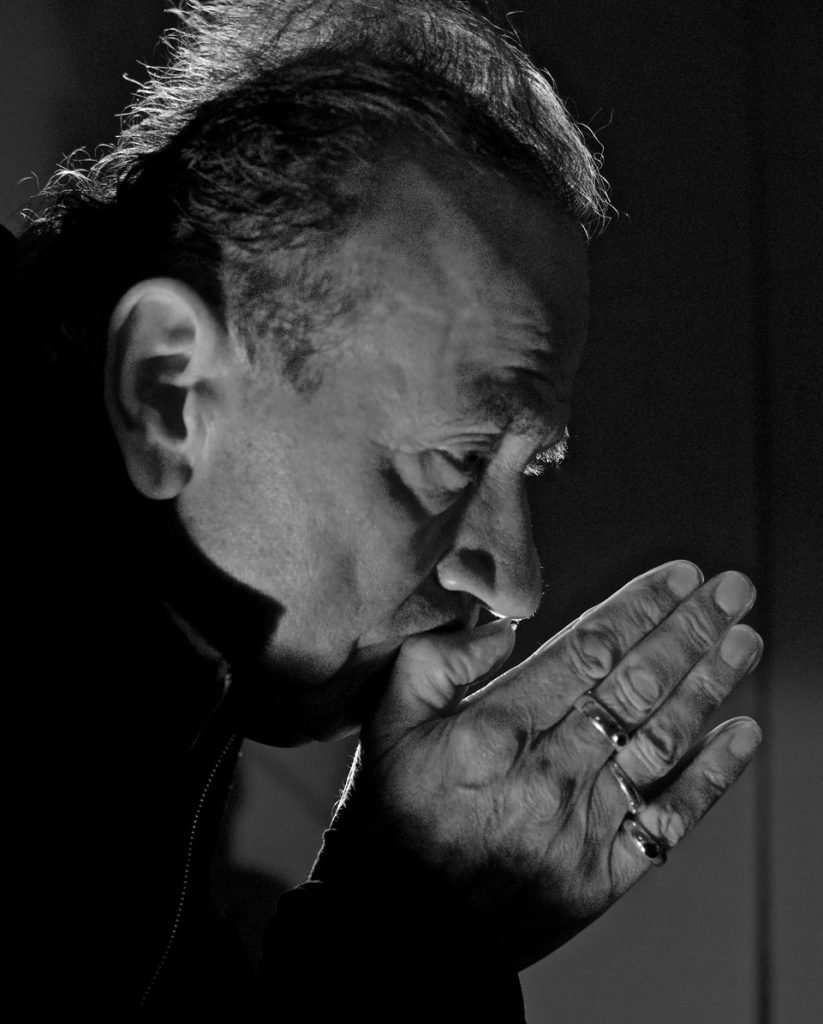 Black retired from performing live with the Stranglers in 2015, having suffered respiratory health issues since he was a child.
The Stranglers' Unique Punk Sound
Jet Black was one of four original members who formed The Stranglers in 1974. His drumming style—which blended jazz rhythms with more traditional punk beats—helped create a sound that was truly unique. With their signature sound, The Stranglers went on to become one of Britain's most successful punk exports ever, selling millions of records globally.
In the early years, Jet owned a fleet of ice cream vans, and later an off-licence called The Jackpot. the Stranglers ended up using one of the vans as a tour bus and his shop as their headquarters.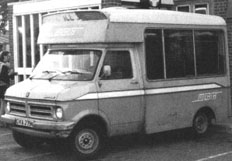 Speaking to the band's official website in a 2010 interview, Black said he never doubted the decision to shift his focus away from business and back into music.
"Once I had made the decision, and then the commitment, I then pretty much burnt my bridges, there was no turning back," he said. "I told myself that one way or another, I was going to succeed.
"Now, there were many, many problems, but my thoughts were focused on how to solve them, not on questioning whether I had made the right decision."
Music fans everywhere will remember Jet Black fondly for his part in creating the iconic punk sound that made The Stranglers famous throughout the world. Even though he was content to remain out of the spotlight during his lifetime, he will be celebrated for helping create a timeless piece of music history that will live forever in our hearts and minds.
His death comes two years after the Stranglers' keyboardist, Dave Greenfield, died at the age of 71 after testing positive for coronavirus.
Rest in peace, Jet!
---
More Stranglers Here!
---
More of the latest from Punktuation
I'm a London born and bred music journalist, a mediocre bass player and the occasional strummer of the guitar. In the '80s I worked in recording studios and made a few records you'd probably recognise. I have written a couple of books and made the odd media appearance as a music commentator. I now call Brisbane home.