Susan Murphy, aka Lora Logic, is known as a founding member of seminal UK punk band X-Ray Spex. Now, her work as a songwriter, saxophonist and singer is being celebrated in a limited edition boxset of 50 essential recordings from the irresistibly engaging Lora Logic archive.
Logic has been a member of numerous bands of the early post punk era including Essential Logic, Red Crayola and has played on recordings by The Raincoats, The Stranglers, Dennis Bovell, Swell Maps, and later, Boy George.
She was one of the most distinctive talents from the post-punk era known for her rough-around-the-edges yet exhilarating sax playing and haywire vocal style. Her offbeat, occasionally arresting lyrics tackled all sorts of issues including alienation, sexism, poverty and urban isolation. She carved her own path not only in her short-lived music career but also personal life.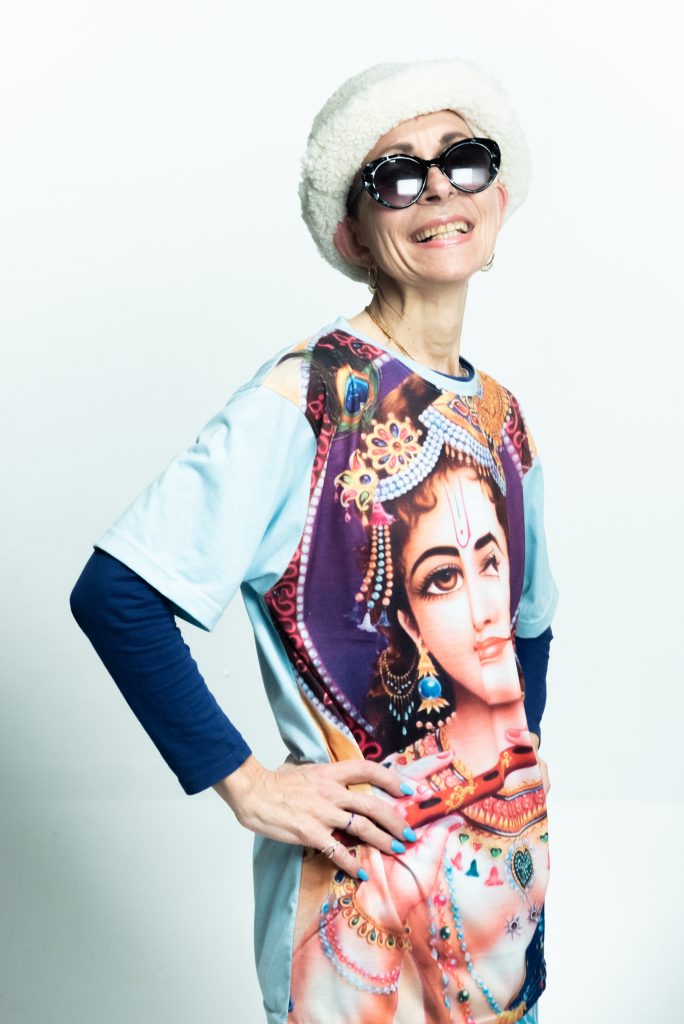 She was still in her teens when she answered an ad in Melody Maker "Looking for young punks," and in 1976, with her friend Marion Elliot (aka Poly Styrene), she formed the punk band X-Ray Spex and acquired the pseudonym, Lora Logic. The duo soon achieved notoriety with the irresistible feminist protest single, 'Oh Bondage Up Yours'– Logic arguably stealing the show with her thrilling punk sax. She later said of her time in the band:
"X-Ray Spex was my first band, I happened to be accepted, It happened to work, I happened to get famous overnight. I'd been playing sax in a cupboard in my room; I thought I better do something."
However, just prior to recording 'Germ Free Adolescents' in 1978, she found herself unexpectedly ousted from the band. With encouragement from Geoff Travis, founding director of Rough Trade Records, she went on to form Essential Logic, creating some of the most liberating and exciting music of the early post-punk era, not only as Essential Logic, but also as a solo artist.
She turned her back on the music industry in 1982 after the recording of her last studio album, and later turned to a Hare Krishna lifestyle, alongside Poly Styrene, embracing a fresh new chapter.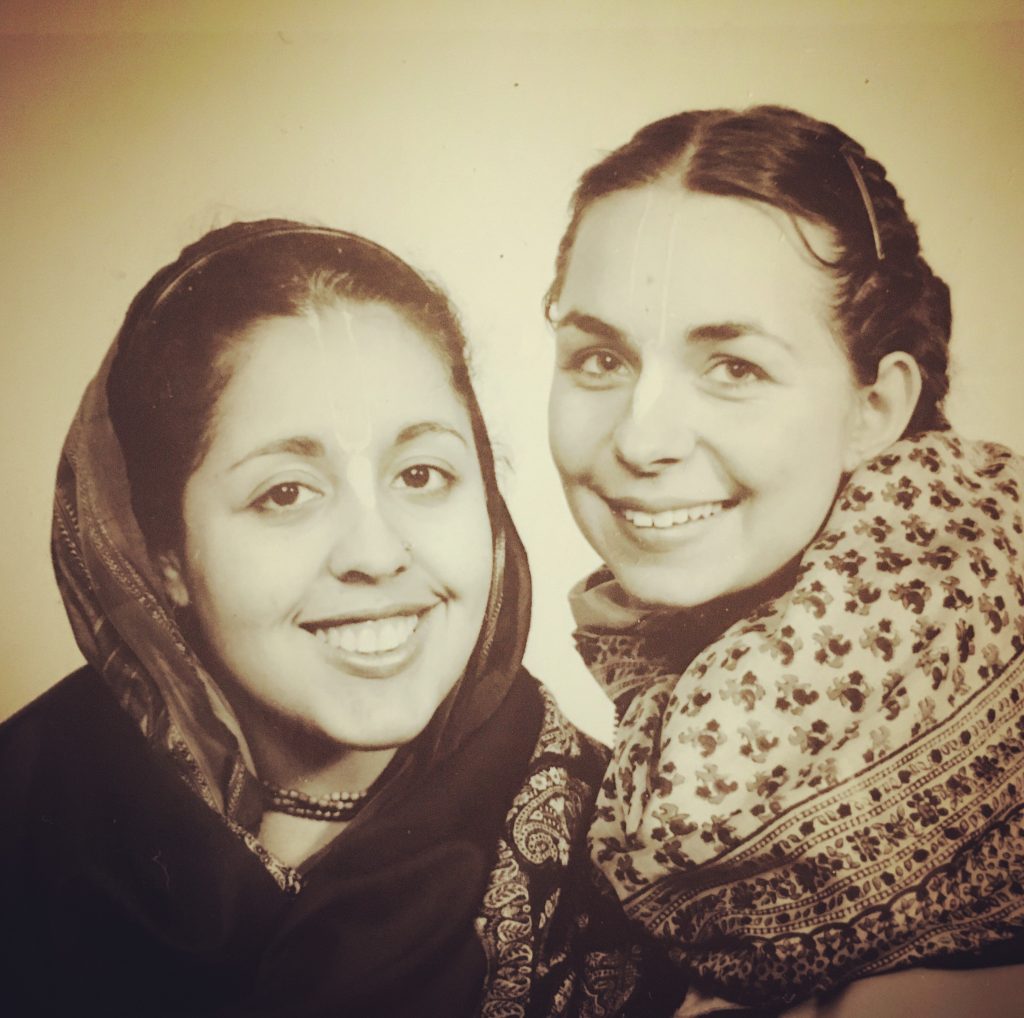 The new boxset- 'Logically Yours'– is 5 LPs worth of Logic's music. It includes (in their entirety), the classic Rough Trade Records releases 'Beat Rhythm News (Waddle Ya Play?) (1979) – Essential Logic's sole studio album, and her last studio album 'Pedigree Charm' (1982).
This definitive collection also includes two retrospective compilations; 'Essential Logic – 'Aerosol Burns & Other Misdemeanours', which comprises early single releases, B-sides and oddities including the gloriously chaotic 'Aerosol Burns', the essential punk/disco 'Music Is A Better Noise', and 'Fanfare In the Garden', showcasing Lora at her most pop.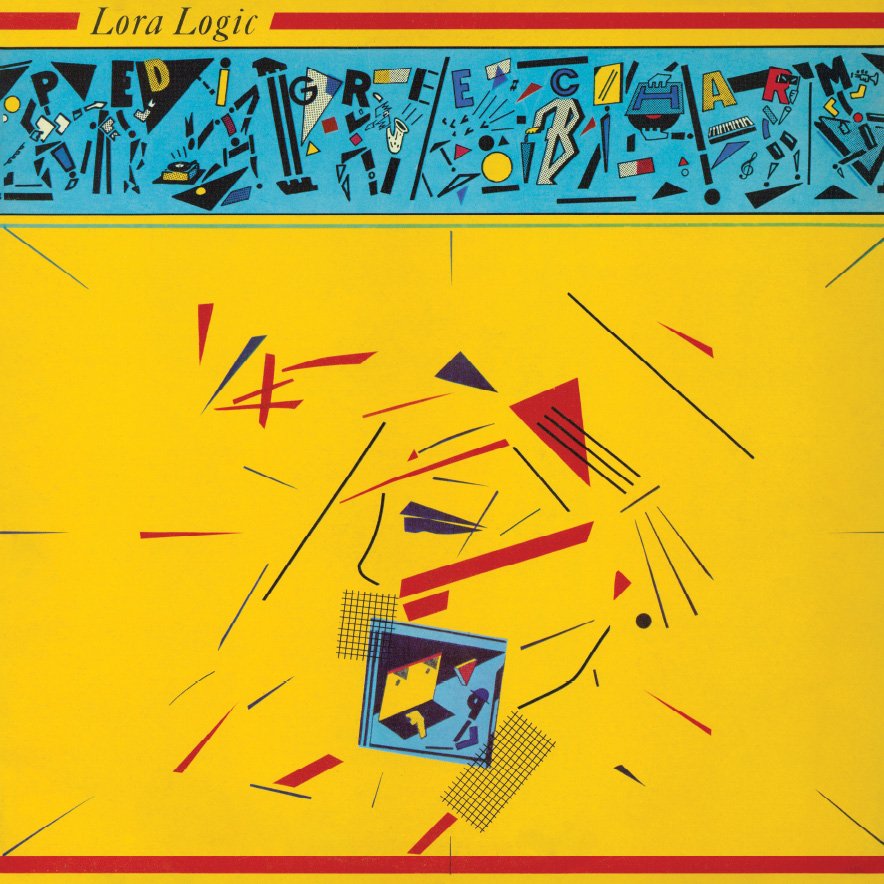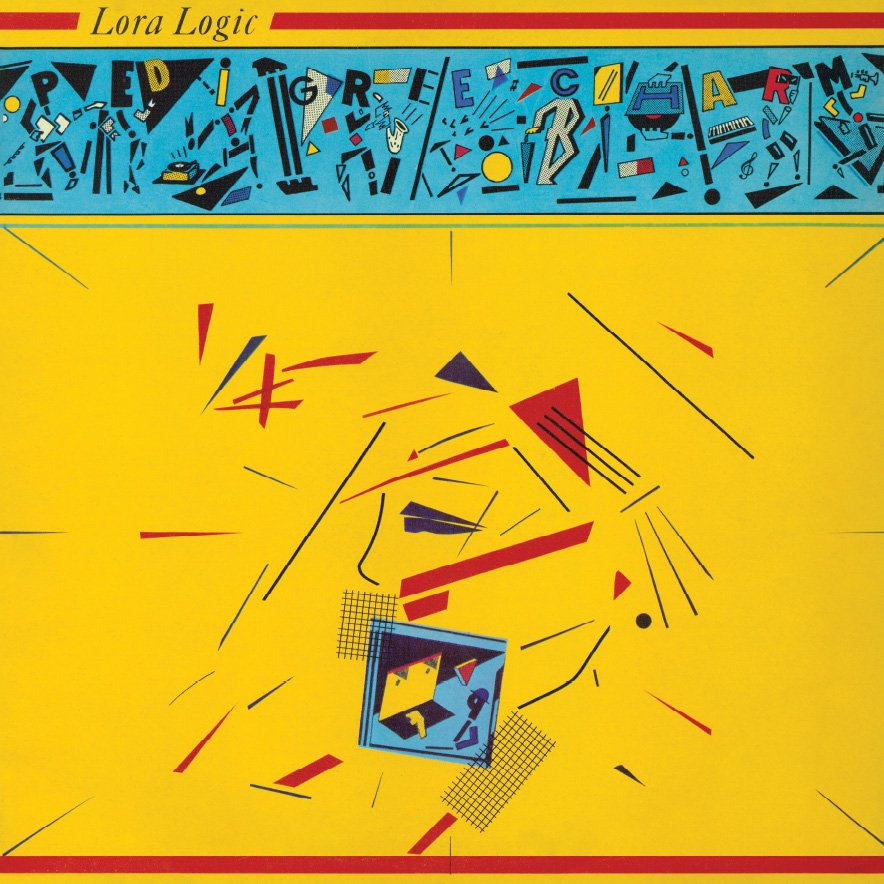 In addition, 'Essential Logic – 'No More Fiction'; contains 10 vinyl exclusives, including 'Do You Believe in Christmas?', recorded with the Krishna Kids Choir in 1985, alongside tracks recorded circa 1997, with Martin Muscatt, Dave Farren (Bad Manners) and Gary Valentine (Blondie), forming the basis of what would have been Essential Logic's third studio album, 'No More Fiction'.
It is an absolutely packed and vital collection of songs, tracing all aspects of Logic's musical career and sound.
'Logically Yours' is released on 25th November via Hiss and Shake Records. You can find purchase options HERE.
---
Follow Lora Logic on socials…
---
More of the latest from Punktuation: