The indie-punk trio have spent 12 years together and leave us with this expansive, genre-defying album as a leaving gift.
'Conditional Love' is Sarchasm's third full-length release on Asian Man Records, diving headfirst into themes of mental health, saying goodbye (apt!), and getting older.
Sarchasm truly has grown up together- the group formed in October 2010 when 13-year-old Alex Botkin joined forces with siblings Mateo (15) and Stevie (11) Campos-Seligman, thanks to a Craigslist ad posted by Alex's mom.
Since then, they've become a fixture in the East Bay music scene, known for their energetic live shows and work at the legendary 924 Gillman. All the while, they've continued to grow musically – and 'Conditional Love' brings that growth and musical experience together for one uplifting listening experience.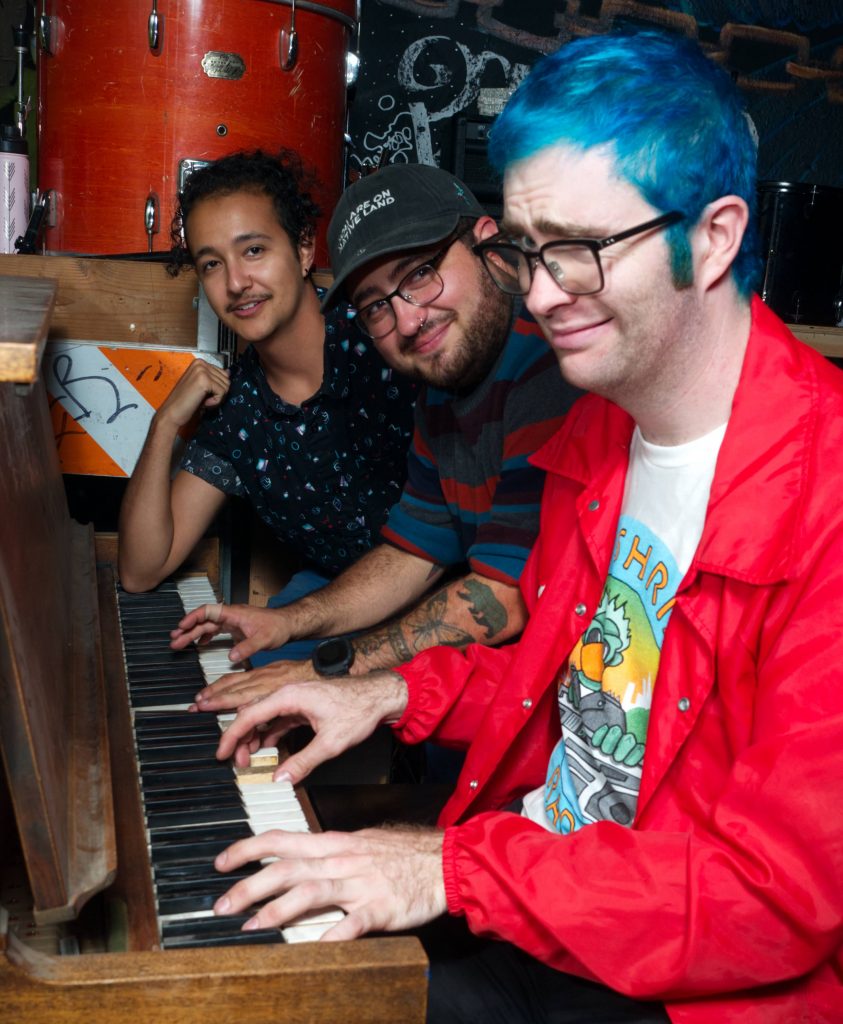 "It's not like Frank Zappa kind of stuff, but we're going outside the boundaries of what a typical kind of pop-punk band from the Bay Area who has the Lookout history looming over them might sound like." Alex says. "Where can we go from here now in our own right, and not just be Green Day and not just be Operation Ivy or bands like that?"
That urge to push genre convention is evident from the album's opening moments right through to the end. The first track, the anthemic 'Hold Some Space', has an eyebrow-raising runtime of more than five minutes – an entire Side A for some punk contemporaries! It leads into a block of songs that explore mental health from a variety of perspectives, including a rarely articulated point of loving frustration. It's an album filled with unexpected flourishes, including synth solos, that add depth and fun to the melodies without veering into self-indulgence. 
Sarchasm knew that this would be their final album before recording started, and there are references to their shared history throughout 'Conditional Love's 12 tracks. Some, like 'Hold Some Space', were created from musical fragments that had been kicking around for five or six years.
Others, like '1227', look back at the past with equal parts melancholy and gratitude: "Sitting on the couch while the rain comes down, reflecting on the past twelve years / As painful as it is to let the things you love go, I'm proud of who we all grew up to be," Mateo sings, voice wavering through a smile.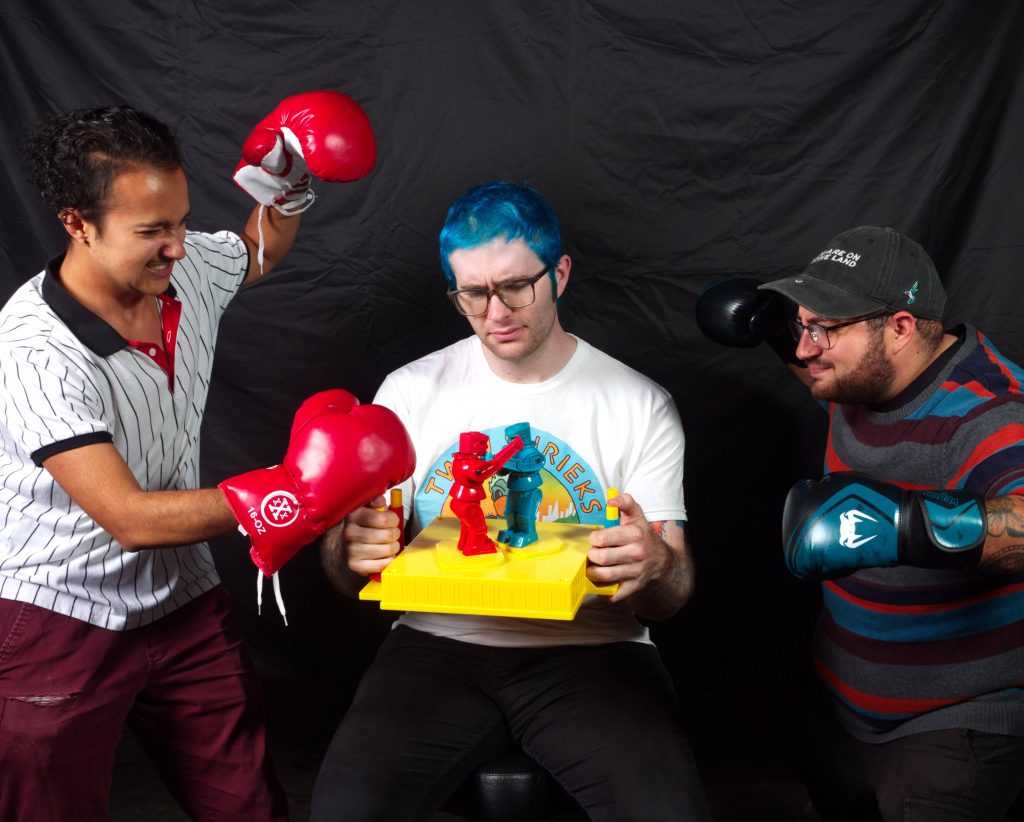 It's a bittersweet farewell- 12 tracks of beautiful melody paired with energetic punk reminds you how good this band have become over 12 years which makes their ending even more poignant. Tracks like 'Therapist', 'Blood Blisters' and 'Marvin Gardens' showcase different influences and abilities that the band are able to demonstrate- melancholic vocals and acoustic intros, early 90s raw California punk fuzz and pounding rawk riffs.
You may have already heard single 'Good News' released last month, and although it certainly isn't good news that we have to say goodbye to the band, we are left with a repertoire of pop punk goodness that we will likely never get sick of.
'Conditional Love' is available now via Asian Man Records. You can hear it on your preferred platform by clicking HERE.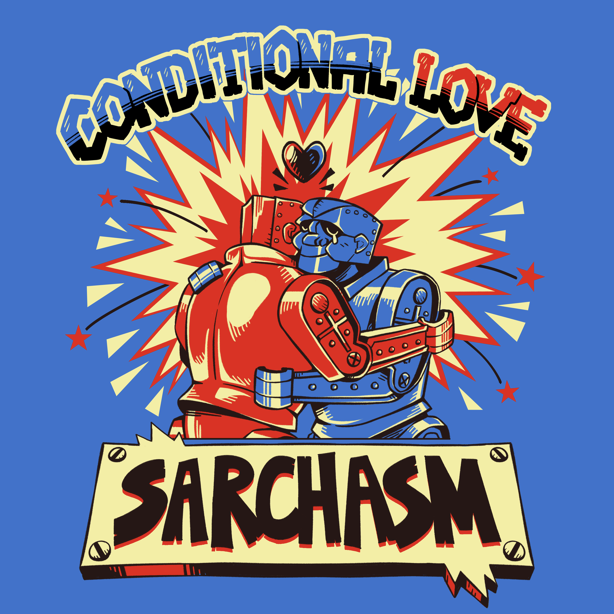 ---
Follow Sarchasm On Their Socials…
---
More of the latest from Punktuation: