"He was not just our powerful, unforgettable drummer, he was a gifted singer, songwriter, guitarist, and so much more," says Jello Biafra in a series of heartfelt Tweets paying tribute to his former bandmate.
Punk drummer D.H. Peligro, a cornerstone of the band the Dead Kennedys, has died. He was 63. Peligro, who was born Darren Henley Peligro, died Friday in his Los Angeles, US, home, the band announced in an Instagram post yesterday
"Police on the scene stated that he died from trauma to the head caused by an accidental fall", according to the post, which said funeral arrangements would be announced, "in the coming days".
"We ask that you respect the family's privacy during this difficult time. Thank you for your thoughts and words of comfort," the post read.
It's unclear exactly what killed Peligro, according to TMZ, which reported the drummer was found dead in the bathroom of his San Fernando Valley home and had hit his head – but that it's not certain if the injury was the cause of death.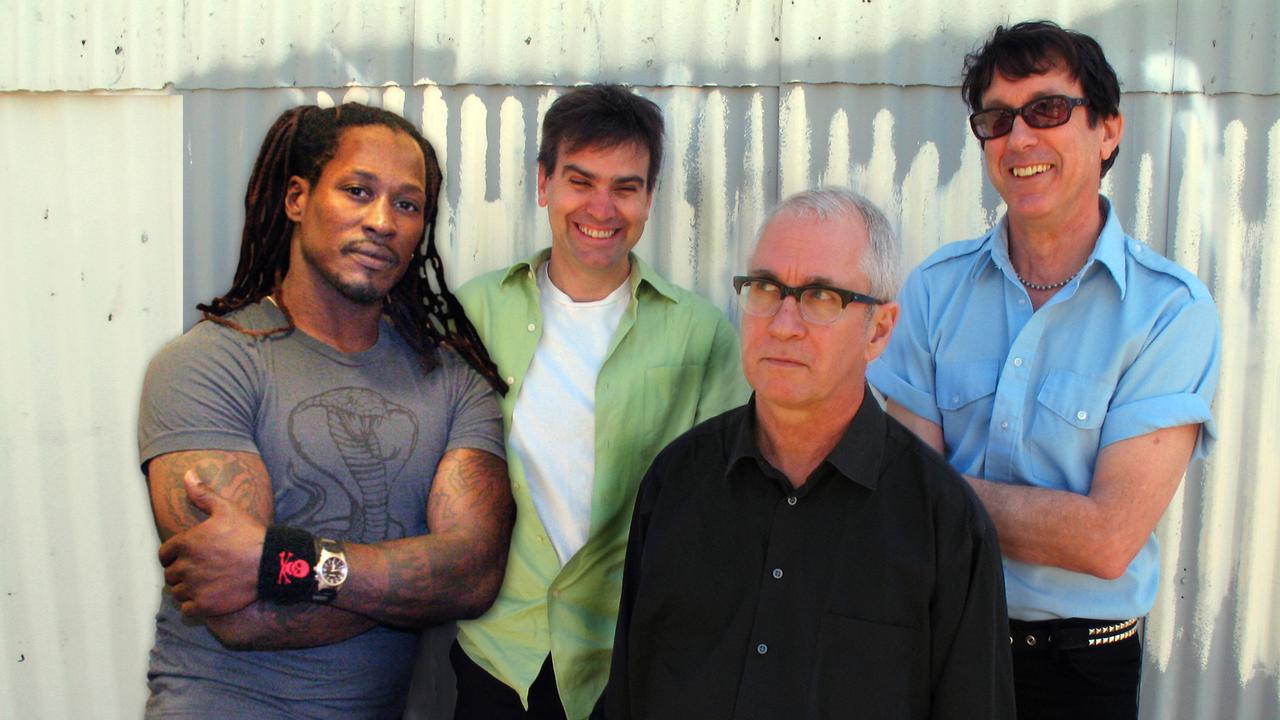 In a series of Tweets, former lead singer, Jello Biafra said, "D.H. PELIGRO: 1959-2022 Wow. I sure wasn't expecting this. I feel like I've been hit by a train. Despite all he'd done to his mind and body, I never thought we would lose him first. He was not just our powerful, unforgettable drummer, he was a gifted singer, songwriter, guitarist and so much more.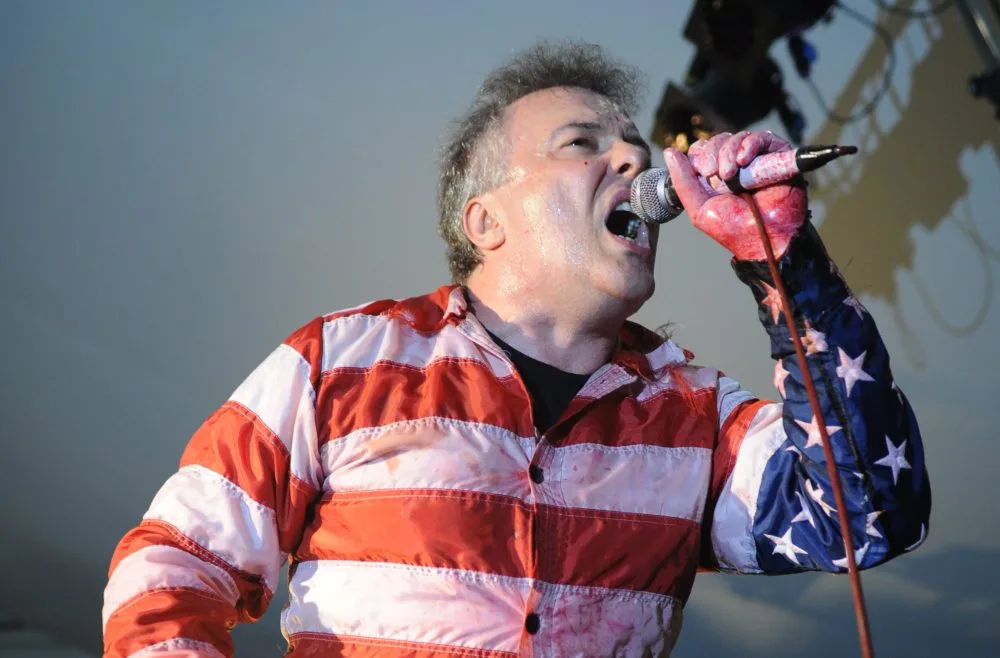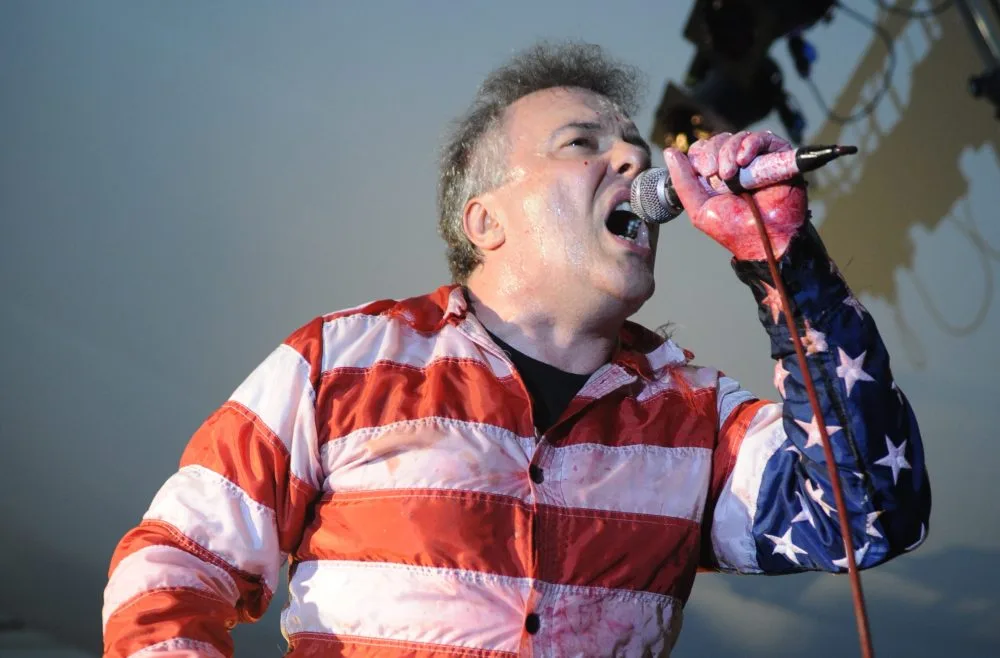 "Even behind the drum kit, he had presence. All animal instinct, he never played anything quite the same way twice. He was a born showman. Clear back in '79, I got a hot tip on a new Clash-inspired Punk band called SSI playing at the Deaf Club. As great as those guys played, it was the drummer that stole the show. A free-spirited African American force of nature (The Punk scene is always too white), with this shit-eating grin, a bandana on his head, and two kick drums (!) singing his ass off to "Keep a Knockin", even sounding like Little Richard, as they closed the show…"
Read all Jello's tweets below

Only last month, Punktuation interviewed Dead Kennedys' guitarist, East Bay Ray, when the band rereleased their seminal 'Fresh Fruit for Rotting Vegetables', remixed and remastered album. Read Nic Howden's interview here.
Our thoughts go out to D.H. Peligro's family and The Dead Kennedys
---
Follow Dead Kennedys on Their Socials
---
More of the latest from Punktuation:
I'm a London born and bred music journalist, a mediocre bass player and the occasional strummer of the guitar. In the '80s I worked in recording studios and made a few records you'd probably recognise. I have written a couple of books and made the odd media appearance as a music commentator. I now call Brisbane home.