Great news just in from those loveable Preachers – their long awaited third album 'Above the Static' is set for release in Spring 2023, on their new label Pure Noise Records. And it's going to be backed by a UK tour!
The band describe the album as "A beautiful collection of raucous rock and roll, dancing ska and huge heartfelt punk anthems. Nowadays, it's hard to get heard above the noise, and this album is a lifeline to anyone else, like us, drowning in static.
The album has an incredible story that we can't wait to share with you! Pre-sale information for physical copies of the album will go up in due course".
Sadly, the band recently had to cancel their Autumn tour dates with The Svetlanas in Europe, due to low ticket sales – part of the problem seems to be that the venues did not promote the shows sufficiently. The lads are understandably cautious about touring, and have urged fans to buy tickets for their headline UK shows as soon as possible.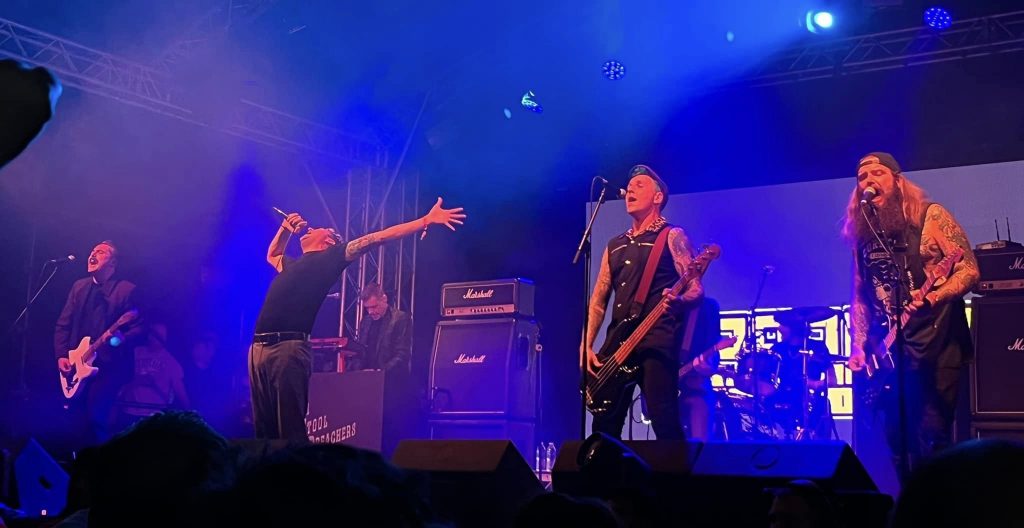 "We love touring, we love playing, but we understand that without you, we can't do it. So here we all are together, standing on the precipice. The fate of live music is in your hands (alright, a bit dramatic but it's true), and here's a great way to do something about it."
"Buy a ticket, buy one for you mates, share the link, tell your friends, tell your enemies. It's time to start the resurgence."
"If they sell well, we'll add more shows. There will be EU and US dates coming at you soon, but first, we're bringing our new album and our one of a kind party to our family in the UK, and it's up to all of us to make sure it happens, and it goes off in the best way possible."
All ticket information and purchase options HERE.
Punktuation will bring you all the news on the upcoming album as we get it, so keep an eye out!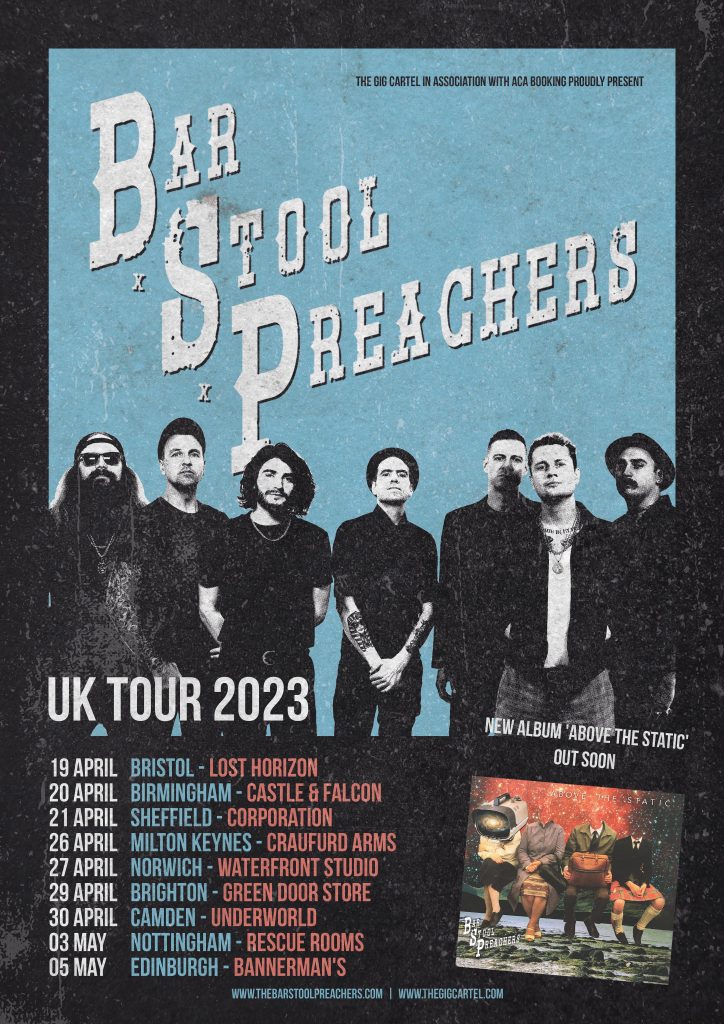 ---
Follow Bar Stool Preachers on Socials…
---
More of the latest from Punktuation: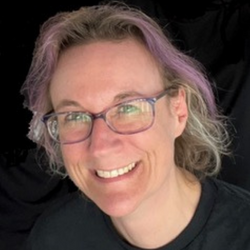 'Usually found jumping around down the front at gigs, I also relish taking photos and videos, singing, speaking with fellow music fans, and asking musicians the questions nobody else does  Writing about my favourite bands and connecting with people who love music too keeps me more-or-less sane  I've worked for over 25 years at a video production company, mainly filming live music events, therefore I have an additional backstage perspective!'