It was the UK pop punk festival's biggest year yet and Alex Goose was at the Hatfield Park date for every sun-soaked minute!
Slam Dunk, it's always great when you come around, but this year, special congratulations are in order – it's your first total sell-out since you moved to Hatfield Park!
Oh, and the weather gods seem to love you as much as the fans do, as today there is barely a cloud in the sky. You've attracted folks sporting t-shirts from Slipknot to Leftover Crack, and everyone's very friendly and excited.
We recommended Sincere Engineer in our recent '5 Smaller Bands…' feature, and they certainly deliver the goods today. Songs like 'Trust Me' and the newly-released 'Fireplace' sound great enough on YouTube, but live, they're delivered with an extra shot of vitriol, to the delight of both fans and the merely curious.
"Any questions?" asks singer/guitarist Deanna between songs, and it's safe to say that the main one on everyone's minds is: when are you coming back for a UK tour?
This is apparently the biggest show that Millie Manders and the Shutup have ever played, so they give it their all, and their enthusiasm shines through in every note. Be it the anthemic punk rock of 'Not OK', the Skindred-esque 'Bitter' or the knees-up ska-punk of 'Have Another Drink', nothing falls flat today; with band and crowd seemingly feeding off each other's energy, and Millie herself proving the perfect master (mistress?) of ceremonies.
No wonder the end of their set is followed by chants of "one more song!" from the crowd – rarely is Slam Dunk hit so hard, so early in the day.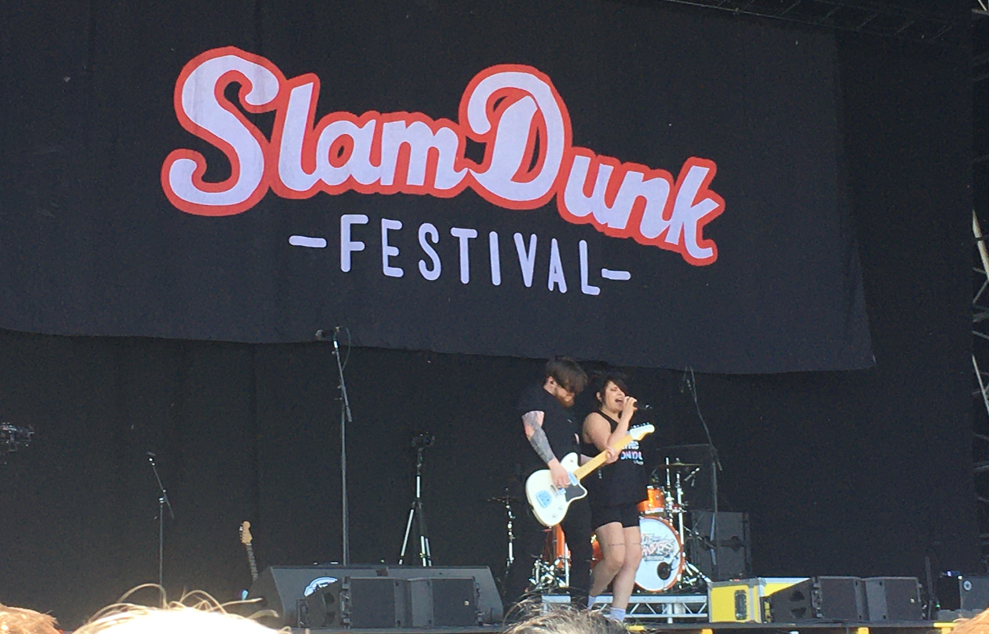 Teenage Bottlerocket initially struggle to follow that spectacular display, not least with their guitars a bit low in the mix. You can't help but admire their stamina, though, as they gleefully rip through a succession of gloriously snotty pop-punk tunes with barely a pause for breath.
By the time they drop 'Skate Or Die', the sound is perfect, and there are huge grins all around as we realise that there are far worse ways to be spending a Saturday lunchtime than by singing along to Teenage Bottlerocket in the blazing sun. They even manage to whip up a brief (but fast) circle pit to finish, and depart victorious.
Millencolin start late, due to technical gremlins, and alas never quite kick into first gear. Sure, old favourites like 'Bullion' and 'Lozin' Must' were never going to flop, and maybe it's unfair to expect them to play with the same intensity as they did back in their late 90s/early 00s heyday, but the fire just isn't there today. Not bad, per se, but at best, this feels like just another Millencolin show.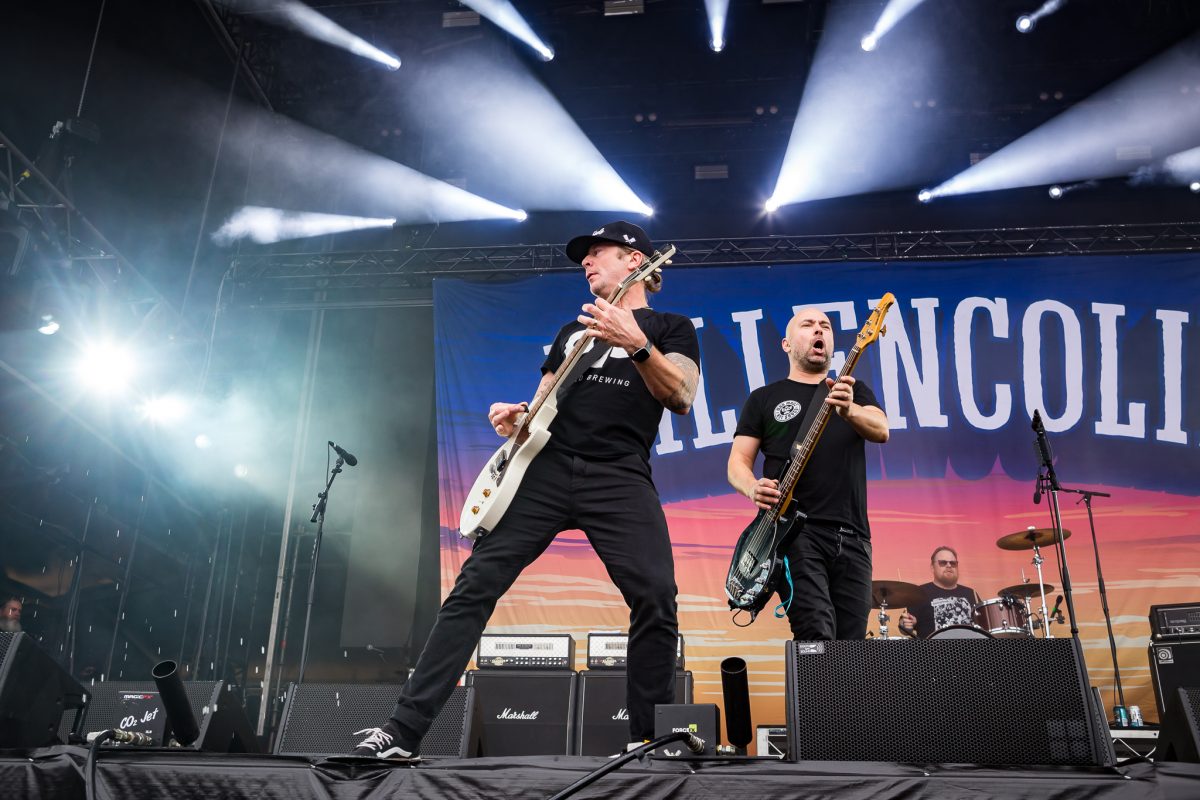 Back when they first appeared on our radars (around 2005), some dismissed gypsy-punk mavericks Gogol Bordello as a novelty act. Those people were fools. Today, frontman Eugene Hutz poignantly dedicates a closing Angelic Upstarts cover to the people of his native Ukraine.
But just as the people of Kyiv seem determined not to let the war disrupt their everyday lives, nor does Eugene let anything hinder his aim of putting on a show to end all shows. Seriously, it's like a carnival up there; never fewer than eight people on stage and Eugene as the hyperactive bandleader.
And my goodness, the songs! It's like a should've-been greatest hits. It's unlikely that any band gets Slam Dunk dancing as much as Gogol Bordello do today, and this sea of sweaty, exhausted, but smiling faces at the end says it all. Essential!
The Menzingers can't match Gogol for spectacle, of course, but the New Jersey quartet have more than enough quality tunes – and within them, enough stories – to pull this off. The likes of 'I Don't Wanna Be An Asshole Anymore' and 'The Obituaries' sound anthemic but not overblown (a tricky feat to pull off at times), and there's no let up in energy throughout.
Oh, and have you noticed that there's seemingly no such thing as a casual Menzingers fan? Most folks here are yelling their hearts out to every word, and it strikes us that Menzingers-branded cough sweets could be a best-seller. Take note, gentlemen. 
After a blistering opener of 'Last One Out Of Liberty City', Less Than Jake bassist/vocalist Roger announces that they're playing its parent album 'Hello Rockview' in full today, as a celebration of the record's 25th (eep!) anniversary. This leaves us with mixed feelings, as of course it totally kills any element of surprise to their set, but it is great to hear some deep cuts like 'Big Crash', 'Scott Farcas Takes It On The Chin' and the moustache song (if you know, you know) played live.
Plus there's the obligatory sarcastic between-song banter and a quick 'Gainesville Rock City' thrown in at the end. Good stuff.
Arguably more comfortable in the dark confines of a tent, Creeper bring a welcome sense of the theatrical to Slam Dunk. They've long since outgrown any 'goth-punk' tags that they were once saddled with, but are rightly still proud of their early days, mining both old ('Suzanne') and new (the freshly-released 'Cry To Heaven'), and even hosting a marriage proposal onstage – all to the delight of arguably the most visibly devoted fans onsite today.
Will Gould remains a captivating frontman, and as he leads the crowd through their traditional finale of 'Misery', there appears to be something stuck in our eye.
It would be easy to whine about how much better The Offspring were at the height of their power and popularity in the late 90s, and indeed, a trace of those world-beaters still exists – as evidenced by the surprise inclusion of a ferocious 'Genocide'.
Elsewhere, however, there's far too much messing around and cringeworthy, predictable stage patter, which robs their set of any momentum. Plus, being the gazillionth band to cover The Ramones' 'Blitzkrieg Bop' doesn't do you any favours, guys.
By the time they close the encore with an admittedly huge 'Self Esteem', it's a case of too little, too late. A shame.
However, not enough of a shame to put a dampener on yet another successful Slam Dunk Festival! Cheers to all involved; here's to another sell-out in 2024? With bills of this calibre, don't bet against it.
Once the dust settles from Slam Dunk 2023, we will hopefully start hearing news of the next instalment for 2024!
Main Photo Credit: Josh Kim @joshuaonenineproductions
Follow Slam Dunk on Their Socials
Need more Punk In Your Life?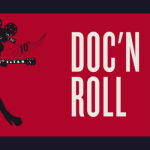 Punk News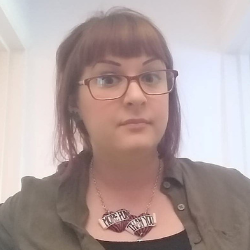 In it's 10th year, the Doc'N Roll Film Festival is celebrating a decade of inspiring, entertaining and vital films about the musicians we love.
Read More »