If you like your punk angry, honest and fierce, then Rose Fatale will be right up your street!
Destined to become an anthem for anyone who has had enough of patriarchal bullshit, their searing debut single was written after singer Anna was called a 'psycho bitch' after confronting a man that groped her in a club. 
Channelling the frustration and fury that comes with being sexualised, victimised and harassed when you are a woman in the music industry and/or in any public space, this is a powerful debut from a band who aren't fucking around. 
Hailing from Belfast, the band are comprised of siblings Anna and Liam Blakely (singer and guitarist respectively), Cleo Collyer-Greer on bass and Joshua Crudden on drums. 
And as you can hear in the new track, every member plays their instrument with urgency and raw 'fuck you' punk energy.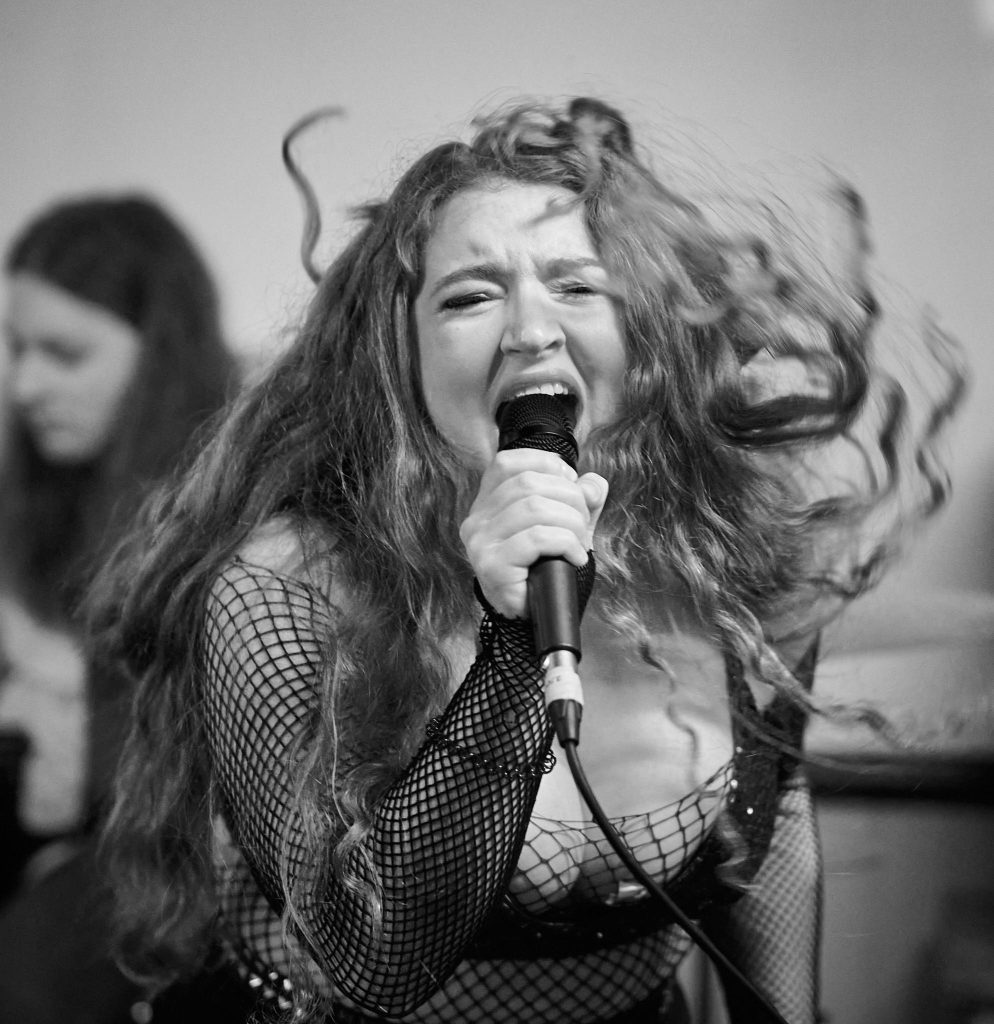 Inspired by the likes of Bikini Kill, Sleater-Kinney, Babes In Toyland, Joan Jett and the Blackhearts, Rose Fatale are following in the footsteps of riot grrrls gone before by using their music to document their experiences and speak the painful truth about misogyny, rape culture and injustice.  
In 'Psycho Bitch' lead singer Anna sings of the incredulity aimed at women when asserting our own personal boundaries: "Oh dear I'm existing/And the audacity of me/To be testing boundaries"
And if those are the themes you are singing about, you better play with some ferocity. As bassist Cleo says:
"Playing in Rose Fatale satisfies that urge to get out there and play hard and loud, the urge that inspired me to start playing in the first place".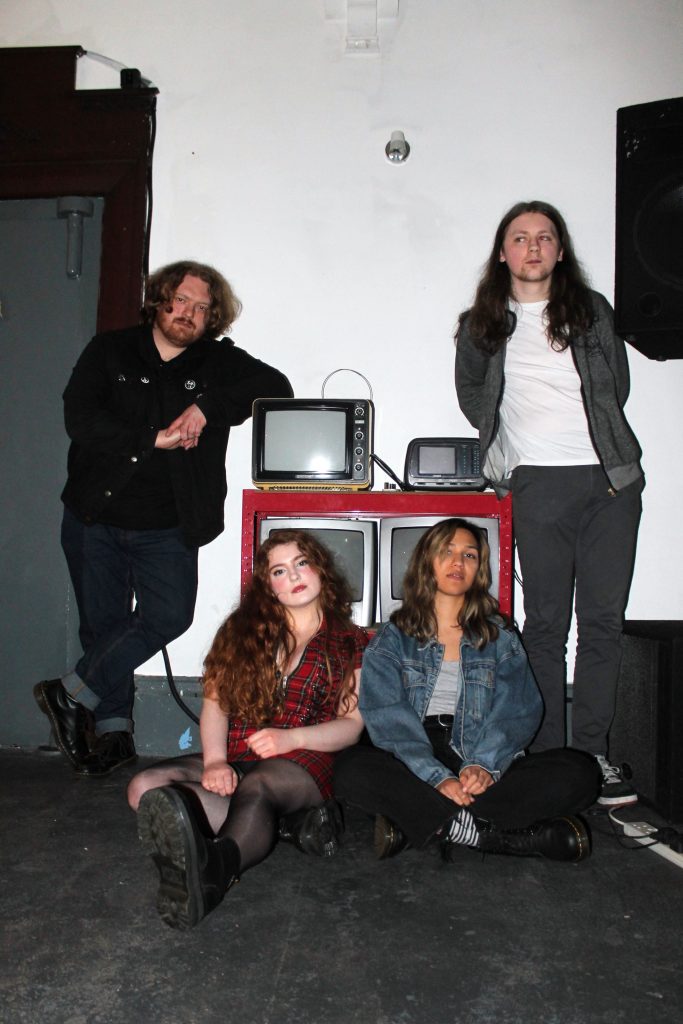 Radical political and feminist ideals are having a resurgence in UK punk as the riot grrrl legacy lives on in bands like The Petrol Girls, Dream Nails, Hex Poseur, Problem Patterns, Lambrini Girls to name a few. And now we can add Rose Fatale to this ever-growing kickass list and look forward to seeing more of their output!
And if you wanna feel the ferocity live, then the band are playing at their single launch at the Queen's University Union Bar on 9th June. 
'Psycho Bitch' is out on June 2nd. It will be available on all major streaming platforms via Distrokid. 
Follow Rose Fatale on Their Socials
Need more Punk In Your Life?
New Releases
Grammy-nominated pop punk legends Sum 41 make a boisterous return with 'Landmines', their newest single and first release on Rise Records.
Read More »