The UK grunge-punk act pokes fun at traditional gender roles and the stereotype of a 'gentlemen' in this atmospheric new video.
Coming straight off of Hex Poseur's most recent EP 'Hearsay,' 'Gentlemen' is a blistering, energetic song with a hook that has made it a fan favourite and standout track from the EP.
Intense and powerful vocals are accompanied by raw punk guitar and rumbling drums as the track takes a tongue-in-cheek look at the hypocrisy inherent in some men that claim to be gentlemen but hold sexist, outdated views on women.
'People today who label themselves as 'gentlemen' often seem to reflect these same [sexist] attitudes and aren't actually as chivalrous as they may want to appear.' – Hex Poseur
Formed in 2019 in Leicester, UK, Hex Poseur is going from strength to strength following the release of her 2020 2-part EP 'Keep It Quiet'. Now signed to Manic Kat Records, and performing as a three-piece band with Emily Alice on bass and Jacob Wakeling on drums, you can hear the influence of old and new punk as well as riot grrrl and acts such as PJ Harvey and Hole.
Hex's lyrics take on the personal and the political, addressing patriarchy, social disparity, relationships and the UK political landscape.
You can stream the song here.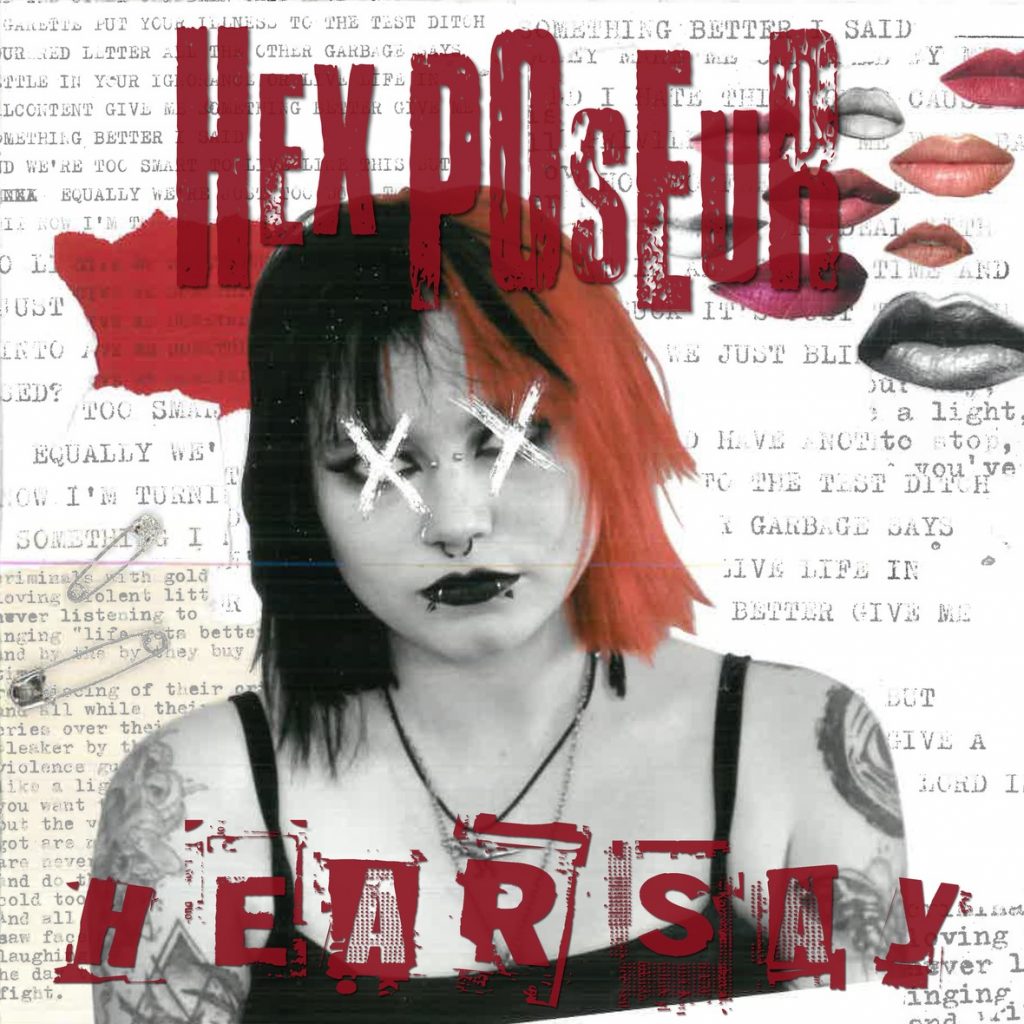 ---
Follow Hex Poseur on their socials
---
Need more punk?