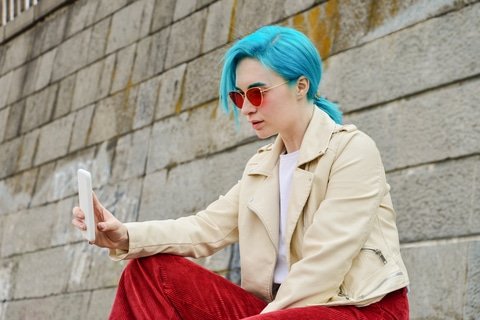 ---
General Enquiries
Wanna contact us?
---
Request for Reviews
We love to hear new music, we enjoy discovering brilliant new punk bands and we really like reading interesting news stories. Whatever it is you would like to see featured in your favourite punk mag let us know here!
---
Write for Punktuation!
If you're interested in writing for us, please email punktuators@punktuationmag.com. Please keep in mind that at present we don't have any budget to pay writers, photographers or contributors to Punktuation! We'll pay you in high-fives and virtual hugs though.
---
Contact the Head Honcho
Wanna talk about advertising in Punktuation? Wanna say something nice? Have a complaint? You can contact Punktuation's 'top dog' here…
---
---