London-based Uzumaki have brought the goods with a 4 track EP that is solid, fun and nostalgic whilst still managing to sound fresh and exciting.
A lot of releases get described as 'eagerly anticipated' and this one is no exception because I know I have been eagerly anticipating it for weeks. 
I first came across the London 4-piece Uzumaki when they opened for WACO in Brighton in July this year, alongside California's Decent Criminal.
I was struck by the infectious melody of their songs, the youthful fun of their performance and the sometimes intricate composition of it all – it was a great introduction to the band.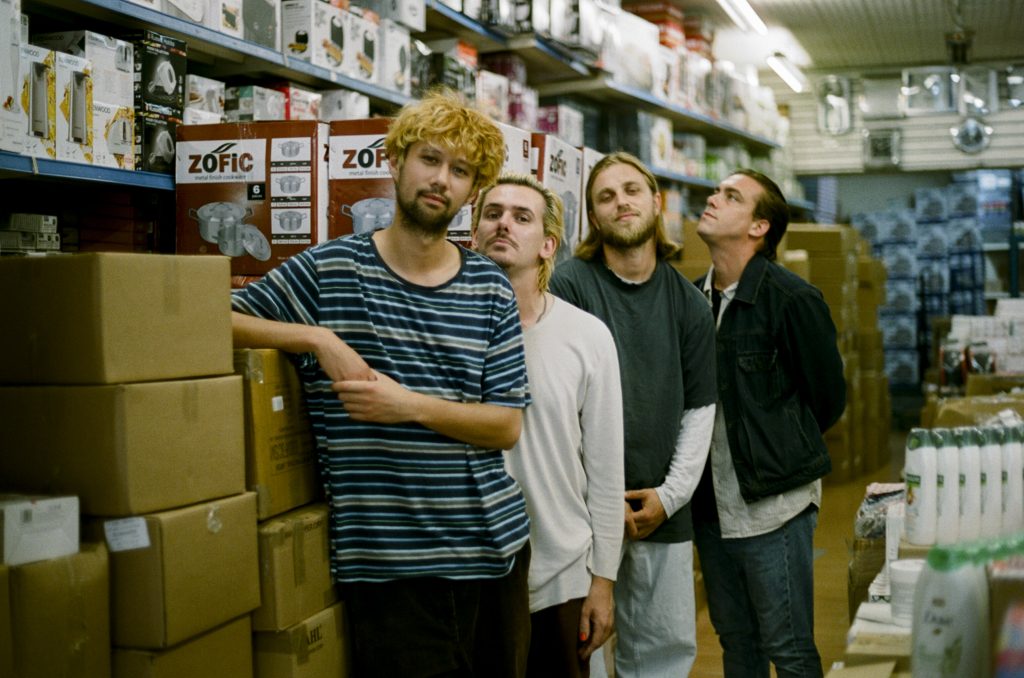 Tracks like 'Ugly Hunger' and previous single 'Loserella'  became a fixture on my playlists whilst I awaited their debut 4 track EP- 'Square One' – to come out. And it was definitely worth the wait. 
These EP recordings were the first time the band entered a studio proper with all prior singles (most recently 'Laughed'/'Loserella') being self-recorded.
The studio they decamped to – Sick Room Studios – is remotely positioned in Norfolk where all of Uzumaki grew up and met for the first time.
'Square One' brings together lead single 'Ugly Hunger', 'On and On' (previously released exclusively via Bandcamp) with two brand new tracks 'Flip Side' and 'Hey There'. 
The opener- 'Hey There'- has a long instrumental intro (it's the 2 minute mark that Alex Cheung's vocals kick in) gradually building up and getting more nuanced and sprawling until the tempo suddenly changes. Then we hear what I think Uzumaki do so well- 90s inspired indie/pop punk with Cheung's vocals almost innocent sounding in amongst a cacophony of sonic guitars and punk rock drums.
'Ugly Hunger' is an absolute banger nestled in as track two- it's an incredibly strong and accomplished piece of song writing- the Green Day-esque lead riff breaks into a more swirling Britpop style guitar around the chorus. This is my favourite track on the EP and one of my top tracks of 2023. 
Third track 'On and On' could be described as the 'ultimate road trip anthem' an atmospheric track with a relentlessly ever-present bass line courtesy of Conor Thompson, with  Cheung singing of "driving my car into the night" and "never coming back again". 
EP closer 'Flip Side' draws us in with some rollicking drums from Alex Fletcher and a great sing-a-long chanting chorus (the way the oi punks do) but it's a much more complex track with Cheung and Nick Allen's guitars filling up the space and an extended band jam to fade out the track.
'Square One' are four very strong tracks from a band that will surely be destined for big things. Yes, there's a strong 90s feel to the EP and you can feel the influence of 90s indie and pop punk but it doesn't sit comfortably in any one camp- Uzumaki clearly work hard to create a sound of their own and they do it very well. And sometimes you just want well written, catchy songs performed by a band with a new vigour and fresh take on things. 
I would definitely recommend giving this EP a listen and try and catch the band live if you can! They have some dates across the South over the next few months. 
'Square One' is out NOW. Stream or purchase the EP HERE. 
Tour Dates below.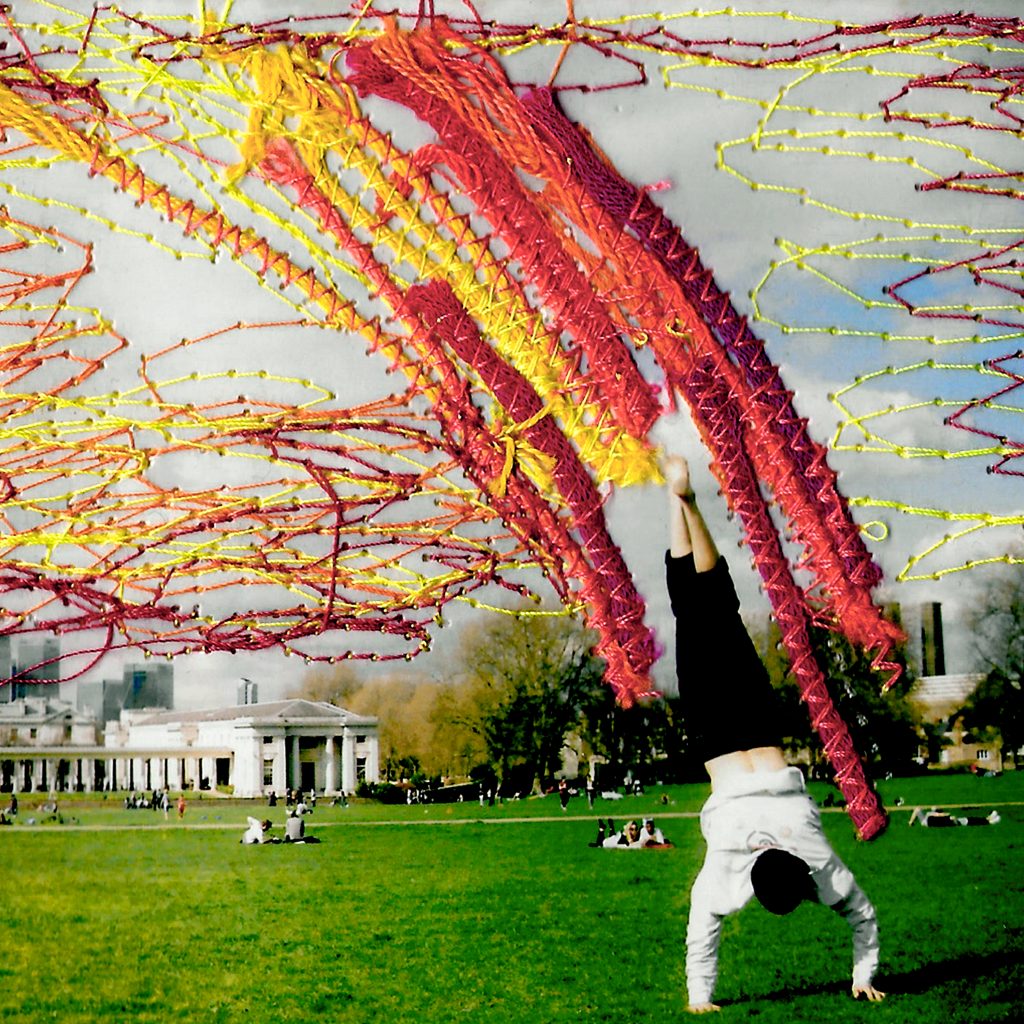 Main Photo Credit: Chiara Gambuto
26/08 – Bristol – Exchange (Gruesifest)
14/09 – London – Blondies (w/ Muttering)
16/09 – Brighton – bees mouth (w/ Muttering)
02/10 – London – News Cross Inn (w/ Superbloom)
06/10 – London – Till The Fest
29/11 – Norwich – Voodoos (w/ snake eyes)
14/12 – London – Signature Brew (w/ Out of Love)
Follow Uzumaki on Their Socials
Need more Punk In Your Life?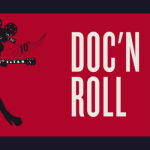 Punk News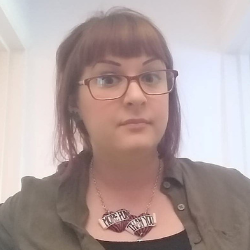 In it's 10th year, the Doc'N Roll Film Festival is celebrating a decade of inspiring, entertaining and vital films about the musicians we love.
Read More »