California quartet Decent Criminal release their fourth full length album 'There's More To It Than Climbing' via Diissed Records and it is hard to imagine a more solid evolution of the band's music.
The new album by Decent Criminal is a solid, well curated mix of rock, indie, emo and pop punk, but despite such a varied melting pot of influences and nods, there is a congruence throughout that means we get a cohesive whole.  This is an album where almost every track is meaty enough to stand on its own two feet but it is when considered as part of the whole, it all becomes a lot stronger.
There are some tracks that feel so well crafted and epic, it is like listening to 5 songs in 1, 'Driving' and 'Soothe' being the main ones in mind. Opening the album with a banger of a track such as 'Driving', is a bit of a gamble. Yes, it definitely showcases what the band can do right out the traps, and it is one of the stronger tracks on the album, but then there's a danger that you won't be able to top it for the subsequent 9 songs.
'Driving' was released as a single in February and is (so far) my single of the year so can the rest of the album stack up? It depends on whether you want the whole album to sound the same (which I don't) and it certainly doesn't.
We do proceed within familiar territory with the second track- 'Soothe'- a rousing rock anthem with a great vocal show by singer Tristan Martinez and a driving riff that keeps us in a rock/pop punk frame of mind. It's another track where the volume, pace, intensity all vary throughout which gives a full sense of how well the band can craft a song.
Tracks like 'Same' are short are sweet but showcase a bit of a funky edge that the band can pull off, although it's only a minute and a half. Is it meant as a bit of a palette cleanser after the two bangers that open the album? Possibly so, as it sort of sits as a breaker between them and the next track which goes a bit heavier.
We go into 'Blind' – a harder edge throughout the song with the riffs much heavier and applied consistently. It feels like the band are pushing towards something by this track and things could step a up a notch even further.  
But then the tempo slows and the mood softens towards the middle of the album. 'You Dog' has a more ethereal, dreamy vibe (with a bit of the funk hinted at earlier in the album), all a bit of a contrast to the lyrical content- someone who cannot keep to their promises, a perpetual letdown.  Martinez's voice keeps to the softer theme with 'Wanna Be'- some nice soft harmonies for what is a very sweet song, Martinez singing 'I wanna be where you are' with tenderness. It has the trademark Decent Criminal uber catchy opening riff but unlike 'Soothe' and 'Driving', it doesn't let rip and morph into something else, it delivers what it says it will at the beginning.  And what it delivers is a searing, emotional and earnest song full of feeling.  
'Each Time' brings the tempo back up  but keeps that softness- it teases that it is going to kick in at some point which it does, but you do have to wait for it. And with this track, we're back into emo anthem territory- think a beefier Jimmy Eat World. Heartfelt lyrics sung with emotion, a gradual climb that lets all members of the band build up and release.
Penultimate track 'Hold Me Down' is another melodic, sweet track conveying a lot of tenderness and longing in the steady pace and gentle vocals 'everybody knows it that I'm in love with you'.
We land very softly at the end with final track 'Outside' which lets us say goodbye gently.
Decent Criminal- Tristan Martinez (vocals, guitar), Hunter Martinez (drums), Brian Gellman (guitar, vocals) and Jesse Hernandez (bass)- hail from Santa Rosa California. 'There's More To It Than Climbing' is their fourth album, following their self titled debut in 2016, and follow ups 'Bloom' (2017)  and 'Bliss' (2019).
Decent Criminal have an impressive back catalogue of music that spans punk, surf rock, emo and indie vibes and this new album shows a band that are getting better all the time. This is likely to be an early contender for my top 5 albums of the year but that is in large part due to how much I like the singles, however there is enough in the rest of the album to really explore a band that are as complex as they are catchy. This is definitely a release worth checking out.
'There's More To It Than Climbing' is out on 19th May. You can order HERE. 
And if you wanna see the tracks live then our US readers are in luck as Decent Criminal have a run of shows scheduled at the beginning of June and then a couple of stops in Europe- Conne Island in Germany on June 16th and then Obenuse Fest in Switzerland.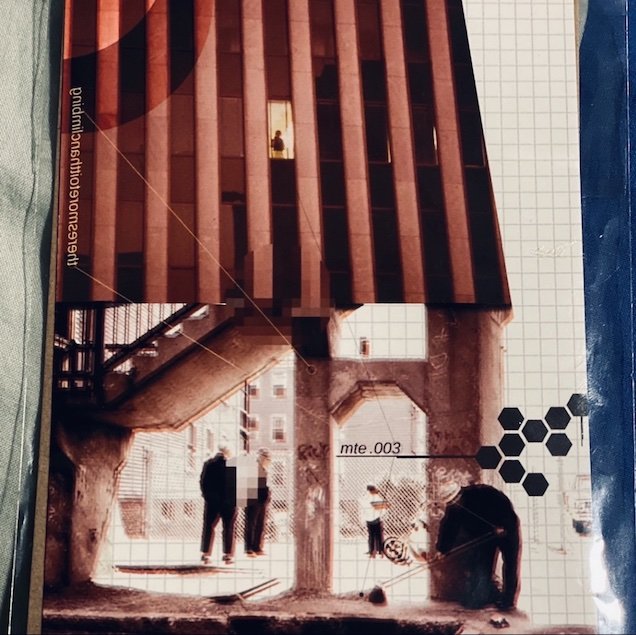 Driving
Soothe
Same
Blind
You Dog
Wanna Be
Time
Each Time
Hold Me Down
Outside
Follow Decent Criminal on Their Socials
Need more Punk In Your Life?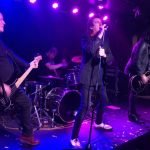 Reviews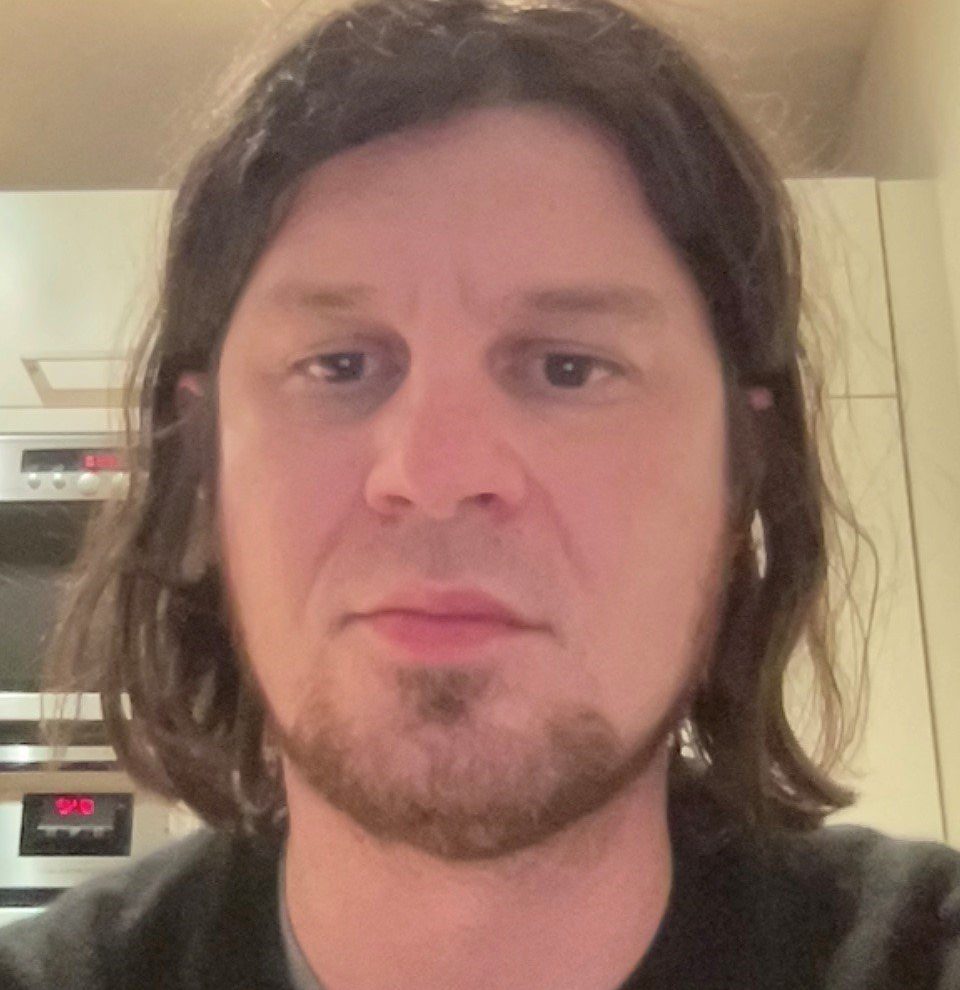 Vive Le Rock were ushering in the festive season with an impressive mid-week five band bill at London's The Water Rats.
Read More »