John Lydon, is peddling his way into the limelight with a 'wheely' strange collaboration!
John Lydon, the once anarchic crooner of the Sex Pistols, the lead singer of PiL and one-time 'butter magnate' has thrown a bike-themed twist into his collaboration mix. He's adding his signature flair to a bike frame worth £1,800. 
Ionic, an American company, has unleashed a their new John Lydon hardtail mountain bike, and it's got the seal of approval from the man himself. 
According to insider info, John didn't miss a beat when asked to lend his name to this out-of-the-box project. For your £1,800 you get an orange frame, adorned with a signed John Lydon-drawn caricature of himself in a PiL t-shirt. You'd think for that price tag you'd at least get a couple of wheels, a saddle and handlebars, but nope!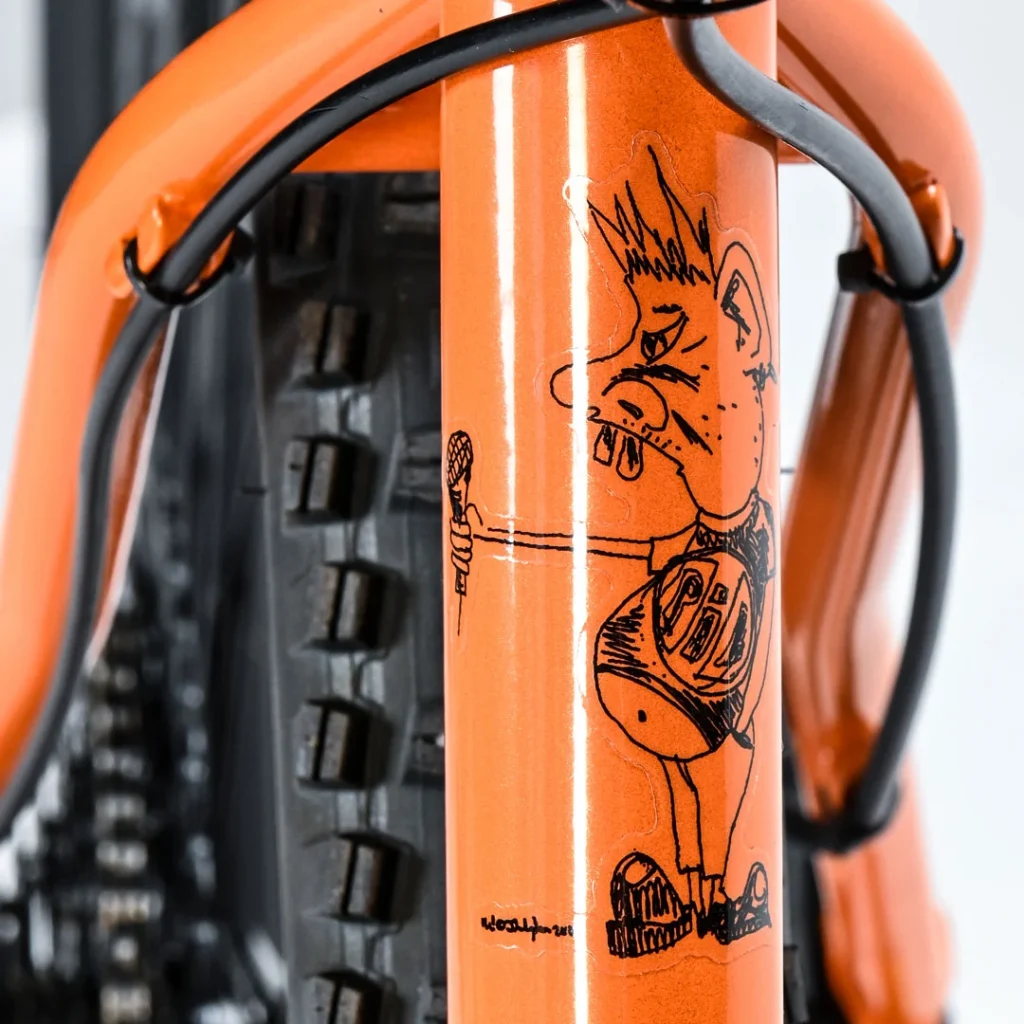 If you're after the full-throttle experience of this high-performance bike (that includes all the bits and bobs that make a bike work) you'll need to be prepared to part with up to £6,800! Just like the glory days of the Pistols, that's a wild ride indeed!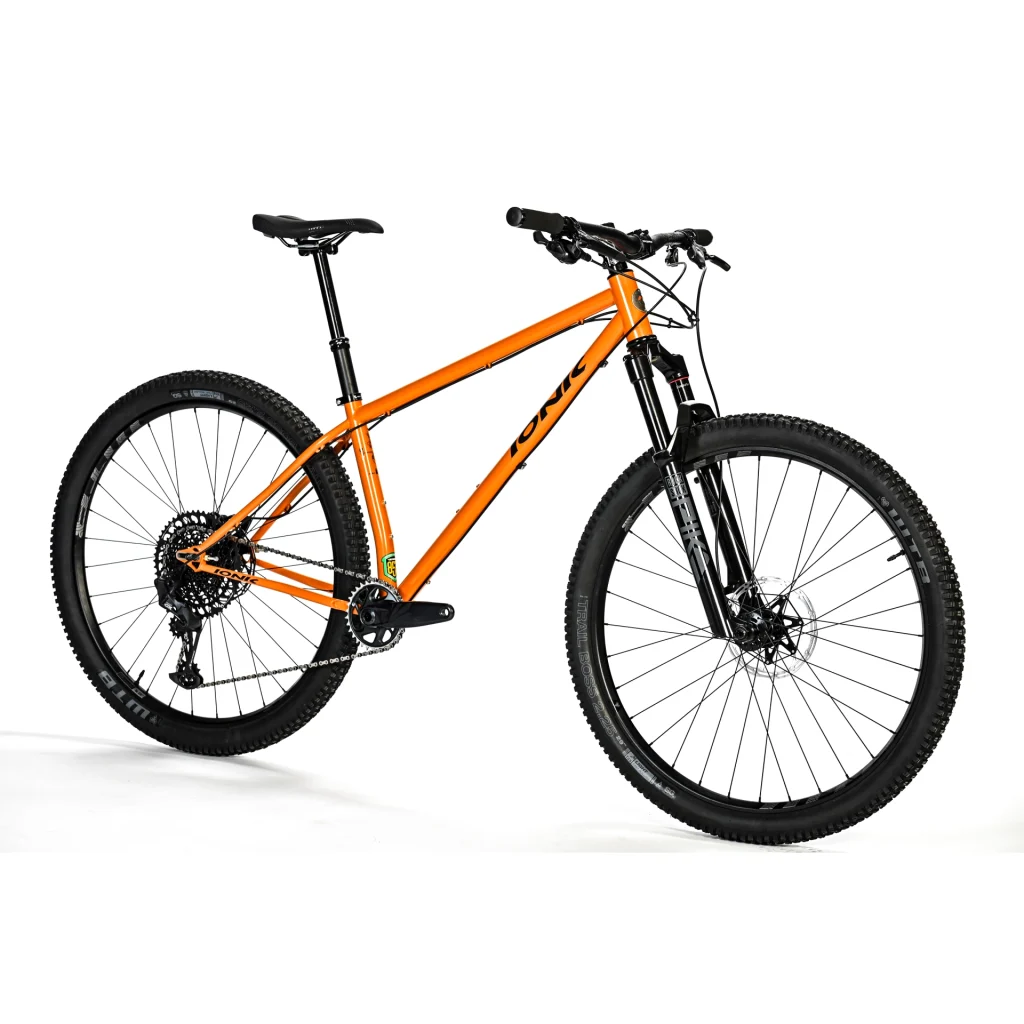 John Lydon, will be 'getting on his bike' next year when he embarks on  his speaking tour "I Could Be Wrong, I Could Be Right."  Knowing John, it's gonna be a verbal mosh pit of thoughts and ideas!
John will be hitting the road for the first time since the passing of his beloved wife, Nora, 80, in April.
Earlier this year, he made a bid to be Ireland's Eurovision entry with a song called Hawaii, dedicated to Nora who was diagnosed with Alzheimer's in 2018.
Follow PiL on Their Socials
Need more Punk In Your Life?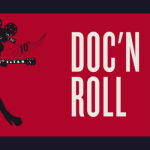 Punk News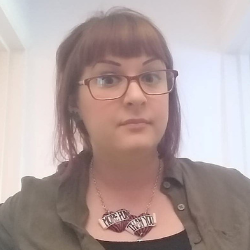 In it's 10th year, the Doc'N Roll Film Festival is celebrating a decade of inspiring, entertaining and vital films about the musicians we love.
Read More »
Bristol-born U.K. expat living in Brisbane, Australia. Music enthusiast and graduate, guitar shredder, and crowd-surfer. When I'm not writing about punk, I'm talking about wine.