John Lydon's Socials Announce the passing of his wife Nora Forster
At the age of 80, Nora Forster, the wife of John Lydon, the frontman of the Sex Pistols and Public Image Ltd., and the mother of the late Slits singer Ari Up, passed away after a prolonged and public struggle with Alzheimer's disease.
Nora had been struggling with Alzheimer's for some time, and John had been her devoted full-time carer. the IG account of Lydon asked people to respect John's sorrow and provide him some space.
Forster, who was born in Germany and was the heiress of a publishing dynasty, was a big supporter of the punk movement in the U.K. and motivated her daughter, Ariane Forster (later known as Ari Up), to pursue music at a young age. Up eventually created the innovative punk group the Slits, and within twelve months of their forming they were performing with the Clash. Tragically, Up passed away in 2010, aged 48, after battling breast cancer; Forster and Lydon then took on the responsibility of being guardians of Up's three children.
In 1979, four years after their initial meeting at Vivienne Westwood's renowned punk store Sex, Lydon and Forster tied the knot. They have been inseparable since.
In 2018, Forster was diagnosed with Alzheimer's, leading Lydon to become her full-time caretaker even when he was touring with PiL. When the band was a surprise contender to represent Ireland in the 2023 Eurovision Song Contest, Lydon spoke about his wife's Alzheimer's and the group performed 'Hawaii,' a song he wrote for her.
At the time Lydon said, "It is dedicated to everyone going through tough times on the journey of life, with the person they care for the most. It's also a message of hope that ultimately, love conquers all."
Despite his hopes of representing Ireland in the competition being dashed, Lydon commented on how tough it was to leave his home in Southern California and how he still managed to accomplish his objective of raising awareness for Alzheimer's.
In February, Lydon remarked that what he once believed to be the worst of pains now appears insignificant. He believes his situation has shaped him into the person he is now and that he will never be able to recover fully. Lydon also expressed that he couldn't imagine living without his wife and that there was no point in doing so.
He has asked people to respect his sorrow and give him some space.
Follow PiL on Their Socials
Need more Punk In Your Life?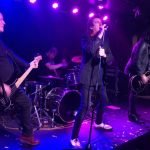 Reviews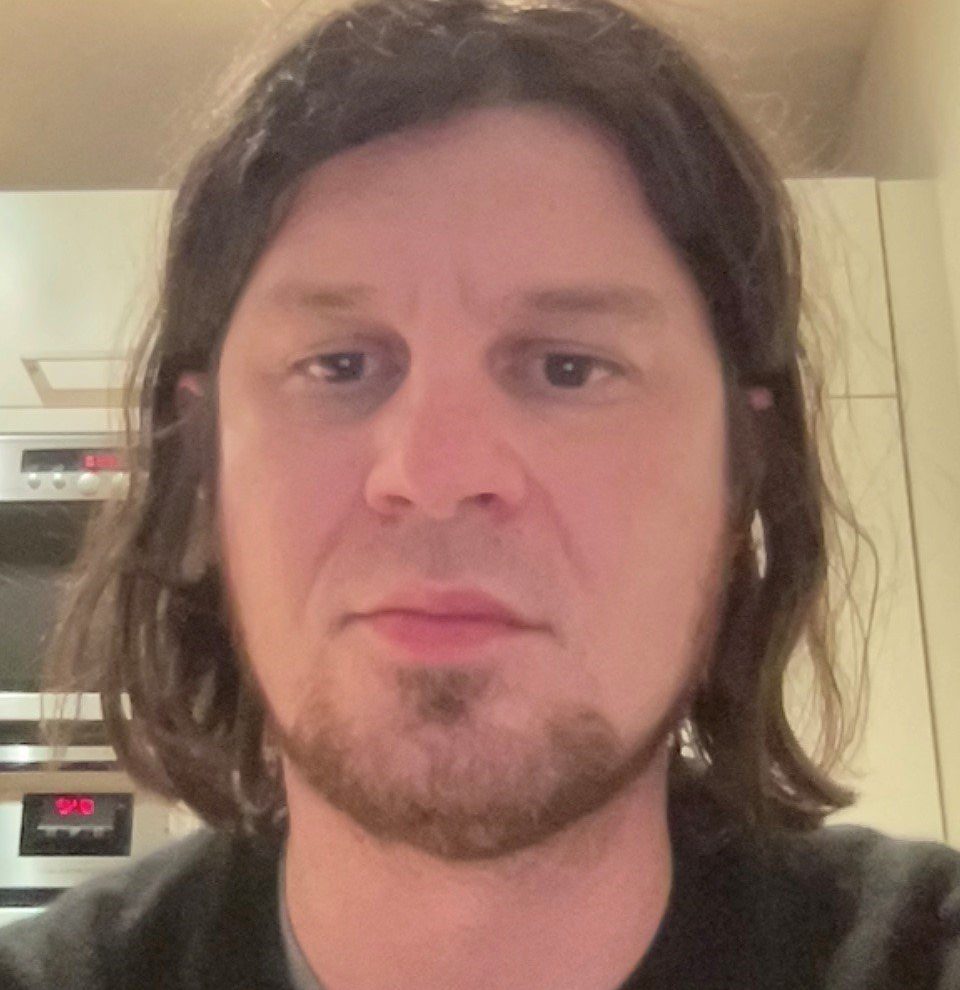 Vive Le Rock were ushering in the festive season with an impressive mid-week five band bill at London's The Water Rats.
Read More »