Public Image Ltd. have lost their bid for Eurovision glory!
Former Sex Pistol John Lydon has lost his bid to perform for Ireland in the Eurovision Song Contest 2023. Lydon entered his song 'Hawaii' with his band Public Image Ltd. 
Lydon and PiL performed 'Hawaii', a song Lydon dedicated to his wife Nora, who has advanced Alzheimer's. Lydon, who has been married to his wife for over 40 years, is her primary carer. The winning contestants, who will go on to represent Ireland in this year's Eurovision Song Contest, were  Wild Youth and their song 'We Are One.'
Public Image Ltd. ended up taking fourth place in the competition.
Recently Lydon made some comments about his disgust with Eurovision saying, "It's absolutely awful – the songs. The whole thing is disgusting to me. I'm a songwriter, I perform live, and these shows just come across as so dreadfully phoney to me. But look, we're giving it a chance to break out of that mould"
This year's Eurovision contest was supposed to be held in Ukraine after its 2022 entry won the competition. However, due to the war, it will be held in the English city of Liverpool. The organisers have previously mentioned that the show will have a lot of Ukrainian themes in honour of the war-torn European country.
You can watch the band Wild Youth perform at Eurovision from the 9th to the 13th of May, along with 36 other contestants that are in the running to take out the winning artist of Eurovision 2023.
Follow Public Image Ltd. On Their Socials
Need more Punk In Your Life?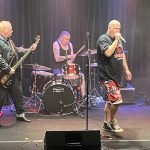 New Releases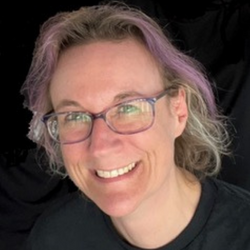 Red Anger 's second album 'Revolution Numb' is as a natural progression from their first. A call for freedom and change, with powerful delivery of
Read More »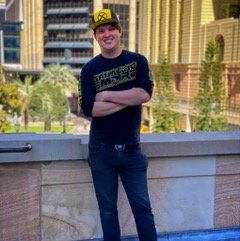 From the age of three, I've been a student of music trivia building up my knowledge of punk and Australian alternative music. (Thanks Mum). Punk has always played a big role in my life and inspired me to play the guitar. I work as a stagehand in the music and theatre industry and now run my own podcast, The Pixelated Popcorn Podcast.