It was a night eagerly awaited by Rancid fans, including Punktuation's own Alex Goose. The punk legends return to the UK stage!
It's always a pleasure to welcome Rancid back to London; we only wish it could be at a better venue. Tonight's show was originally due to take place at the 5000-capacity Brixton Academy (the scene of classic Rancid gigs back in '96, '03 and '06), but due to last December's crowd crush tragedy, it's been moved to the giant shed that is Wembley Arena. Can California's finest pull off an arena gig? Hopes are high.
Anyway, please cut me short if I start whining about how I've seen all four of tonight's bands play better shows in smaller venues (Oh I will- Editor).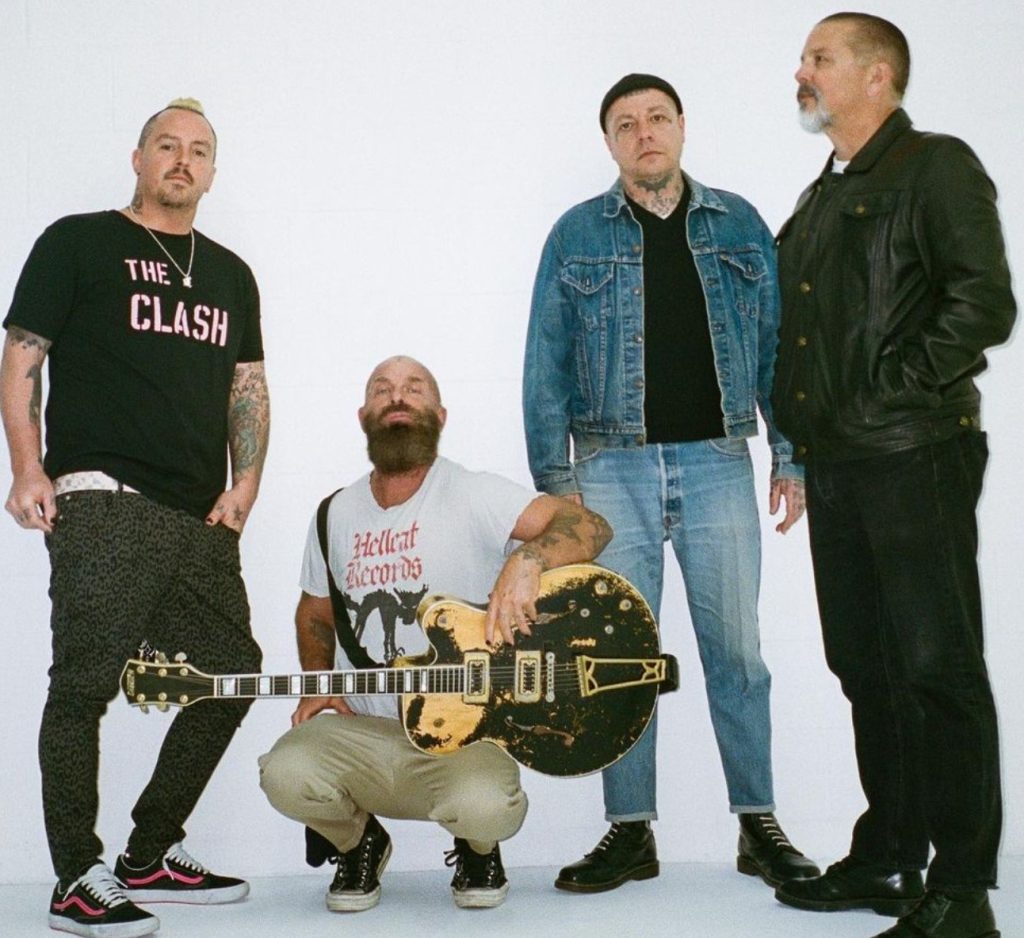 Isle of Wight trio Grade 2 are first up, and they don't seem remotely fazed by the size of the stage. They're channelling the same raw 'underdogs against the world' vibes as the headliners, and to great effect, getting the pit started only a couple of songs in.
That infamous Wembley echo doesn't stand much chance as they rip through street punk anthems-in-waiting like 'Only Ones I Trust' and 'Under The Streetlight', and when Rancid decide to pass on their punk rock torch to a younger generation, they could do a lot worse than these guys. 
An impressive performance from relative newcomers; however, The Bronx have been unleashing hardcore rock n' roll chaos everywhere for over two decades, & when they drop 'Heart Attack American' mid-set, the pit EXPLODES.
Frontman Matt Caughthran is as magnetic a figure as ever, constantly on the move, exhorting us to greater efforts, and generally commanding the place as if this was his own band's gig. Sure, you'd have to close your eyes to imagine the sweat dripping from the walls and the hordes of stagedivers, but tonight, everything The Bronx serve up detonates just fine in front of a crowd of thousands. Magnificent. 
On an evening dominated by sweaty blokes shouting, The Skints vocalist/multi-instrumentalist Marcia Richards is a breath of fresh air, mesmerising us with her quick-fire rapping on 'Ratatat' as Wembley dances – or at least gently sways from side to side. They bring a more relaxed, soulful edge to proceedings with their reggae-influenced tunes, but their barnstorming mid-set cover of Capdown's 'Cousin Cleotis' (a tip of the hat to their ska-punk roots) keeps us very much on our toes. Any new fans gained tonight are thoroughly deserved.
Never ones for any kind of pomp and circumstance, Rancid waste no time as they take the stage (adorned with nothing more than a simple black and white backdrop) and tear into the title track of new album 'Tomorrow Never Comes'. Curiously, it's the only taste of said album that we get all night, although considering the utter delirium that greets the subsequent 'Roots Radicals' and 'Radio', it's understandable that they'd lean as heavily on their mid-90s classics as they do tonight. 
There's a sense of occasion in the air; this is their largest UK show to date, after all, and they rise to it by blasting through almost thirty songs with the energy of a band half their ages.
The highlights come thick and fast; 'Journey To The End Of The East Bay' shows off Matt Freeman's amazing bass skills in fine style, a late brace of 'Olympia WA' and 'Fall Back Down' whips up the loudest singalong of the night, and even deeper cuts like 'Salvation' and 'Hoover Street' can't fail to hit the mark with such a partisan crowd on their side.
Say what you will about Tim Armstrong and co., but they've never forgotten where they came from, and that's a huge part of why they can still connect with so many people after so many years. 
It all comes to a joyous finale of 'Time Bomb' and 'Ruby Soho', during which Tim and Lars' vocals can be barely be heard over the crowd, most of whom exit the venue in a smiling, sweaty daze. Punk rock and arenas generally don't mix well, but Rancid can chalk this one up as a victory.
Still, if only tonight could have been as good as the Astoria gigs back in 2008, because they were- [ok, old man, that's enough – Editor]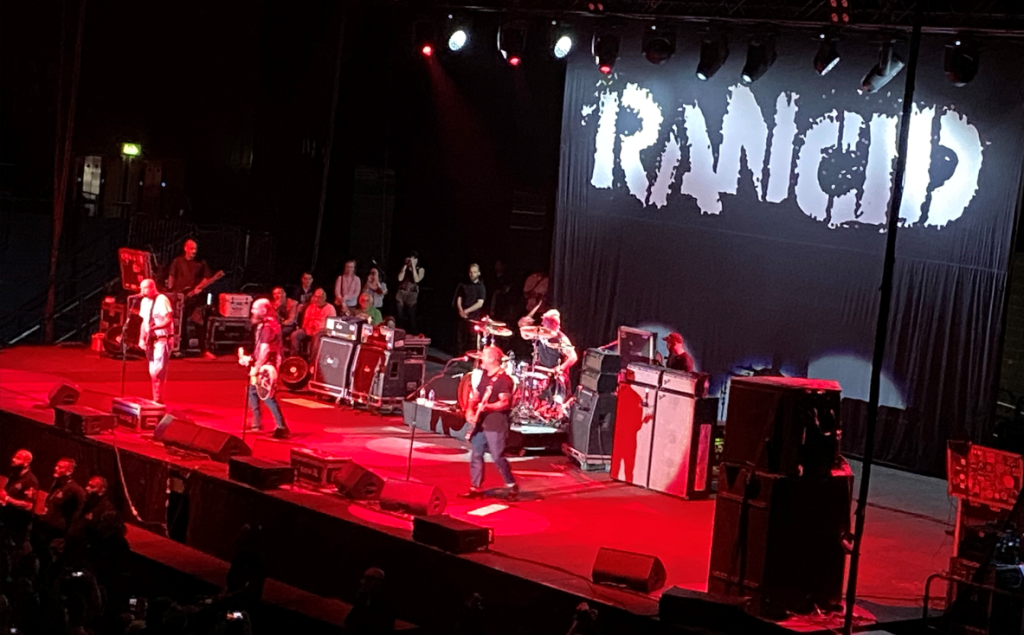 Follow Rancid on Their Socials
Need more Punk In Your Life?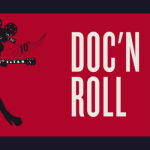 Punk News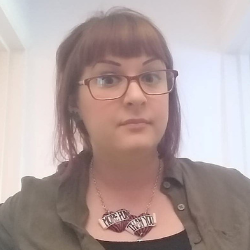 In it's 10th year, the Doc'N Roll Film Festival is celebrating a decade of inspiring, entertaining and vital films about the musicians we love.
Read More »