Sex Pistols star John Lydon talks to Good Morning Britain about PiL's Eurovision bid which is dedicated to his wife, who has Alzheimer's.
Sex Pistols star John Lydon was left close to tears on Good Morning Britain as he opened up about caring for his wife Nora.
Lydon will bid for the spot in the 2023 Eurovision Song Contest with his band Public Image Ltd, with an emotional track focusing on his relationship with his wife of 45 years.
Lydon appeared on the ITV program from his home in the US and shared with hosts Ed Ball and Susanna Reid his experience of caring for his wife.
Taking a light-hearted tone, Lydon said: "When I was younger, my mother was sick and my father worked away a lot, so I had to change my brother's nappies. Well, now I'm changing my loved one's nappies. It's not ever been a problem."
Talking of his band's song 'Hawaii', he said: "This is the beginning of a new journey. Oddly enough, as bad as Alzheimer's is, there are great moments of tenderness between us.
"I try to capture that in the song. It's not all waiting for the Grim Reaper. I can see the personality in her eyes which lets me know. Her communication skills are letting her down. I'm just blessed that I can be there and catch on to that and pass something useful on to other people."
He added: "I care now for all of its victims. Particularly spouses that have to endure this. What you've got to do is fight."
In the song, Lydon reflects on their years together, and in particular, one of their happiest moments in Hawaii.
Follow PiL on Their Socials
Need more Punk In Your Life?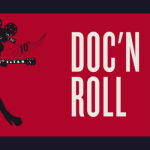 Punk News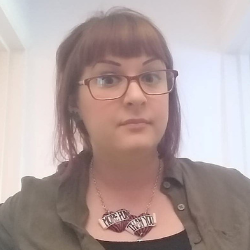 In it's 10th year, the Doc'N Roll Film Festival is celebrating a decade of inspiring, entertaining and vital films about the musicians we love.
Read More »
Punktuation Magazine For All Your Daily Punk News, Features, Interviews, Lifestyle and more!