The punk rock supergroup preview their film 'Free LSD' with a video for two of soundtrack's songs.
OFF! have released a combined video for 'Time Will Come' and 'L'. The double bill of tracks comes from their feature film starring Jack Black, David Yow (Jesus Lizard), Chelsea Debo, James Duval, the late D.H. Peligro (Dead Kennedys), and more. 
The group is made up of singer Keith Morris (ex-Black Flag, Circle Jerks), Dimitri Coats (ex-Burning Brides) on guitar, new drummer Justin Brown (Thundercat, Herbie Hancock) and bassist Autry Fulbright II (…And You Will Know Us by the Trail of Dead).
Their latest video acts as a preview to the feature and is composed of footage from the film that unveils a pivotal moment in narrative where the band enter a laboratory to compose music that holds the key to awakening human consciousness.
'Free LSD' is both the title of the film and their first album in eight years. The latter was released in September last year and their celluloid outing today closed the Slamdance film festival in Utah.
Coats said: "Heading into Slamdance with 'Free LSD' as the closing night film marks years of work executing a vision designed to take OFF! to a higher level of creativity.
"Making a movie is a cross between climbing Mount Everest and fighting a war. But the struggle has allowed our band access to worlds we don't normally get to explore."
In addition to the band, the video also includes appearances from a swathe of the film's cast, including Angelo Moore (Fishbone), Sydnie Mancini, Bree Essrig, Zander Schloss (Circle Jerks), Cody Renee Cameron and Nathaniel Moore.
'Free LSD' is billed as a "punk rock, sci-fi midnight movie". It follows the story of Keith (played by Keith Morris) as he embarks on an inter-dimensional journey after an experimental drug provides a glimpse into a parallel universe where he is both OFF!'s singer and the target of an evil alien species.
Written and directed by Coats, the film also features performances by Davey Havok (AFI), Chloe Dykstra, Don Bolles (Germs), Dana Gould, and more.
Shortly after the film's debut OFF! will head overseas for a run of dates in the UK and EU before mounting a full US tour in April and May. The band's first three albums (2010's 'First Four Eps', 2012's 'OFF!', and 2014's 'Wasted Years') are also set to be reissued on Fat Possum.
Main photo credit: Jeff Forney
Follow OFF! on Their Socials
Need more Punk In Your Life?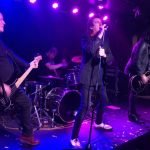 Reviews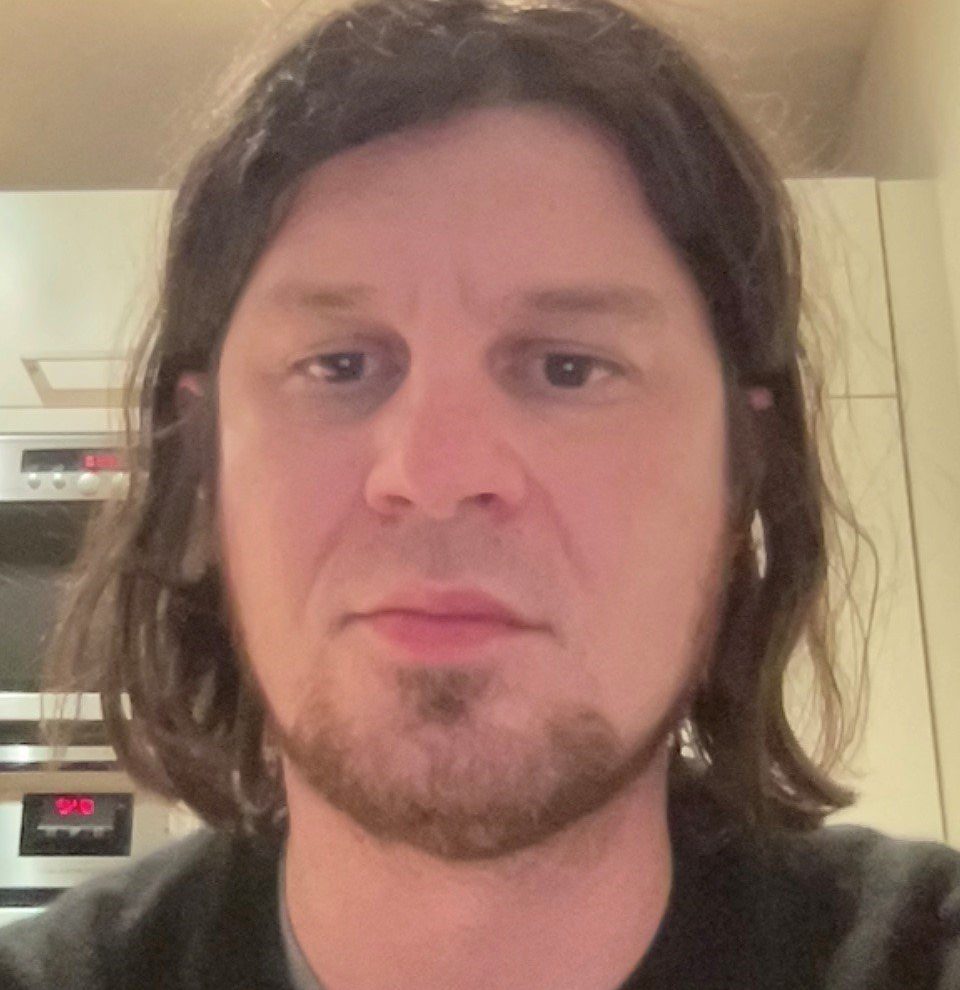 Vive Le Rock were ushering in the festive season with an impressive mid-week five band bill at London's The Water Rats.
Read More »
I'm a punk rock aficionado, martial arts pupil and fair-to-middling student of the Bengali language. I'm also a journalist, writer and editor, specialising in medicine and technology.
Click on Dom's photo for more of his articles