Rancid's frontman joins the hardcore pioneers as they return to the studio.
Twenty eight years after the release of their last studio album, the Circle Jerks have returned to the recording studio where they've been joined by Rancid frontman Tim Armstrong.
The hardcore pioneers had been more busy lately celebrating their legacy, with Trust Records reissuing 'Group Sex' and 'Wild in the Streets' and last year's concert run that leant heavily on those 1980 and 1982 albums.
But now that touring line-up of Keith Morris, Greg Hetson, Zander Schloss and Joey Castillo have been recording new material, according to producer Raul 'Riff' Cuellar, whose production CV includes NOFX, State Champs and Fishbone. He also confirmed Tim Armstrong's presence during the sessions.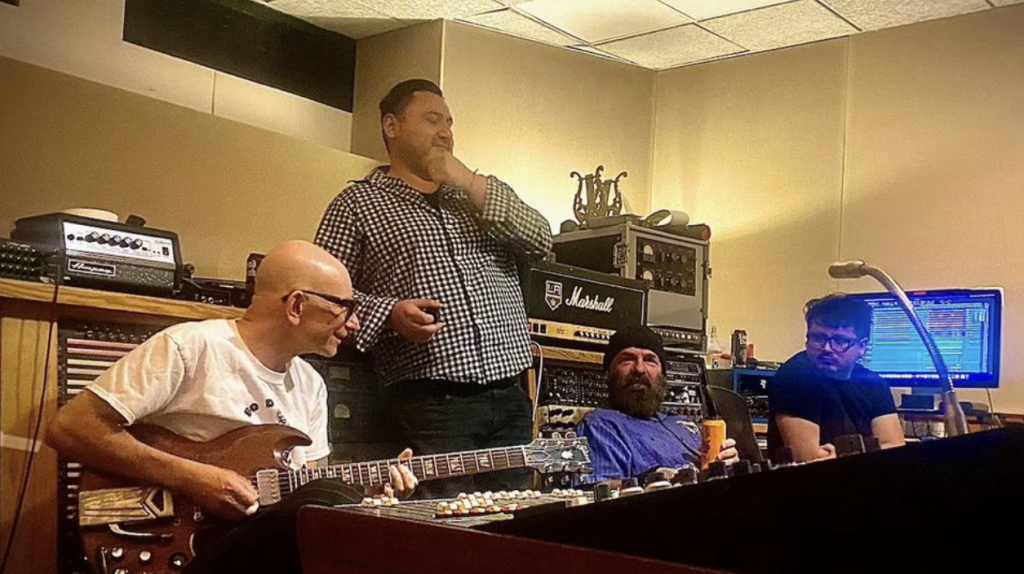 "I've been pinching myself daily since because I never imagined I'd be in this incredible position. Circle Jerks, a band that embodied the raw essence of street culture, chaos, and rebellion, have been a lifelong fascination. Hearing their stories, feeling their energy – it's a dream come true.
"The music they've crafted is a testament to their unique spirit. From clever drum rhythms to infectious riffs and powerful lyrics, they epitomize everything I adore about punk. I'm bursting with pride over what we've created together," Cuellar said on Instagram.
If the recent sessions lead to a new Circle Jerks album it'll be the hardcore punk rock band's first new long-player since 1995's 'Oddities, Abnormalities and Curiosities'.
Meanwhile Circle Jerks bassist Zander Schloss' sophomore solo album, 'Californias Burning', came out digitally last week and singer Keith Moriss' band Off! continues to tour in support of last year's superlative 'Free LSD'. The band's drummer Joey Castillo has also been touring with California punk rock band Bl'ast – who also have a new record in the works.
Follow Circle Jerks on Their Socials
Need more Punk In Your Life?
New Releases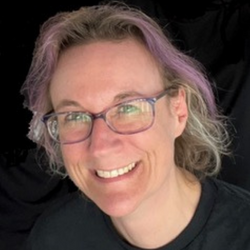 Those loveable Punk funsters The Sensible Gray Cells return with a suitably seasonal single, complete with a crazy video shot at the beach last summer.. <br
Read More »
I'm a punk rock aficionado, martial arts pupil and fair-to-middling student of the Bengali language. I'm also a journalist, writer and editor, specialising in medicine and technology.
Click on Dom's photo for more of his articles