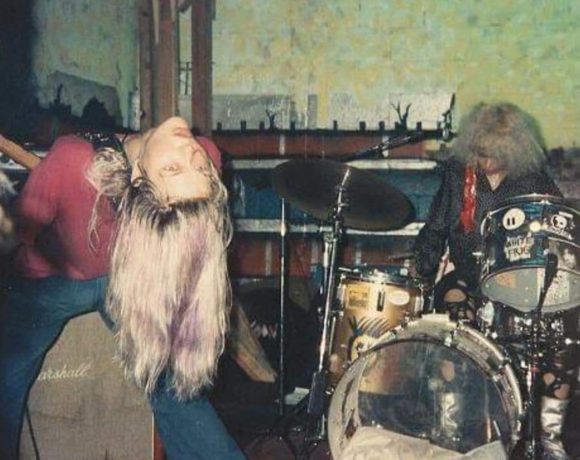 Punk pioneers Frightwig release their 3rd studio album in 2023- 40 years after their seminal debut.
Continue Reading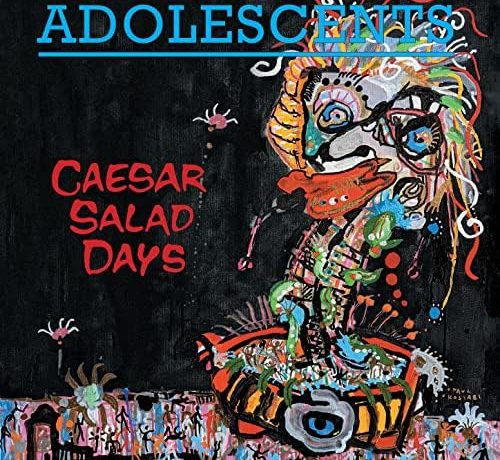 We caught up with Tony Reflex about the new Adolescents album 'Caesar Salad Days' and a look back over the last 40+ years of the band.
Continue Reading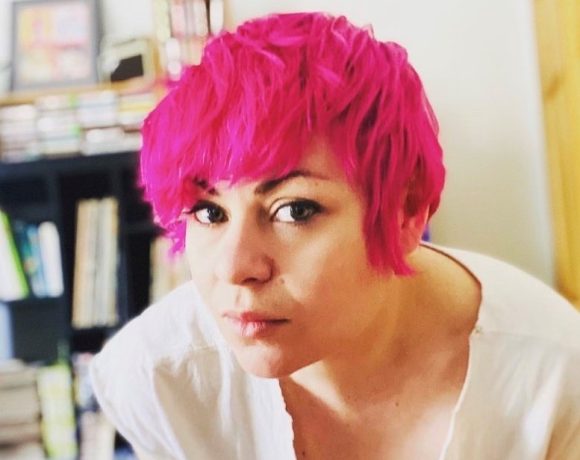 Author Jen B Larson documents the incredible women of the US punk scene in her timely new book 'Hit Girls'.
Continue Reading