LA-based Militarie Gun have released a deluxe version of 'All Roads Lead To The Gun' combining the two stellar post-hardcore EPs they released last year with four new tracks.
The expanded 12-track set sees the band set off in new sonic directions, adding hip-hop and acoustic textures to a sound grounded in Fugazi and Black Flag.
Adding to the Gun EPs and their standout tracks 'Ain't No Flowers' and 'Don't Pick Up The Phone', 'All Roads Lead To The Gun (Deluxe)' features assistance from Woolworm vocalists Giles Roy and Heather Black on 'I Can't Stand Busy People' and 'Pull It Out' and MSPAINT vocalist DeeDee on 'Can't Get None'.
There's also recent single 'Let Me Be Normal', which arrived with a video directed by frontman Ian Shelton and animated by guitarist William Acuña, portraying the band performing in an 8-bit world.
Formed in 2020, Militarie Gun's line-up also includes guitarist Nick Cogan alongside Acuña, drummer Vince Nguyen and bassist Max Epstein, alongside Shelton, whose other bands include the punishingly relentless Regional Justice Center.
Shelton's latest record – co-produced, engineered and mixed by Taylor Young – comes out on Loma Vista Recordings, who recently signed Militarie Gun, and more music is expected soon.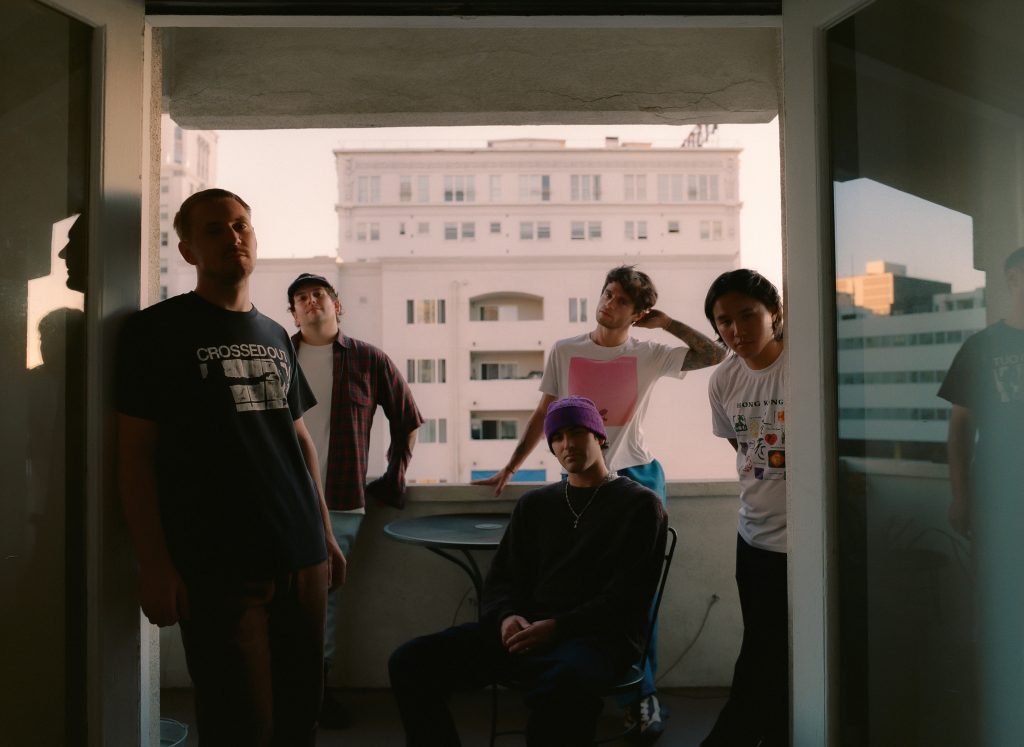 The hardworking band's been touring heavily over the past year with acts such as Show Me The Body, Touché Amore and Angel Du$t.
Their October dates included west coast and Canada time with Citizen and Prince Daddy & The Hyena, and Militarie Gun are currently on a 19-date run headline tour with support from MSPAINT, Pony, Dazy, Public Opinion and Entry on certain dates.
Click HERE for upcoming Militarie Gun tour dates.
All Roads Lead To The Gun (Deluxe) track listing:
1. Ain't No Flowers
2. Don't Pick Up The Phone
3. Fell On My Head
4. Stuck In A Spin
5. Big Disappointment
6. Disposable Plastic Trash
7. Background Kids
8. All Roads Lead To The Gun
9. Let Me Be Normal
10. Can't Get None feat. MSPAINT
11. I Can't Stand Busy People feat. Woolworm
12. Pull It Out feat. Woolworm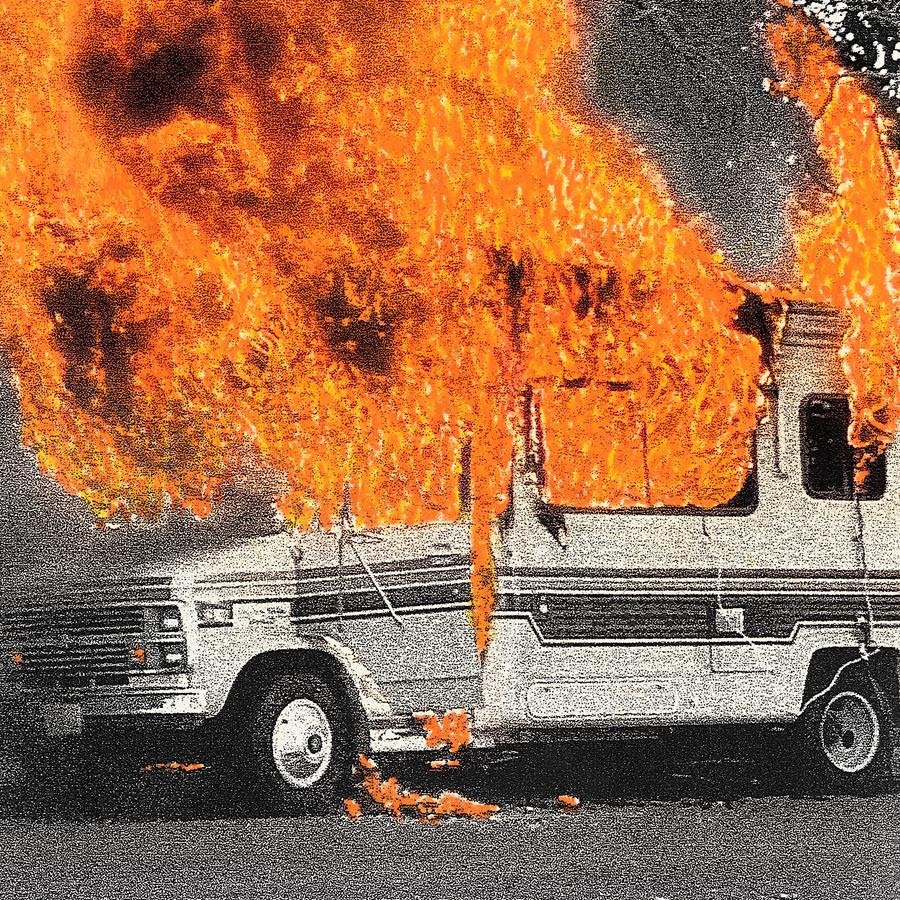 ---
Follow Militarie Gun on Socials…
---
More of the latest from Punktuation:
I'm a punk rock aficionado, martial arts pupil and fair-to-middling student of the Bengali language. I'm also a journalist, writer and editor, specialising in medicine and technology.
Click on Dom's photo for more of his articles