Another great video and awesome track from the French pop punk quartet!
They're back and their video game is still as strong as ever as you will see in the video for new track 'Unshoeable'.
But what does 'unshoeable' mean? The band explain the meaning of the term and it is something we can all relate to:
"Unshoeable" is about accepting the fact that you don't fit the mould, that you can't find the right shoes.
The song deals with accepting a certain fatality in the idealisation of the most perfect pair of sneakers, or rather of 'true' love.
The track is accompanied by a live video, directed by Lucas Tourneur in the world's biggest football stadium, Saint André, where the band have rolled up their socks to do battle".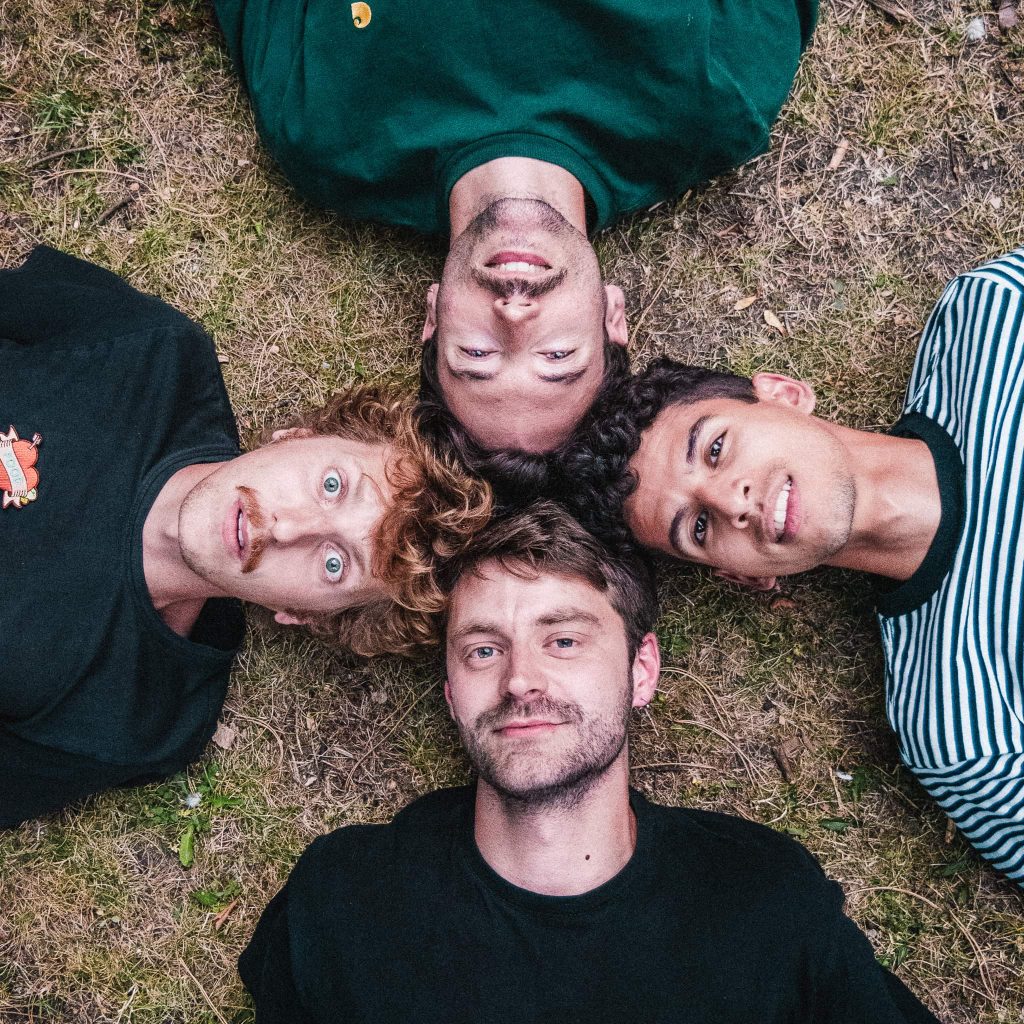 It's another power pop show by this band that have an incredible ear for melody. The track ably swings between grunge-esque power and indie breakdowns, all infused by some yearning vocals. 
Check out the video below which shows the band giving it their all on the football pitch!
'Unshoeable' follows their debut single 'Never Bored Valley' the band's "hymn to friendship" that was our first taste of the band's ability to mix good pop punk vibes with anthemic choruses. It was also a fun and creative video with a good sense of humour- the band clearly put a lot of effort into their visuals as well as their music. 
Lille's Future EXES are fast becoming firm favourites for us!
'Unshoeable' is out 8th September. It will be available to stream HERE.
Follow Future EXES on Their Socials
Need more Punk In Your Life?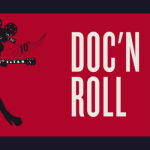 Punk News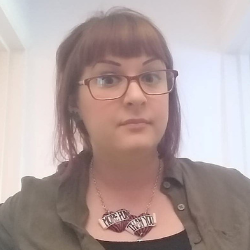 In it's 10th year, the Doc'N Roll Film Festival is celebrating a decade of inspiring, entertaining and vital films about the musicians we love.
Read More »