Canadian punk rockers announce Misery Made Me Deluxe ahead of North American Tour.
Acclaimed Canadian rock band
Silverstein
are thrilled to announce
Misery Made Me Deluxe,
an extended release of their critically acclaimed 2022 album.
Misery Made Me Deluxe
features new versions of songs from the original record as well as new music, including the newly released
Poison Pill.
"Almost a year later, it's super exciting to celebrate my favourite album we've ever made with some extra songs and alternate versions," shares front man Shane Told. "Poison Pill was one of my favourite songs from the Misery Made Me sessions, but I wasn't sure it completely fit in with the rest of the album. But, it was so catchy, and had so many cool tones and textures we wanted to save it for this moment and really show a different emotion and feel from the rest of the album. The song inspired us to throwback to some of the music videos we grew up with, and it's one of the most fun videos we've ever done. I think it captures the feel of the music perfectly."
Misery Made Me Deluxe
is set to be released on April 7th via UNFD. The album is available for pre-save now and fans can also pre-order physical bundles, including an exclusive collaboration with lifestyle brand
The Pretty Cult
. The two have teamed up to create a custom – and authentic – Silverstein tarot card deck, special tarot card-themed merch, a custom candle, and altar cloth.
The Pretty Cult owner / founder Arielle Salsa shares: "I'm so excited for this opportunity to team up with Silverstein on this collection. I met Silverstein at their Misery Made Me album pop-up last May and saw they had tarot-inspired art for some of their merch. After connecting with them, it was clear that The Pretty Cult was the perfect fit to expand the concept as my brand revolves around tarot, the occult, and the practice of witchcraft. I thought we could expand on the idea by creating a collection complete with a tarot deck, guidebook, altar cloth and two unique Silverstein x The Pretty Cult tarot items. When creating this tarot deck and guidebook, I wanted to make sure it was as authentic as possible, as I am a practicing witch myself. I wanted to create a deck that was as inclusive to the avid tarot user as it was to a beginner.
As Silverstein is a band that are self-managed and unafraid to constantly push boundaries and grow over their 20+ career, it was a nice fit with the practice of tarot as it's less about a higher power and more about being your own master and creating your own path."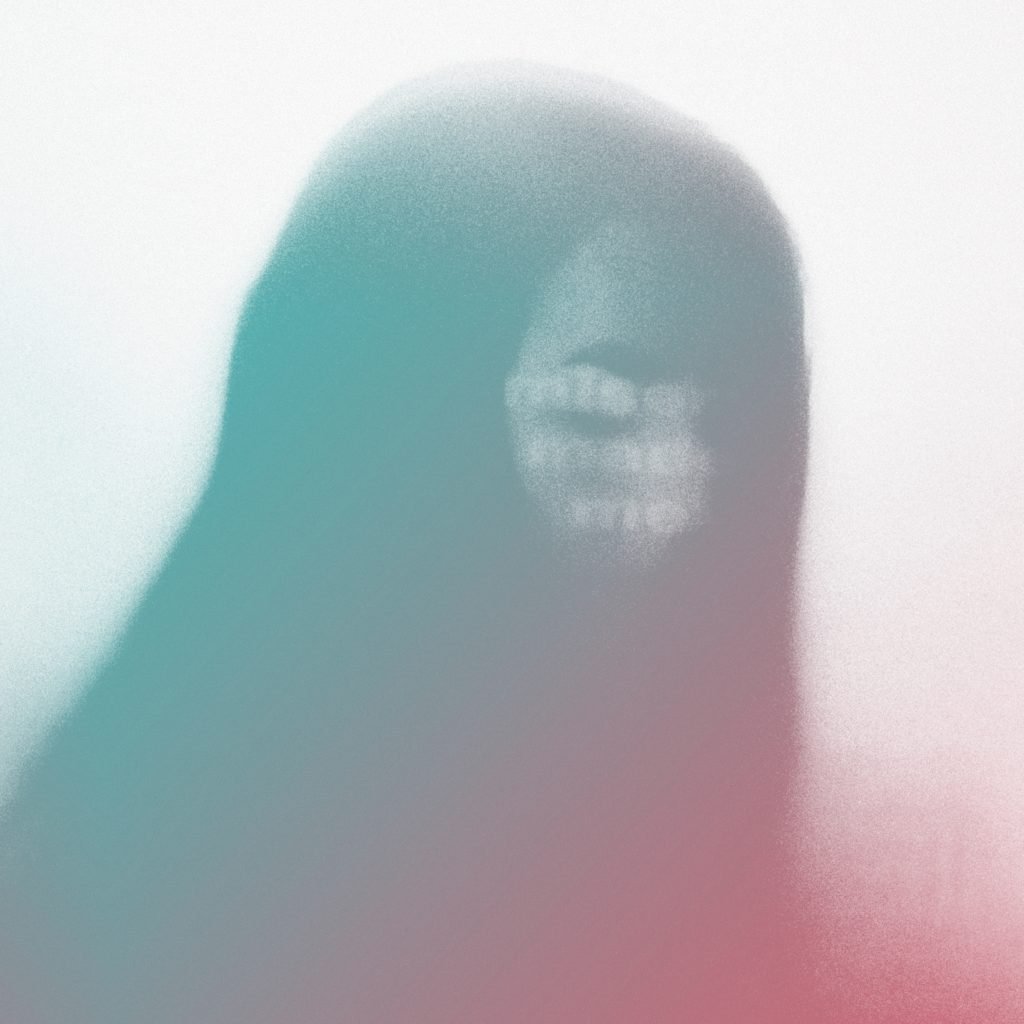 March 30 – Ottawa, ON – Bronson
March 31 – Quebec City QC – Imperial Bell
April 1 – Hartford, CT – Webster
April 2 – Stroudsburg, PA – Sherman Theater
April 4 – Pittsburgh, PA – Mr Smalls
April 5 – Wilmington, DE – The Queen
April 7 – Norfolk, VA – The Norva
April 8 – Myrtle Beach, SC – House of Blues
April 9 – Raleigh, NC – Ritz
April 11 – Pensacola, FL – Vinyl
April 12 – New Orleans, LA – Joy Theater
April 14 – Austin, TX – Mohawk
April 15 – Oklahoma City, OK -Diamond Ballroom
April 16 – Albuquerque, NM – Sunshine Theater
April 18 – Tucson, AZ – Rialto
April 19 – Las Vegas, NV – Brooklyn Bowl
April 21 – Riverside, CA – RMC
April 22 – San Diego, CA – Observatory
April 23 – San Francisco, CA – The Regency
April 25 – Tacoma, WA – Alma
April 26 – Vancouver, BC – Commodore
April 28 – Edmonton, AB – Midway
April 29 – Calgary, AB – Palace Theatre
April 30 – Saskatoon, SK – Coors Event Centre
May 2 – Winnipeg, MB – Park Theatre
May 4 – Milwaukee, WI – The Rave
May 5 – Cincinnati, OH – Bogarts
May 6 – Cleveland, OH – Agora
May 7 – Grand Rapids, MI – The Intersection
June 1 – Osnabrück, DE @ Bastard Club
June 2 – Nürburg, DE @ Rock Am Ring
June 3 – Hannover, DE @ Faust
June 4 – Nürnberg, DE @ Rock Im Park
June 18 – Anchorage, AK @ Sundown Solstice Festival
July 15 – London, ON @ Rock The Park
Follow Silverstein on Their Socials
Need more Punk In Your Life?
New Releases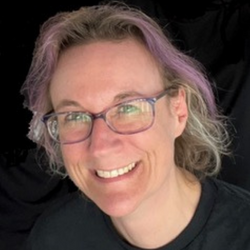 Those loveable Punk funsters The Sensible Gray Cells return with a suitably seasonal single, complete with a crazy video shot at the beach last summer.. <br
Read More »
Everyone should have a soundtrack playing loudly in the background of their life. I was born moshing to my own beat and have never swayed from my love of music. Spreading my passion through the written word is my soul's purpose. My punk heart beats loudly with the rhythm of my rock soul. I plan to continue to mosh like no one gives a shit.
Click on Tracey's photo for more of her articles!