Ruts DC Announce May 2023 shows to celebrate 'Counterculture?' official shop release.
Ruts DC, (Segs, Ruffy and Leigh) have announced that they are hitting the road again. This May will see the lads play ten shows across the UK to "celebrate the official shop release" of their LP 'Counterculture?' via Code 7 Distribution.
Tickets go on sale TOMORROW (Friday 10th February at 10 am).  You will be able to buy a limited amount of tickets for each show from the Ruts DC directly via their website. These tickets will have no other fees or charges added to them whatsoever, so get in quickly 'cos they're going to go… fast.
The ten-date tour kicks on May 10 at The Georgian Theatre in Stockport and then takes in Dumfermaline, Manchester, Huddersfield, Nuneaton, Reading, Brighton, Portsmouth, and Hitchen before finishing at The Hairy Dog in Derby on Sunday, May 21st.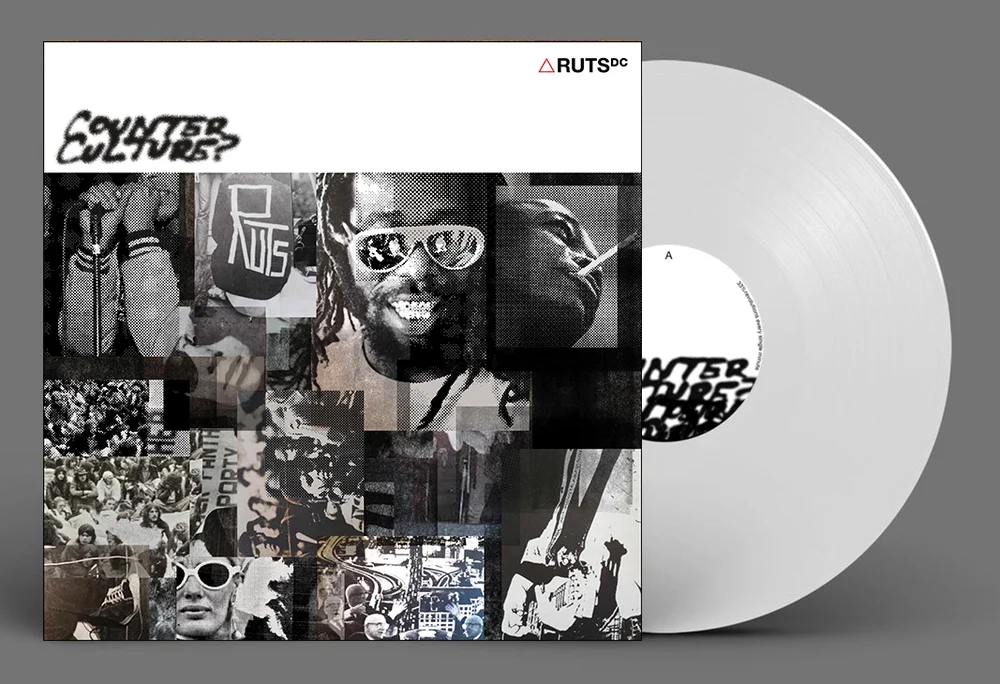 'Counterculture?'  follows on from 2016's brilliant and provocative 'Music Must Destroy', and according to Punktuation's Ruth Rae the mighty Ruts DC have returned with a bang!
"It's safe to say that 'Counterculture?' surpasses all expectations," Ruth says in her LP review. "There is something for everyone on this superb album. A musical journey through counterculture from the 1960s to the present, and into the future. Ruts DC have produced yet another thought-provoking, melodic masterpiece."  Read Ruth's full review HERE.
Follow Ruts DC on Their Socials
Need more Punk In Your Life?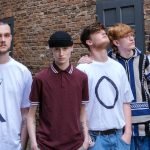 New Releases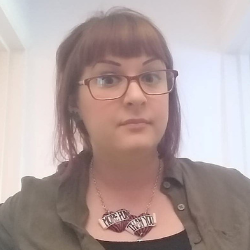 Hull's Ketamine Kow release a new single that's a gesture of hope and solidarity to the LGBT community.
Read More »
Punktuation Magazine For All Your Daily Punk News, Features, Interviews, Lifestyle and more!