The Keighley-bred punk quartet release new track 'Lifejackets' and announce new album for later this year!
You've gotta do something special for your 20th Anniversary right? Meal out, weekend away….or if you're one of the UK's most significant and dependable punk bands then you might want to release your fifth album and treat fans to a supply of new music!
That's how Random Hand have decided to celebrate this milestone. The band release the infectiously joyous song 'Lifejackets'- a track that despite it's upbeat sound, actually tackles a serious and weighty topic. 
"It's a song about the gap between us and those at the top," states bassist Joe Tilston.
"For the video we played out in a retro encounter with a tyrannical salesman, who ruins everyone's day. We descended on one of the empty shops, that litter Keighley's Highstreet. Closed like a time capsule from the 2008 financial crash, it served as the perfect location for our throwback adventure.
It was colder in there than the nice sunny day outside, but we were all dressed like cretins so we stayed in and shivered. But we knew we were onto something special with the talented people we were working with, getting the best out of us."
Redefined and confident, the band are looking to remind us all how and why they have lasted so long in the scene. If this new track is anything to go by, we're all in for a treat when their self-titled album comes out in September. Have a listen to the new track below and see for yourself!
Random Hand have spent 20 years tearing full throttle through the UK punk scene with their ferocious ska punk/metal mayhem.
Years of an incredibly relentless touring schedule have seen them grace stages with the likes of Less Than Jake, Reel Big Fish, Propagandhi and Voodoo Glow Skulls.
Having taken a brief pause from touring to pursue solo projects after the release of 2015's 'Hit Reset' album, the band are raring to return to the fray with gigs confirmed for September and October, and the highly anticipated release of their fifth album.
"Once we started writing the new album, we hit a groove like in the years the band first started," states Joe. "Things felt so natural and exciting again.
The choice to call it 'Random Hand' felt like a bold statement for album five and two decades into a career. But we feel that good about it, it defines all we've done, and we believe it stands as tall as anything else we've ever created, if not taller. With all the other great things happening in ska punk in the international scene and in the UK, makes it feel like this album couldn't be timed better."
Random Hand are Robin Leitch (vocals and trombone), Joe Tilston (bass), Dan Walsh (guitar) and Sean Howe (drums). 
The band have shows across the UK in September and October- full date listings below!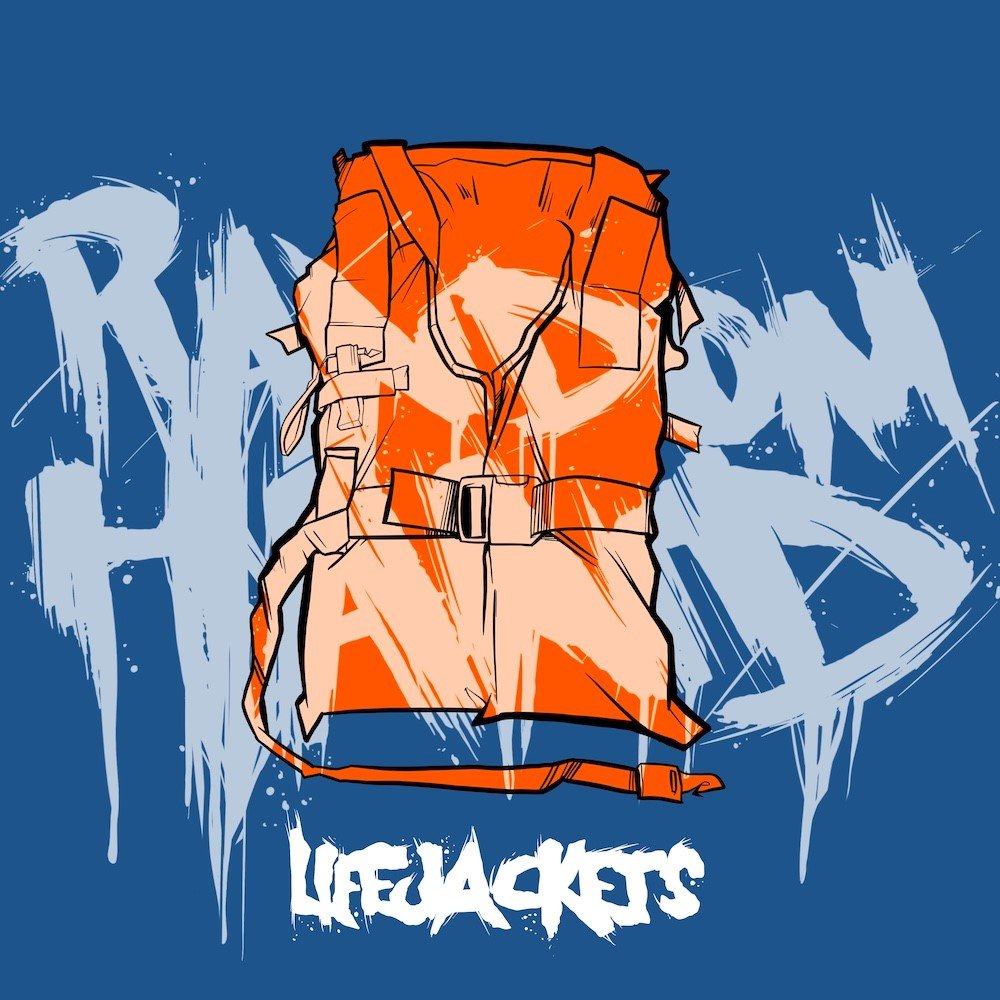 Catch Random Hand live at the following dates:
September
28           Nottingham, The Cold Store
29           Norwich, Arts Centre
30           London, The Dome HANDFEST
October
5             Manchester, Rebellion
6             York, The Crescent
7             Glasgow, Garage Attic
8             Newcastle, Think Tank
Follow Random Hand on Their Socials
Need more Punk In Your Life?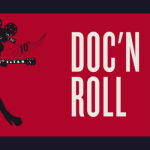 Punk News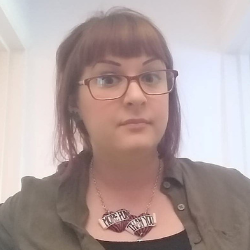 In it's 10th year, the Doc'N Roll Film Festival is celebrating a decade of inspiring, entertaining and vital films about the musicians we love.
Read More »