Brighton's brazen young punks return with 'Hell Of A Day' - we can all relate..
Accompanied by a hell of a video, the latest release from Noah and the Loners is a must-listen! Highly relatable real-life lyrics over a hell of a tune from these rising stars – 'Hell Of A Day' is their third single.
Debut single 'Teenage Tragedy' came out a year ago, and second single 'Protest Anger' last February; a hell of a forthcoming album is promised!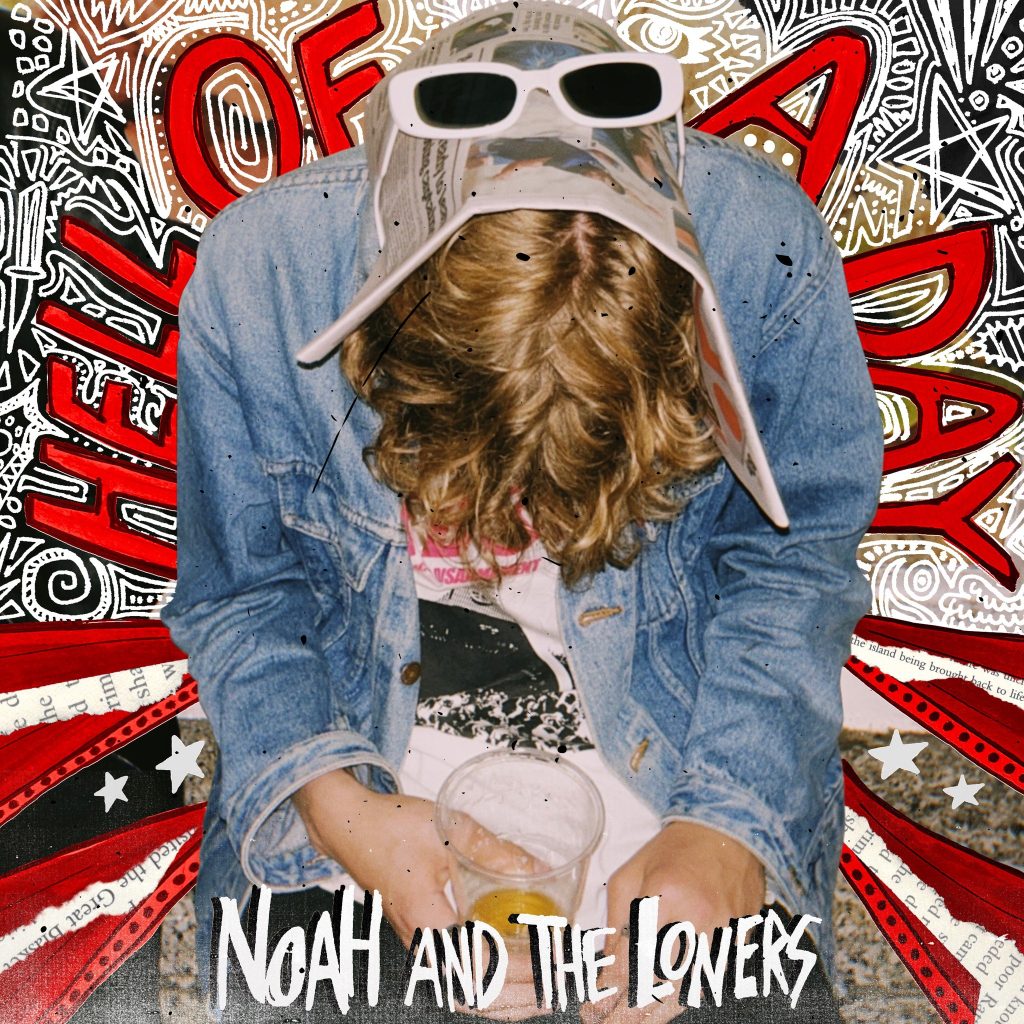 Punk teens Noah and the Loners are fronted by 18 year old singer songwriter Noah Lonergan on vocals and guitar, with Amber Welsh on bass, Joseph Boyle on guitar and Noah Riley on drums. Noah and the Loners have something to say and they're saying it loud. Their powerful songs capture the zeitgeist of Gen Z – from personal tracks on teenage love and Noah's experience of toxic masculinity as a trans man, to political blasts at racism, corruption and the climate crisis.
The band's sound is influenced by OG legends X-Ray Spex, The Clash and Buzzcocks, along with the alternative stylings of Idles, Paramore and Frank Carter & the Rattlesnakes. Noah and the Loners are the youngest artists ever to be signed to Marshall Records.
Full of energy, emotion, and with  a wicked twist of humour, check out the song and video for 'Hell Of A Day':
Having seen Noah and the Loners at Rebellion Festival in August, then again last month supporting Buzzcocks at the Camden Music Festival, I can reaffirm what an excellent live band they are. With young musicians as talented as this forging ahead in full Punk spirit, it's undoubtedly sure to say that the future is very bright!
Main Photo Credit: SARA-LOUISE BOWREY
Noah and the Loners will be supporting The Meffs on several of their November 2023 tour dates – see below:
SATURDAY 4 NOVEMBER – Hotbox, Chelmsford, UK
THURSDAY 9 NOVEMBER – Signature Brew – Haggerston, London, UK
FRIDAY 10 NOVEMBER – Cavern Club, Exeter, UK
SATURDAY 11 NOVEMBER – Exchange, Bristol, UK
SUNDAY 12 NOVEMBER – The Moon. Cardiff, UK
MONDAY 13 NOVEMBER – The Sunflower Lounge, Birmingham, UK
SATURDAY 18 NOVEMBER – Prince Albert, Brighton, UK
FRIDAY 24 NOVEMBER – Voodoo Daddy's, Norwich, UK
SATURDAY 25 NOVEMBER – The Smokehouse, Ipswich, UK
Follow Noah and the Loners on Their Socials:
Need more Punk In Your Life?
New Releases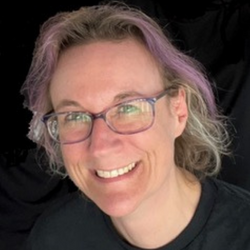 Those loveable Punk funsters The Sensible Gray Cells return with a suitably seasonal single, complete with a crazy video shot at the beach last summer.. <br
Read More »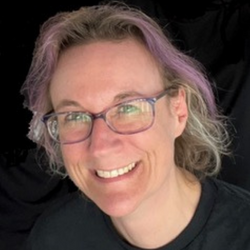 'Usually found jumping around down the front at gigs, I also relish taking photos and videos, singing, speaking with fellow music fans, and asking musicians the questions nobody else does  Writing about my favourite bands and connecting with people who love music too keeps me more-or-less sane  I've worked for over 25 years at a video production company, mainly filming live music events, therefore I have an additional backstage perspective!'