An intimate venue, token ticket price, three excellent bands plus guests = GREAT show!
There are few gigs you can go to these days for a mere £5 on the door, let alone those headlined by a band of Menace's calibre! Friars Inn, Waterhouse Street, Hemel Hempstead is a hidden gem of a venue on the edge of town, flanked by the river Gade on one side and the shopping centre on the other. A wedge-shaped stage with ample crowd space to the front is sited opposite a bar stocked with an mpressive and ever-changing line-up of craft keg beers. Tables and chairs are available for the less energetic, and South African owner Clint can often be found cooking up a storm on the barbeque outside, when he's not behind the sound desk..
Opening the evening, Tunbridge Wells band Insane Society fired their unique brand of political Punk straight into a like-minded audience. An enquiry of "Who still hates Thatcher?" from the stage was met with vociferous "Yeah"s! as the band launched into 'Milk Snatcher'. An excellent combination of humorous and politically astute lyrics, a trio who take the piss out of each other while producing an impressively loud and tuneful noise, made for a fantastic start.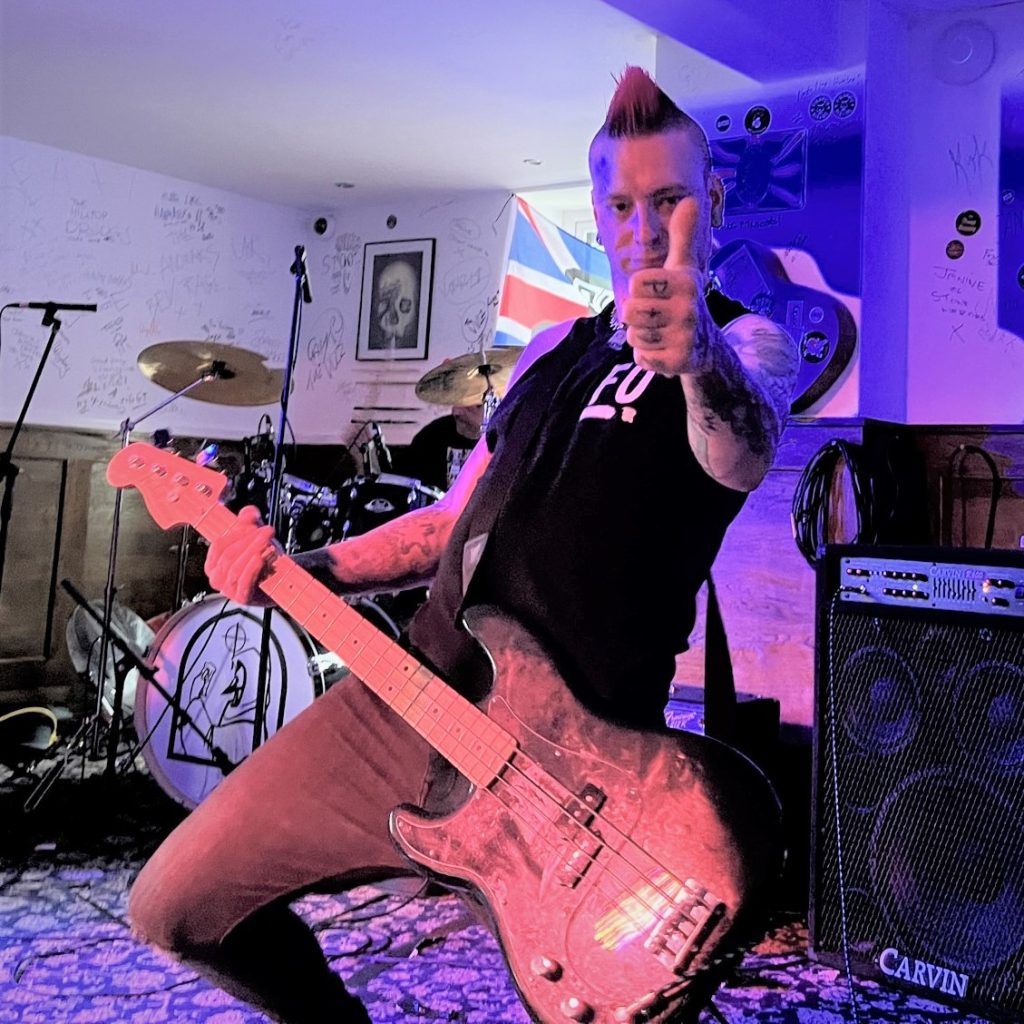 Next up, Denizens took to the stage, with new bass player Dan making his live debut with the SW London based band. Considering he'd had only 3 weeks to learn all the songs, Dan gave a very impressive, cool performance. Powerful vocals by Neale matched by powerful drumming from a purple-haired Kev soon had everyone's attention. The high quality of their material is apparent, with Mark's guitar expressively punctuating the lyrics, while an increasingly impressed crowd hollered their approval!
Finishing with a fast paced cover of The Ruts 'Society', their own songs in the set such as 'Wrapped Around You', 'Wrong 'Un' and a punked up version of Creedence Clearwater Revival's 'Fortunate Son' were played equally blindingly and went down very well.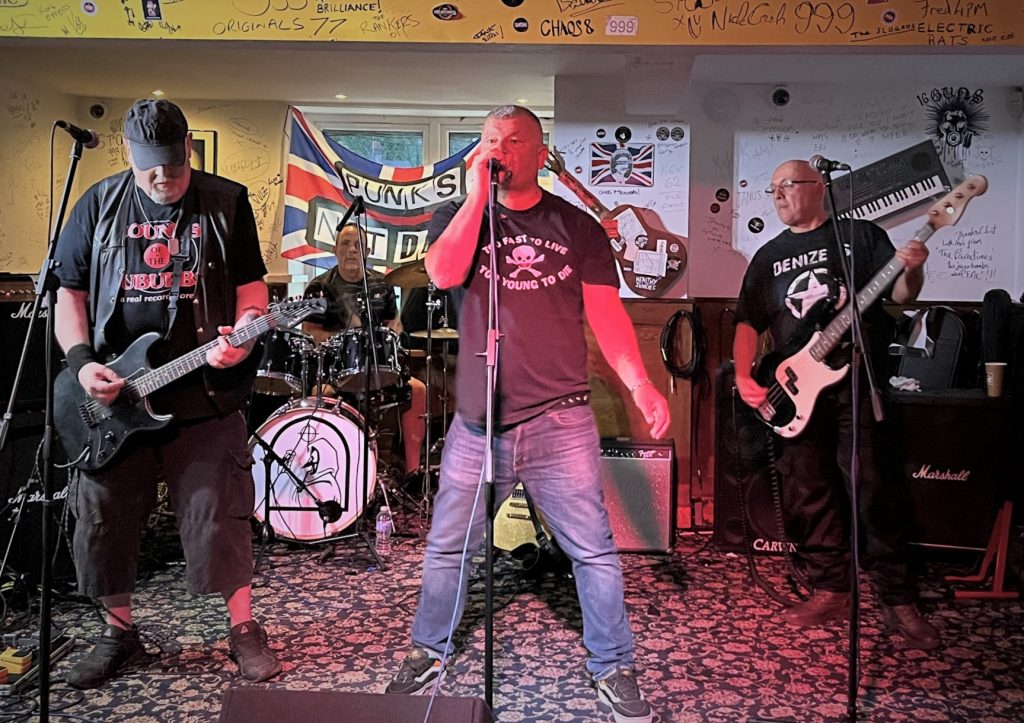 A band who started out in Islington in 1976, headliners Menace have remained true to their principles, keeping their show ticket prices low for their fans and playing for the love of the music. There has never been any selling out to capitalism, as lead singer (and original drummer) Noel Martin expressed his disbelief at recent government decisions over reducing taxation of the wealthy. We share the view that music should not solely be the privilege of the financially well-off!
Noel, alongside guitarist Peter Bradshaw, bassist Dave Jenkins and drummer Simon Edwards shook their set up a little for this show – Noel told me afterwards that he wants to include newer songs, although he understands that some of the older ones must stay in the set as many fans expect to hear them.. Such is the curse of having a great back catalogue!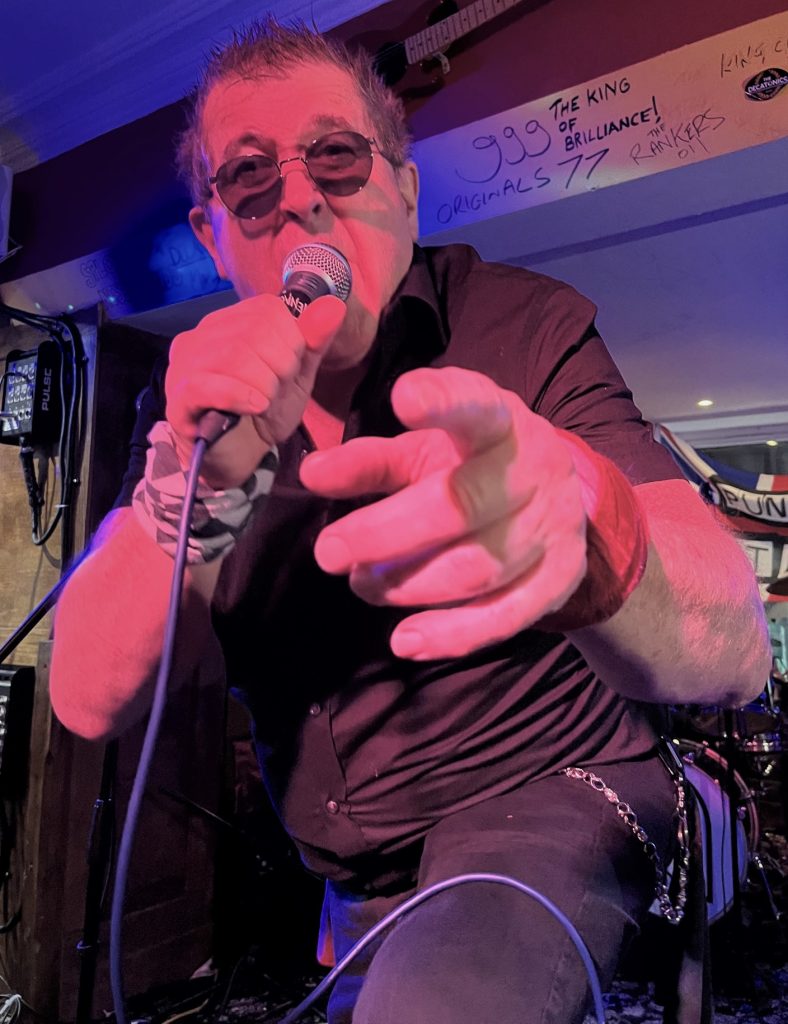 I thought that the set balanced well;  an enthusiastic reception greeted all of the songs, plenty of us singing and dancing along! This was not the only surprise of the evening however – Noel called guest guitarist Leigh Heggarty (Ruts DC) up to play a few numbers with them, and a short while later, much to everyone's delight, he invited original Menace bassist Charlie Casey onto the stage to join in too! The versatile Dave picked up Noel's guitar to play as the 4 piece became a 6 piece band, and there was no room on stage for the traditional audience invasion!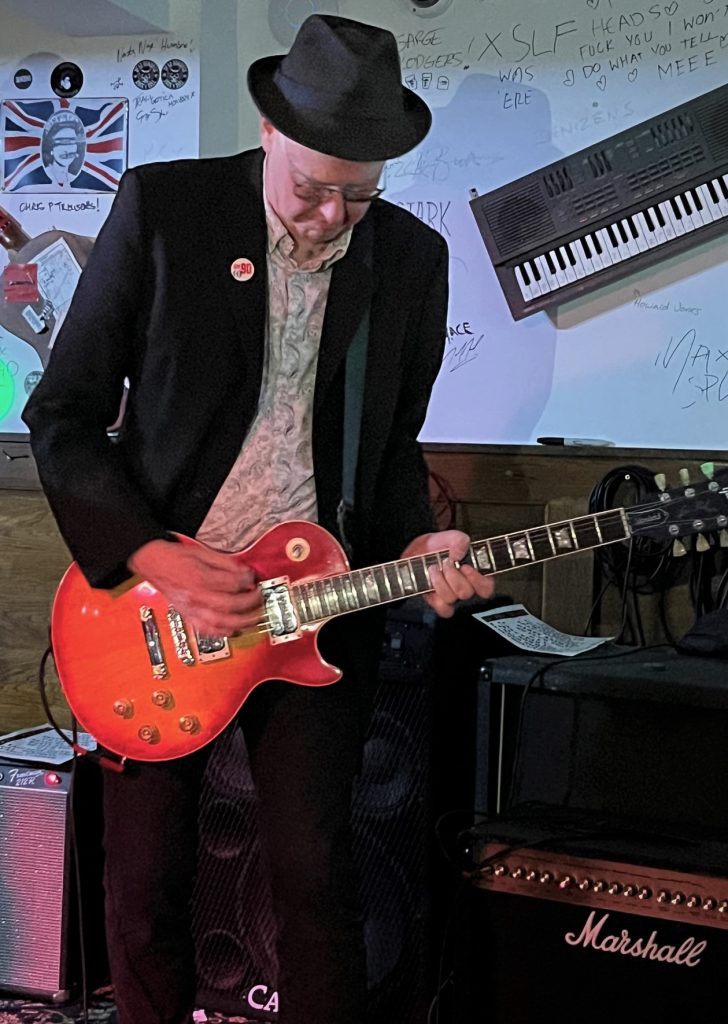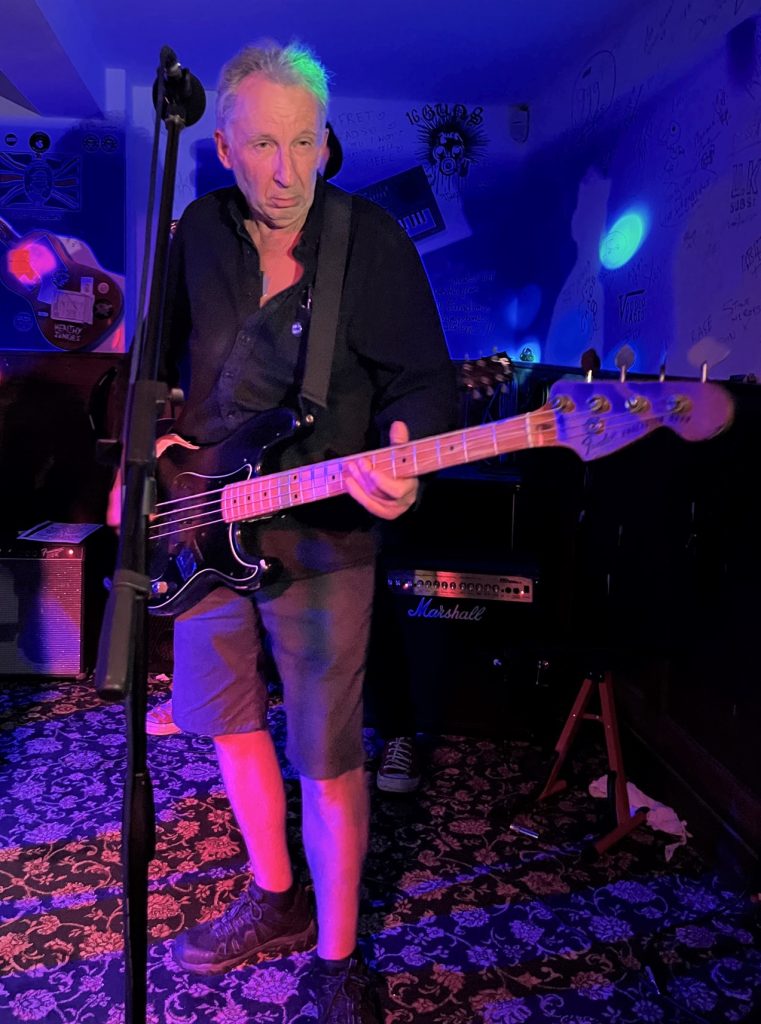 Fan favourites 'Screwed Up', 'I'm Civilized', 'Party Animal', 'So Fuck You', 'GLC', and 'Last Year's Youth' flowed like the venue's beer while the good natured crowd lapped them up. The lesser played 'Electrocutioner' made a welcome appearance, with the band finishing on the lively and hilarious 'One Two One Two'.
Being the totally unpretentious and friendly chaps they are, the band members stayed to chat to everyone after the show as they always do. Noel revealed that he has written new songs, and intends to keep going for as long as he possibly can – music to my ears!
Menace will be playing at Rebellion Festival in August, with a book launch due this summer; 'Menace- Prog, Punk, Skinheads and Serendipity' More shows are planned in the autumn, including Noel's 69th Birthday gig at the 100 Club on 6th October!
Denizens have several gigs coming up, next one is 12th August at The Holroyd in Guildford, and Insane Society will be playing at the Algy Ward Memorial Event in Tunbridge Wells on 22nd July – keep an eye on the bands' socials for dates and details!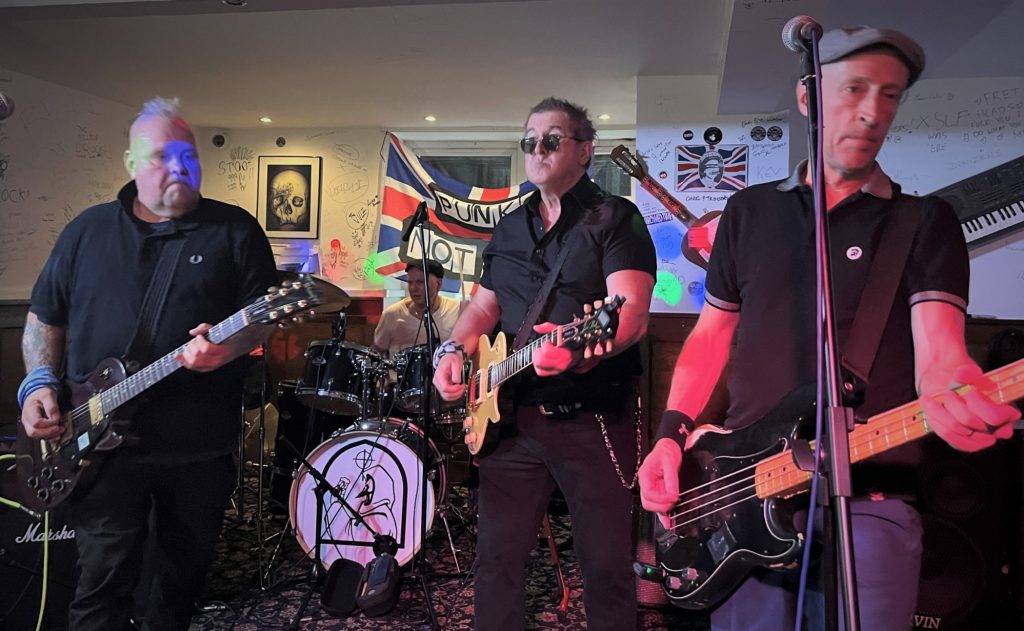 Main Photo Credit / All Photos: RUTH RAE
Follow Menace on Their Socials:
Need more Punk In Your Life?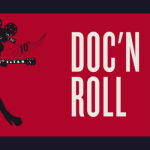 Punk News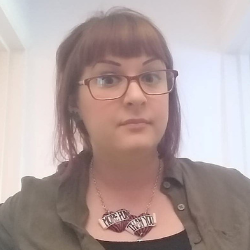 In it's 10th year, the Doc'N Roll Film Festival is celebrating a decade of inspiring, entertaining and vital films about the musicians we love.
Read More »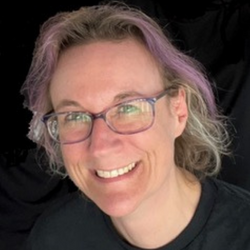 'Usually found jumping around down the front at gigs, I also relish taking photos and videos, singing, speaking with fellow music fans, and asking musicians the questions nobody else does  Writing about my favourite bands and connecting with people who love music too keeps me more-or-less sane  I've worked for over 25 years at a video production company, mainly filming live music events, therefore I have an additional backstage perspective!'