This album is perfect for some punk in your lunch break- who needs songs over a minute anyway?
If you want some fast and fun punk songs to soundtrack your day (with emphasis on the fast) then check out the debut release from Long Island's Linda's Mistake.
Comprised of members from bands such Filthy Twolips, Quarterlife Crisis and the Shipwrecks, this four piece are going for hard hitting punk that doesn't waste any time.
Their new album 'Lumberjack Love' clocks in at a succinct 10 and a half minutes but they've managed to pack in quite the array of topics in less time than it takes to eat a sandwich or watch The Simpsons.  
From gas station sushi to celebrity hairstylists, an array of essential life topics are covered and it is worth checking out this album for the song titles alone.
The opener is called 'Brad Pitt is Still Very Handsome' and no that doesn't seem to be a metaphor or a cryptic reference to anything beyond an admiration of the star's physical blessings, complete with 'oooh ooooh ooohs' at the end. It's all frantic pace and rattling drums, just over 1 minute of garage punk goodness.
Tracks like 'You're a Pirate' and 'Gas Station Sushi' are tight and quick, all instruments doing what needs to be done- it doesn't feel empty or stripped back or even rushed- the tracks getting just enough time to accomplish what they need to. Makes you wonder why any punk song really needs to be more than 1 minute.
From 'Vampire Baby' onwards, things somehow feel slower in pace with riffs that a bit more metal than punk, particularly in the more atmospheric track 'Meatslave' that definitely has a more chugging, heavy sound.
But it is back to the dizzying pace with 'Too Fat For A Belt'. And album closer 'Giuseppe Franco' is the longest track at a mahoosive 2 and a half minutes, that for this band must feel like their magnum opus as they've devoted nearly double the album space than any other track. It is also the track that hints at a more melodic penchant but keeping the fun, gang chanting element- think Dropkick Murphys but swifter.
The band formed in 2022 when Justin (who previously played drums for Twolips) had written some new songs and wanted to try life at the front of the stage instead of behind a kit. He joined forces with Pat (from Twolips and Shipwrecks) and a new band was born. Add Billy Barnacles on drums and Santos on bass and Linda's Mistake began life as a 4-piece and they began writing a repertoire of fast and funny tracks together, musing on life events and inside jokes.
The album was fully self-funded and released by the band. No crowdfunding or record label. Just good ol' fashioned credit card debt.
The album was officially released on 16th June and is available on all your normal streaming sites but you can also get this beauty on vinyl with CDs in the pipeline too. Help them clear that pesky credit card debt by buying the album HERE!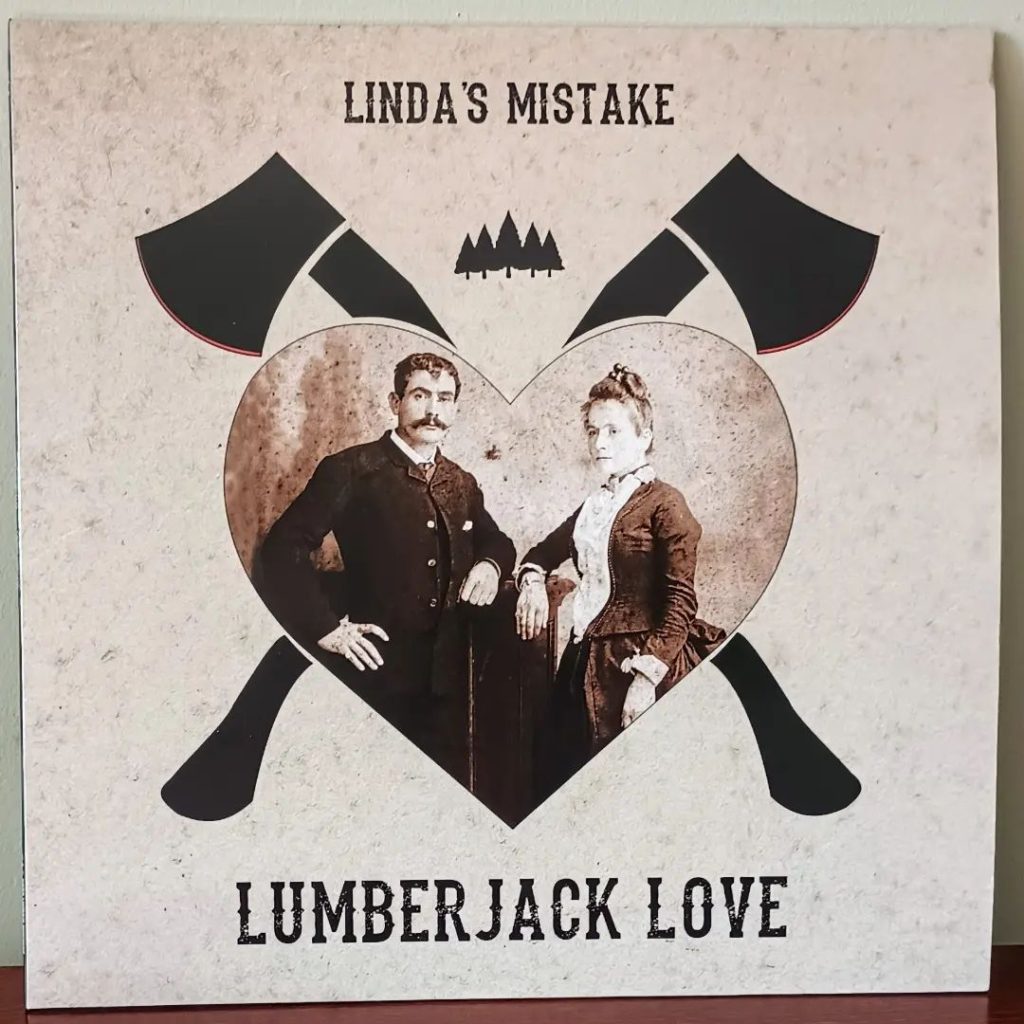 Brad Pitt is Still Very Handsome
Hey, You're A Pirate
Blossom Sucks
You're Wearing A Bandana
Too Legit For the Pit
Gas Station Sushi
Vampire Baby
Meatslave
Too Fat For A Belt
The Last of the Modrinkins
Giuseppe Franco 
Follow Linda's Mistake on Their Socials
Need more Punk In Your Life?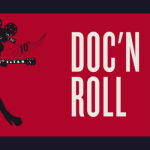 Punk News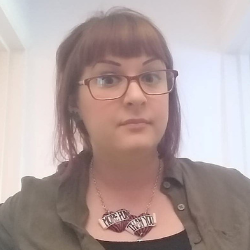 In it's 10th year, the Doc'N Roll Film Festival is celebrating a decade of inspiring, entertaining and vital films about the musicians we love.
Read More »