The greatest combination of horror punk, deathrock and rockabilly bands is coming! Well, greatest since Vol.1 anyway!
UK-based Horrorpunk label 'We Are Horror Records' have done it again- curating the best and creepiest of modern horror punk from around the world to bring you 50 tracks (that's 5-0) including 21 new or exclusive songs!
The release- 'Horrorpunk's Not Dead! Vol.2'- includes intros and interludes by legendary Send More Paramedics vocalist B'Hellmouth, helping to weave together a loose narrative across the tracks. 
And if some of the track names aren't enough to pique your interest- 'The Greasy Strangler', 'Grandpa's Off His Rocker'-  then you must be dead inside!
This is going to be a limited run so hurry and get your orders in!
The Other- Demon Eyes
Tomb of Nick Cage- The Beyond
Die Ghost- Hallows Eve
Hellgreaser- Tragedy (demo)
Screaming Dead- Night Creatures
The Graveyard Boulevard- Science! Beware!
ENERGY- The Witching Hour
Surfistas No Muertos- Crypt Surf Cult
Grave Corps- The Long Night
Damned By The Night- Resurrection is Upon Us
Doomsdale High- To the Metropol!
The Returners- Flatline
Rise From Your Grave- Where Darkness Sleeps
The Spauldings- Creature of the Night
Johnny B Morbid- Blast Off
The Haunting- Slash/Slash
Ratbatspider- We Are the Horror
The Crimson Ghost- Lost in the Dark
The Deathtones- Live Til We're Dead
Pandemonium Carnival- Love After Death
America's Most Haunted- Sign of the Wolf
Thee Revenants- It's Halloween
The Writhers- The Greasy Strangler
The Texas Horrors- Grandpa's Off His Rocker
Rotunda- Dawn of the Dead
The Crimson Ghosts- On A Succubic Night
Left Hand Black- Holding Death's Hand
Stormtroopers of Love- Wrecking on the Dancefloor
Mutant Reavers- The Terminators (1984)
Zombina and the Skeletones- (All I Wanna Is) Decompose (With You)
Beneath the Cellar- Flesh and the Fiends
Skullfuck Maniacs- Resurrected
Coffin Carousel- March of the Dead
Evelyn's Casket- Always Hollow (feat. Brandall Rector of Silent Horror)
Von Boldt- Cemetary Party
Molly Fancher- Victim of Psycho
Pretty With the Lights Out- The Best Revenge is living Hell
Drollery- La Rave De Los Muertos (Ft. No Drop For Us)
Graveyard Smash- Evil Ed
Hateseeker- Let's Talk About Death
The Panic Broadcast- Dress Like The Dead
A Living Hell- Nothing But A Memory
The Creepy Crawlers- Feed the Wolves
Nefarious Creatures- One Bite
84 Tapes- The Ritual
Lesbian Bed Death- Bring Out Your Dead
Plague IX- EAT
The Bloodthirsters- Ghouls
Horror Inc- Creatures of the Night
Send More Paramedics- Human Capital 
Follow We Are Horror Records on Their Socials
Need more Punk In Your Life?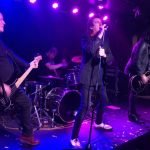 Reviews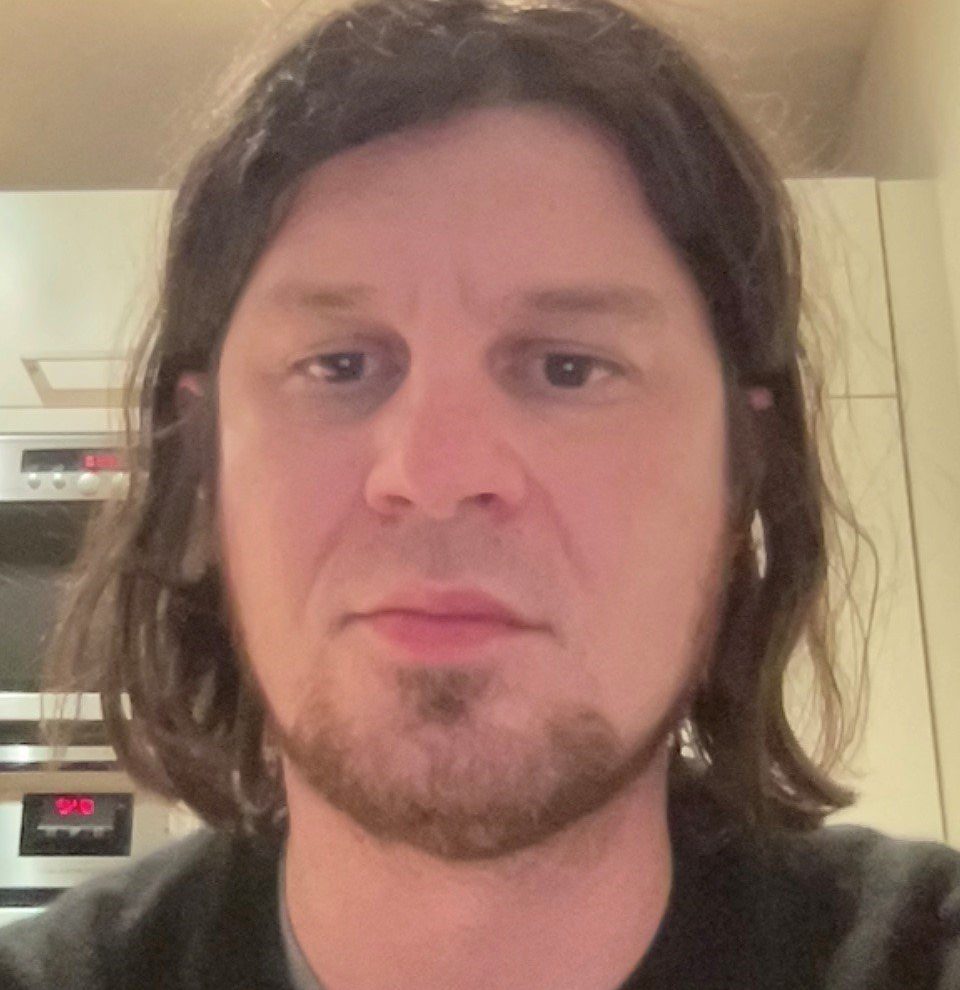 Vive Le Rock were ushering in the festive season with an impressive mid-week five band bill at London's The Water Rats.
Read More »