Black Flag's 'Damaged' and Hüsker Dü's 'Zen Arcade' were among the many influential punk rock albums he recorded
Glen 'SPʘT' Lockett, the American record producer who worked on some of the most influential punk rock and hardcore albums, has died in a Wisconsin nursing home, aged 72. His friend and former SST Records co-owner Joe Carducci confirmed the news in a Facebook post.
A musician, writer, and photographer, SPʘT was best known as the in-house producer for SST. He recorded many of the famed California punk rock label's key bands in the 1980s, working with Black Flag, Hüsker Dü, The Descendents, Minutemen, Meat Puppets, Dicks and others.
Away from SST he also produced bands including Big Boys and Misfits, recording the horror punk's second album 'Earth A.D./Wolfs Blood'.
His economical, effective recording approach ensured punk rock bands could capture their music quickly and cheaply, with groups that often entered facilities late at night for maximum use of scare financial resources.
Producer, A&R Exec and Lable owner, Joe Carducci wrote: "He took the primacy of live jazz playing into recording bands against prevailing attempts to soften or industrialise a back-to-basics arts movement in sound. "When approaching the mixing board SPʘT would assume an Elvis-like stance and then gesturing toward all the knobs he would say in a Louis Armstrong-like voice, 'This is going to be gelatinous!'"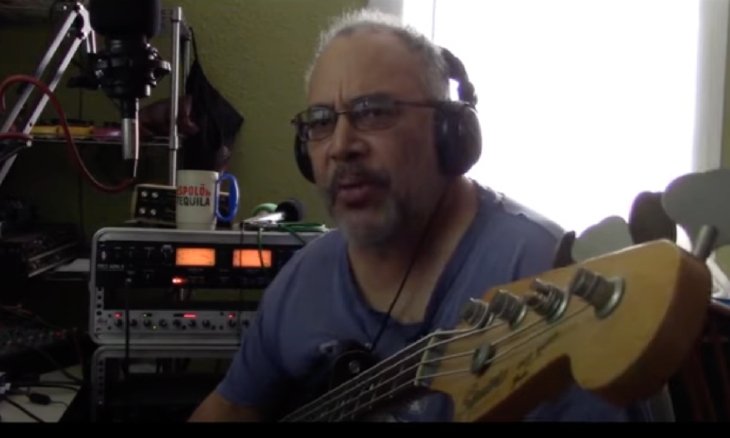 One of the bands SPʘT worked with was Hüsker Dü, making four SST records between 1982 and 1984 with the Twin Cities trio, including 'Zen Arcade' and 'New Day Rising'.
Hüsker Dü guitarist Bob Mould said on Twitter: "We worked at Total Access in Redondo Beach CA, mostly during the discounted overnight hours. SPʘT always encouraged free expression and experimentation, even as those recordings were made as expeditiously as possible.
"SPʘT was a wonderful soul who loved making music, documenting the scene, and unconditionally supporting all the projects that bear his name."
Another of those to pay tribute to SPʘT's role in capturing many of the punk rock and hardcore bands at SST Records and within its wider orbit was his fellow producer Steve Albini, the Big Black singer/guitarist who recorded Nirvana's 'In Utero'.
"Every music scene needed someone to document it, someone with no agenda, an open mind and hot mics. SPʘT was the archetype scene recording guy, the guy we all emulated and whose role we tried to play. For a while there half the records I bought had his name on them," Albini wrote on Twitter.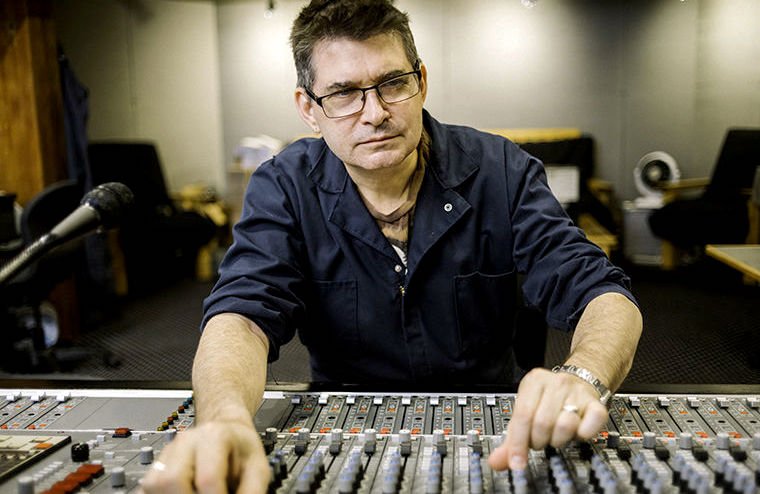 SPʘT's documentary work also extended to his accomplished photography, some of it collected in the 2014 book 'Sounds of Two Eyes Opening', which combined shots of punk bands and clubs with the beach life he had known growing up.
Born in Los Angeles and raised in Hollywood, SPʘT's father was a fighter pilot with the Tuskegee Airman, the famed all-black group of pilots and airmen in World War 2. Moving to Hermosa Beach in the mid-70s, SPʘT met Greg Ginn and briefly played bass in Panic, before the band changed its name to Black Flag. After stepping back from producing for SST in 1986 he pursued his own music, from traditional to Celtic and beyond, and photography.
SPʘT had been on oxygen since developing pulmonary fibrosis, a scaring of the lungs, over a year ago and then three months ago suffered a stroke. He passed away on Saturday 4 March
Need more Punk In Your Life?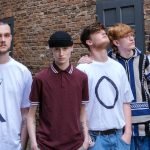 New Releases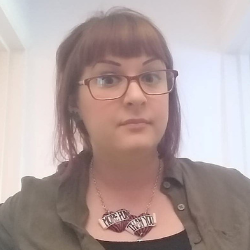 Hull's Ketamine Kow release a new single that's a gesture of hope and solidarity to the LGBT community.
Read More »
I'm a punk rock aficionado, martial arts pupil and fair-to-middling student of the Bengali language. I'm also a journalist, writer and editor, specialising in medicine and technology.
Click on Dom's photo for more of his articles