Fall Out Boy condenses 34 years of global historical events into a three and half minute pop-punk banger!
Fall Out Boy has just released a reworked cover of Billy Joel's 'We Didn't Start The Fire'. The original, nearly four-minute-long version was released in 1989 as part of Joel's  album 'Storm Front.' The song chronicles 118 major events in global politics, history and culture from 1949, the year Joel was born, to 1989, the year the song was released.
The lyrics were inspired by Joel's frustration with people who blamed the problems of the world on the younger generation. Through the song, Joel aims to emphasise that the issues and conflicts depicted were not caused by one particular generation but rather were inherited and perpetuated over time.
However, with 34 years of events since 1989, just as momentous as those Joel covered, now in the history books, Fall Out Boy felt a new chapter for the song was needed.
The new version clocks in at just over three and a half minutes and features highlights of history and culture from 1989 to now, ranging from the Arab Spring, the LA Riots, Rodney King to September 11, Sandy Hook, Tom Delong and aliens and the Queen's death. 
Fall Out Boy's version however does not mention the pandemic – a conscious omission by the band, as bassist and songwriter Pete Wentz explained to Apple Music 1.
"It's like, that's all anybody talked You know what I mean? It felt like there were a couple of things that felt like a little on the nose," he explained. "We did our best to tackle the last 34 years of global events though."
He also explained how the song came about, citing the in-your-face nature of the information Joel sang in the original.
"I remember listening to the original when I was little, and I was like, 'I don't know what half this stuff is.' And it made me look up a bunch of this stuff," he said. "So, it was just interesting thinking about the stuff we would include versus wouldn't. Because there's some stuff that was in the original that kind of is lost to the sands of time. You know what I mean? So yeah, we just did it. We put it together. It's just a fun, goofy thing, you know what I mean?"
Fall Out Boy's eigth studio album 'So Much (for) Stardust' was released on March 24 on the  Elektra Records label.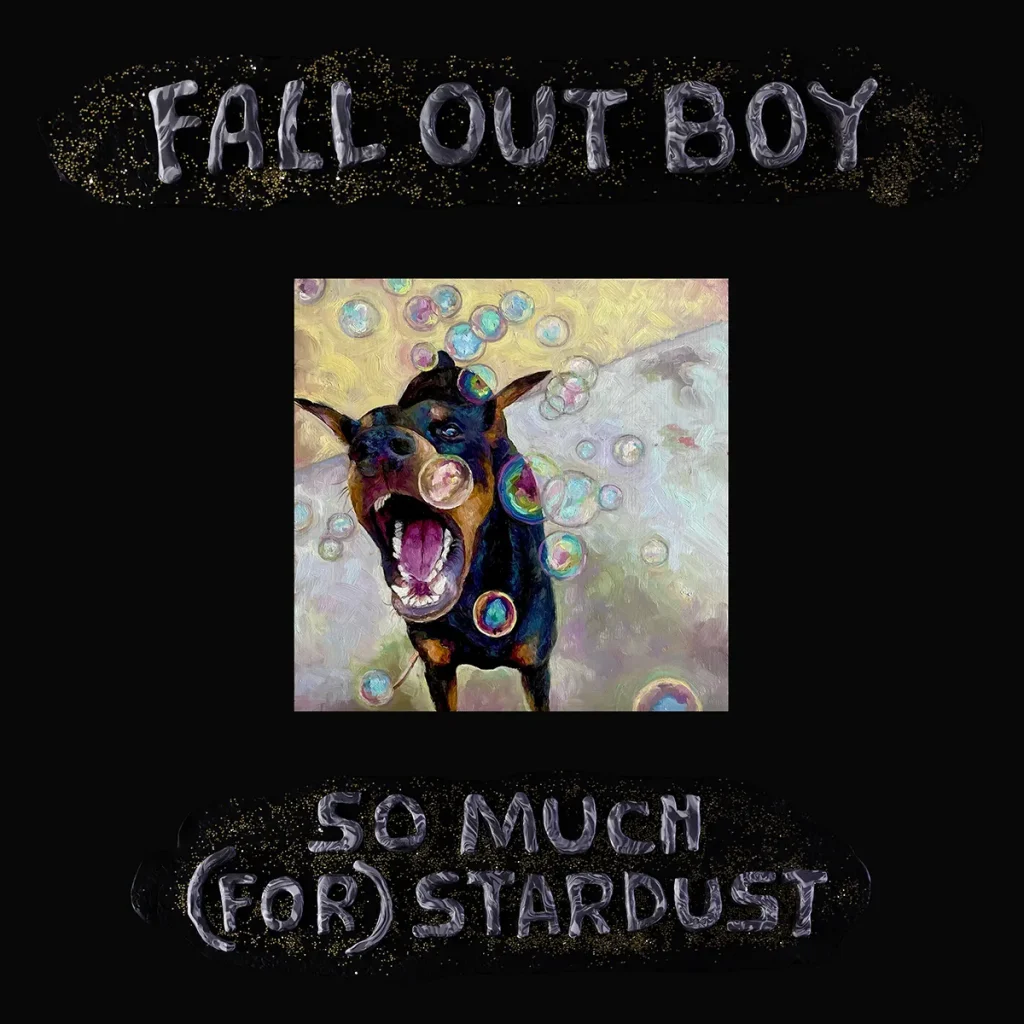 Follow Fall Out Boy on Their Socials
Need more Punk In Your Life?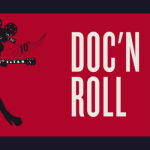 Punk News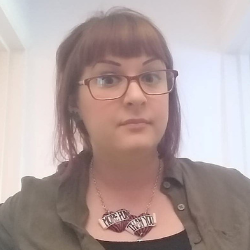 In it's 10th year, the Doc'N Roll Film Festival is celebrating a decade of inspiring, entertaining and vital films about the musicians we love.
Read More »
Punktuation Magazine For All Your Daily Punk News, Features, Interviews, Lifestyle and more!