'Not Yours' is the debut EP from the Belfast four piece & it's a facemelter!
Northern Ireland has always had a vibrant punk scene and if Punktuation inboxes are anything to go by, that scene shows no signs of letting up! Enter- The New Normal.
The punk quartet from Belfast have been gigging extensively over the past few years in their home of Northern Ireland and now they've finally committed songs to record and compiled their first EP- 'Not Yours'.
In just 11 minutes, there's enough fury and power to keep you wound up the entire day! If you needed something to blow the cobwebs out your ears then these 5 tracks are just what you need.
'Not Yours' begins with a powerful spoken word track 'Intro' that sees poem 'To An Unborn Daughter' by Jen Herron read aloud by Natalie Calder. It's a powerful and provocative start as the poem (which won the 2022 Seamus Heaney Award for New Writing) succinctly and heartbreakingly articulates some of the hazards that are posed to women on a daily basis when negotiating through a world of risk and violence. 
It sets the tone for the subsequent 4 tracks which are uncompromisingly radical and powerful,  especially the riot grrrl spirit of title track 'Not Yours' where you can hear the combative assertion:
"Take Your Eyes Off Me/I Don't Belong To You".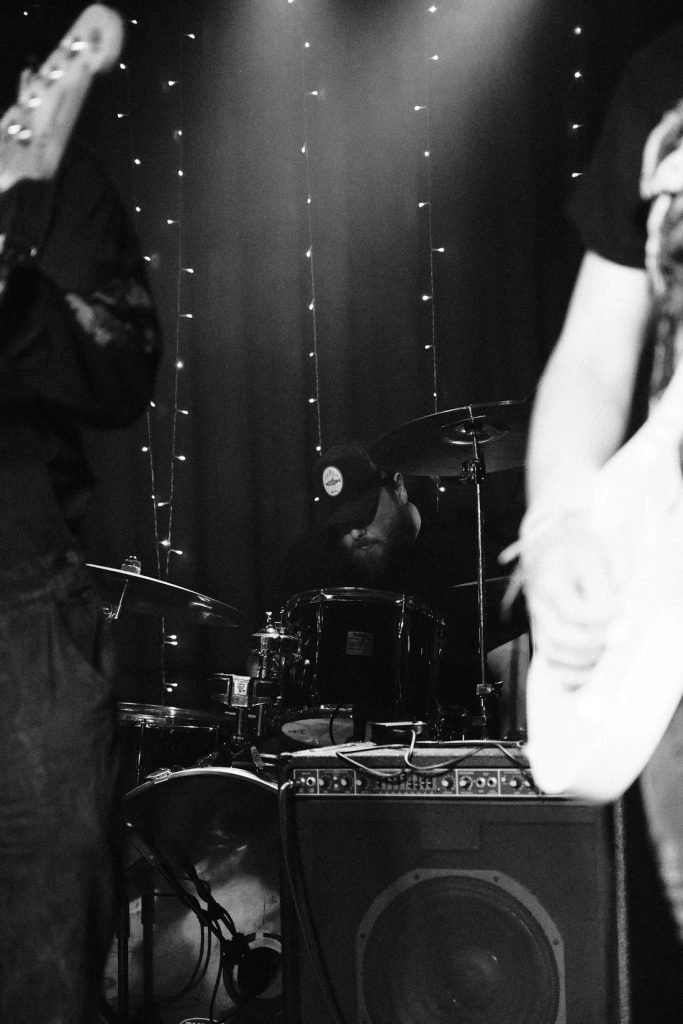 There's a bit of oi punk gang chants of 'HEY!' in the chorus of 'Meta' and EP closer 'Sick' showcases the vocal prowess of frontwoman Cathy Lewis and some serious metal-esque chops of the band (comprised of Carlin Brown on bass, Paul Buckby on guitar and Neil Woodside on drums). 
The lyrical content and overt challenge to bigotry and oppression of any kind is a core part of the band's ethos. 
"[Not Yours] is a culmination of two years of songwriting and showcases 4 of our best songs that really define who we are and what we are about at this point as a band.
We have a civic and public duty to dispel racism, sexism, bigotry, homophobia, transphobia or in short, hatred of any kind where and when it is found. We are all the same, we bleed the same and we feel the same."
All in all, there are worse ways to spend 11 minutes- so make sure you make a copy of 'Not Yours'….well, YOURS.
'Not Yours' was released on 13th October.
It's available on all streaming services so gets to streamin'.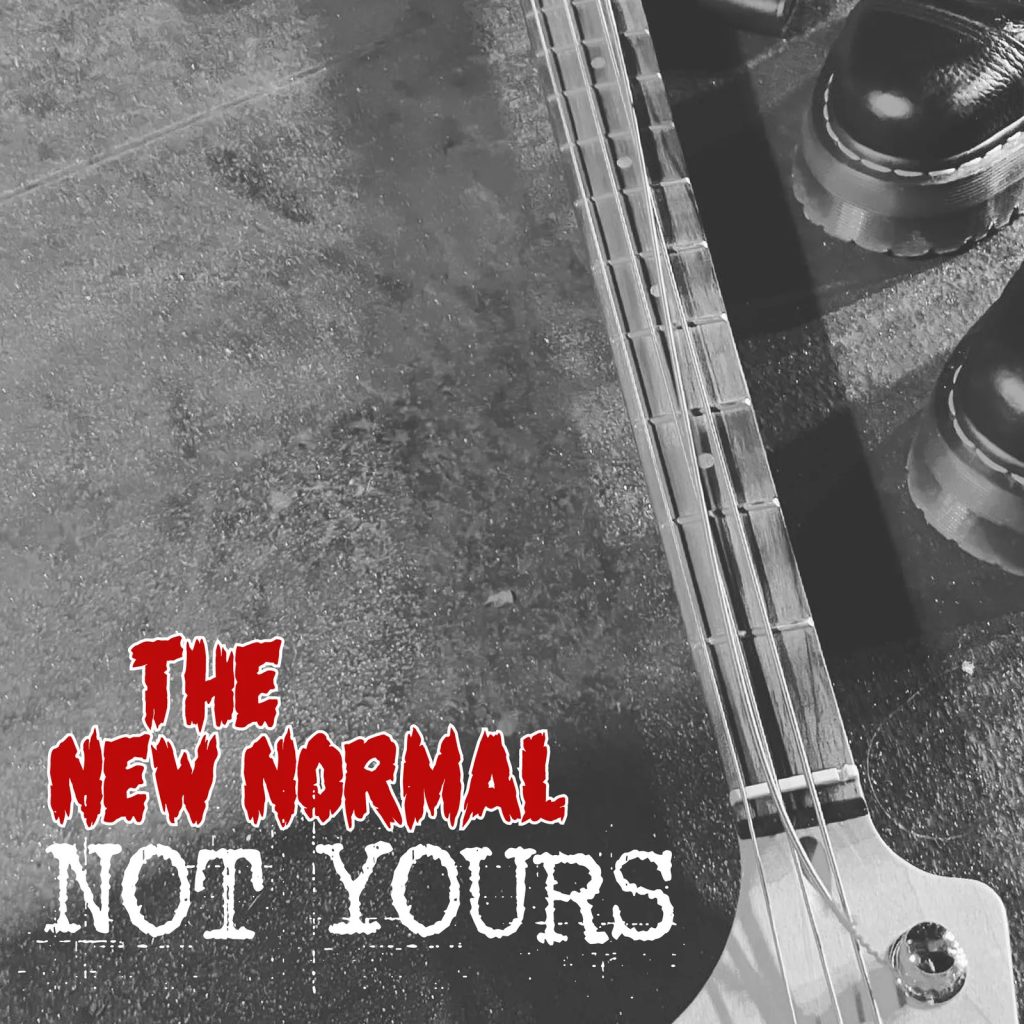 Follow The New Normal on Their Socials
Need more Punk In Your Life?
New Releases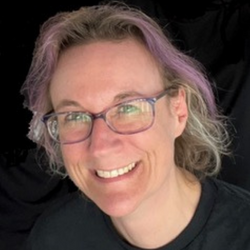 Those loveable Punk funsters The Sensible Gray Cells return with a suitably seasonal single, complete with a crazy video shot at the beach last summer.. <br
Read More »