New York punks drop latest EP in a long colourful line of releases.
Esteemed punk act Bayside has today released The Blue EP, out digitally via Hopeless Records. The three song collection – a follow up to last fall's The Red EP – features recent singles Go To Hell and How To Ruin Everything (Patience), the digital version of which features Ice Nine Kills' Spencer Charnas. Rounding out the collection is the band's latest single Bad Intentions". 
Bayside recently wrapped up the Just Like Home Tour, which featured fellow New Yorkers I Am The Avalanche and Koyo. The month-long run featured stops in Houston, Los Angeles, Seattle, Chicago, Boston, New York, and more, with the majority of dates selling out. 
For the past 22 years, Queens-based Bayside has represented a lifestyle, a counterculture, and a deeply held conviction, diverse in thought and background but united by a shared desire for authentic expression. At their core, Bayside is a band that has constantly proved that music is not about gimmicks and ephemeral trends, but a timeless reflection of our lives and our times. It is through this timelessness and consistency that they continue to cultivate a cult-following that lives and breathes everything the band creates.
Bayside has always focused on creating songs that are relevant to people who want substance, rather than being relegated to one genre. And while many bands would coast on their past success, Bayside rejects the premise and proves time and again that the best is yet to come.
In 2022, Bayside released The Red EP, marking their first new music since 2019's
Interrobang‽.
The EP's three songs see the band refining their unique brand of punk rock even further, with powerful, powerful, hard-hitting melodies. With The Blue EP Bayside further hones their sound, blending heavier influences with the band's melodic punk roots.
Fans can look forward to more new music coming soon.
Main Photo: Alexandra Snow
Follow Bayside on Their Socials
Need more Punk In Your Life?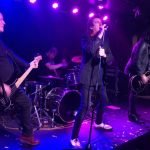 Reviews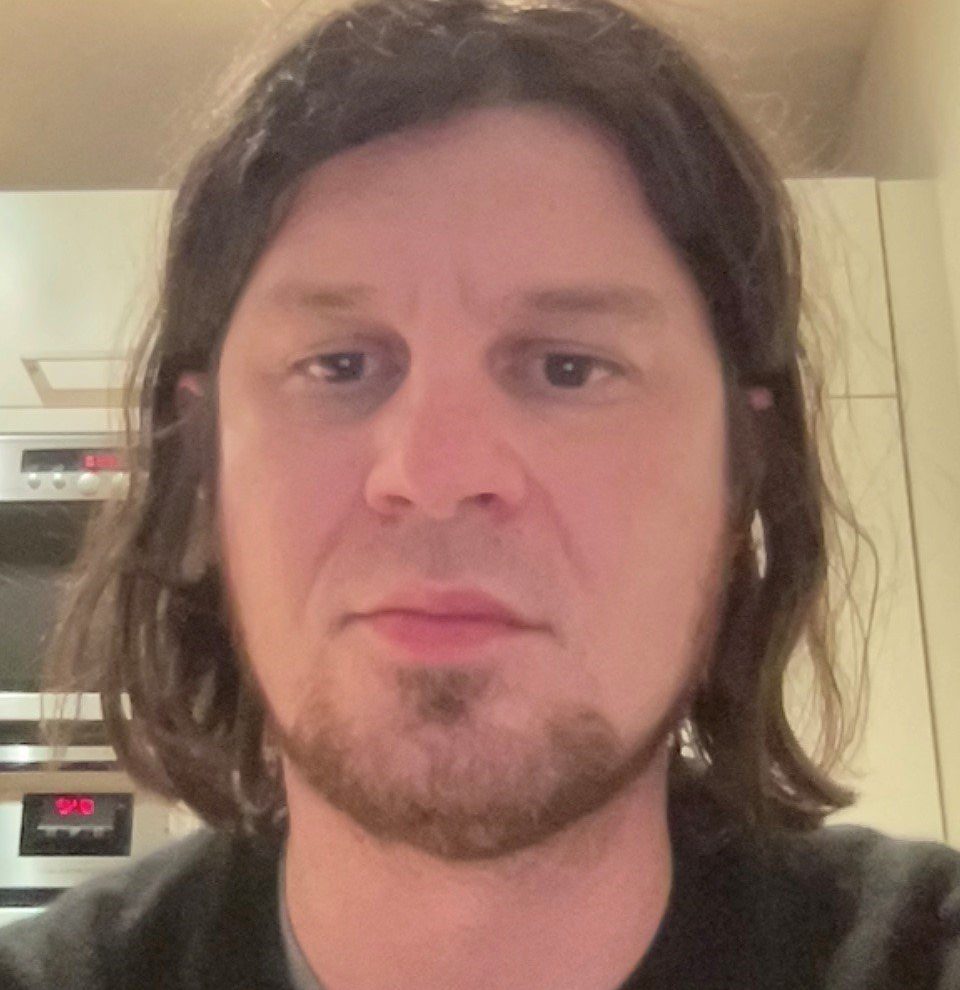 Vive Le Rock were ushering in the festive season with an impressive mid-week five band bill at London's The Water Rats.
Read More »
Punktuation Magazine For All Your Daily Punk News, Features, Interviews, Lifestyle and more!