Home
Articles posted by Willy Mitchell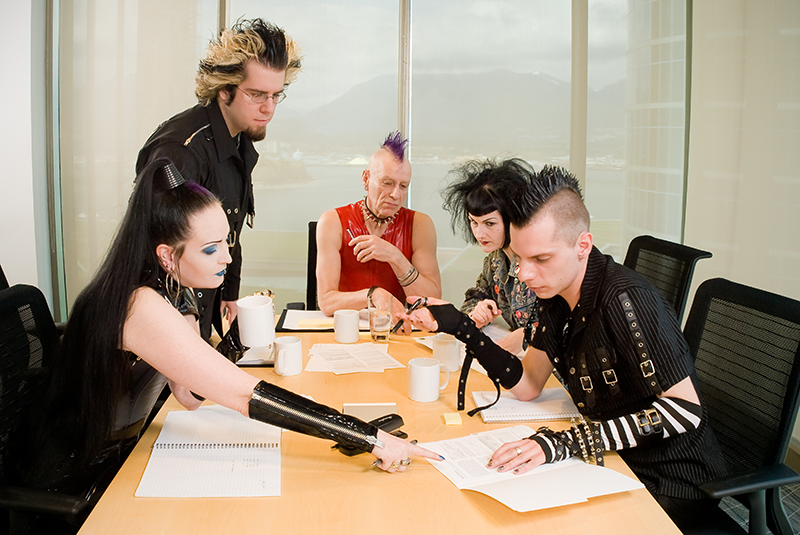 Punks are the new trailblazers in the corporate world and you ignore them at your peril!
Continue Reading
F**k Yeah! Send Me Punk Mail!
SUPPORT PUNKTUATION!
Did you know that we are 100% DIY? We run our own game. No one dictates to us, and no one drives what we can or cannot put on our pages – and this is how we plan to continue!
If you enjoy reading Punktuation please consider supporting us with a regular donation each month. Every contribution, however big or small, powers our DIY journalism and sustains our future.
Thank You For Supporting Independent Music Journalism!
TWITTER
Former Sex Pistols bassist Glen Matlock has announced the release date of his new album 'Consequences of Coming'.
Read more and check out his latest single 'Head On A Stick' right on our website. Follow link in bio for more.

#sexpistols_official #glenmatlock #NewAlbum
Twitter feed image.
Television guitarist Tom Verlaine, who rose to fame in the 1970s New York punk scene, has died at the age of 73 "after a brief illness".

R.I.P. Tom Verlaine.

#television #punk #newyorkpunk #TomVerlaine
Twitter feed image.
Load More...