The British-American pop-punk/alt-rock trio share a cheeky video for the new track from the band's latest album release.
Pop-rockers As It Is released their album 'I Went To Hell And Back' on February 4 via Fearless Records.  Now the band have shared their latest video for the track.'
"I Hate Me Too was a really fun project to shoot," the band shares. "The three of us appear as talent show judges who hate all the various versions of themselves onstage. Despite the wide array of genres, looks, and performance styles, there's no escaping the simple, solitary fact: We hate us, too. It's a lighthearted and super silly take on a devastatingly self-deprecating song. But that juxtaposition is what had us so excited about this concept in the first place. Thank you all for checking this one out; we hope you love it, and we hope you don't hate us, too."
'I Went To Hell And Back' is As It Is' fourth studio album. The band burst into the scene and dropped Never Happy, Ever After' in 2015 and followed with 2017's okay. In 2018, they returned with the critically lauded studio album The Great Depression.
The band boldly and ambitiously reimagined the entire album releasing the songs as a series of four EPs in 2019. Having perfected its blend of pop, punk, and rock over time, As It Is has truly found its groove with 'I Went To Hell And Back.'
II Went To Hell And Back is out now.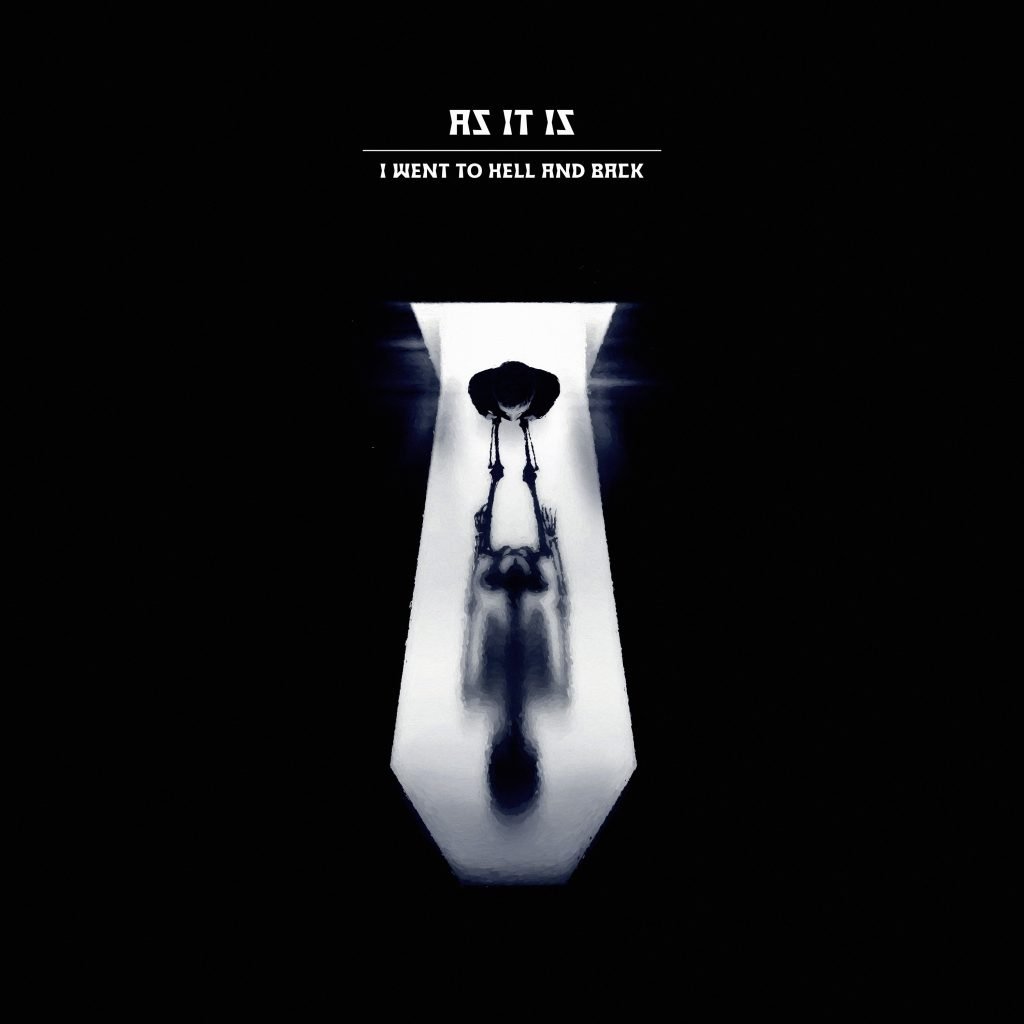 ---
Follow As It Is on Socials
---
Check out more of the latest from Punktuation
Punktuation Magazine For All Your Daily Punk News, Features, Interviews, Lifestyle and more!