Featured Artist


The Location: Central Coast, NSW Australia
The Line Up: Samantha Stobbart, Brendan Horn
The Sound: Pop Punk
The Comparison: Stand Atlantic, Taking Back Sunday, Blink 182
---
We The Revelry describe their pop-punk sound in the terms of a tasty recipe: 1 tsp of Paramore, 2 cups of Stand Atlantic, knead vigorously into an equal mixture of Taking Back Sunday and Blink-182 and then bake at an intensity of a Gordon Ramsay roasting. Serve hot or cold with sourdough."
On the 26th of June, the Central Coast Pop-Punk duo came out with their sophomore single about a one-sided relationship and its negative effects titled 'I'm The Scapegoat This Relationship Needs (Take The Heat, Spare The Jerk)'.
After the duo wrote the song, it was mixed by Peter King and mastered by Don Bartley at Benchmark Mastering.
"Some relationships & friendships can be really one-sided." Sam and Brendan say about their single. "Almost to the point where you feel like you must deal with all the negative aspects whilst the other party enjoys the privileges and benefits of the relationship. This song is about cutting off an unbalanced relationship and shouldering the blame and negative fallout – because deep down, you know it's not a healthy place for you".
They blend elements of Paramore with the old-school pop-punk sounds of Blink-182 into an amazing mix that captivates you and makes you want to move! The lyrics are catchy and the melodies are memorable. For a sophomore single, Sam and Brendan have a well put together track that screams for it to be played loudly!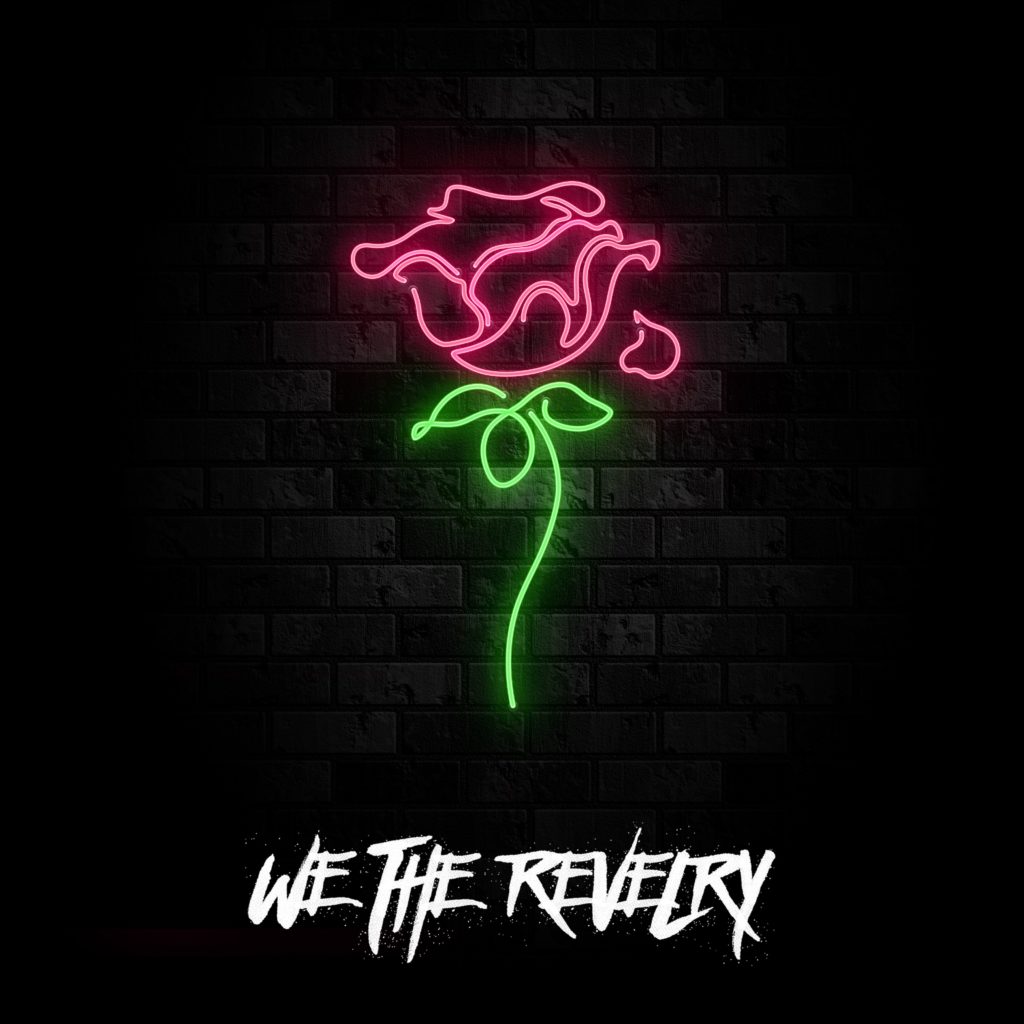 Brendan and Sam met in primary school, attended the same music and art class in high school but didn't make music together until reconnecting at their 10 year graduation anniversary.
At that point, Sam had never written a song of her own – Brendan sent through a demo idea for Sam to experiment with that he had been working on for another musical project. 48 hours later, she sent back a voice memo and the rest is history!
With potential and a strong sound, it is exciting to see where this duo ends up in the world of Punk!
---
Connect with We The Revelry
Hey there! I'm Tom – a German born guitarist, songwriter and actor (including being an extra in Thor Ragnarok and Aquaman) I love music and playing live and most recently was in a metal band. I'm currently rehearsing with my latest project. Music is a passion of mine as is riding motorcycles – sadly I don't own a bike right now but itching to buy one again. I'm also a bit of a cat lover and looking to buy a rescue cat very soon!