A collection of fist-pumping, toe-tapping rants by two of Britain's finest songwriters, this is a double CD set of songs for the Digital Age!
When TV Smith (The Adverts) and Richard Strange (Doctors of Madness) first met in 1976, they were firm fans of each other's bands. They started writing together in 1977, and Record Store Day 2021 saw the release of their sell-out vinyl album 1978, a collection of songs written by the two when their respective bands hit the buffers in that year.
Encouraged by the success of the vinyl release, the two discussed the possibility of re-imagining and re-recording the songs in a world that has changed beyond recognition – in 1977, there was no internet, no mobile phones, no wi-fi, no samplers, no digital recording, no Instagram, no Facebook, no TikTok, no Starbucks, no Covid … it is, and was, A DFFRNT WRLD.
Smith says "I'm thrilled to announce that Richard Strange and I are about to release our set of demos from 1978 on CD for the first time. After lying in the vaults unheard for years, these songs first came out on vinyl for Record Store Day in 2021 and immediately sold out. Now you can finally hear them on CD – and even better than that, inspired by discovering those songs again, Richard and I decide to re-record them using all the recording techniques and musical knowledge we've gained since 1978."
Produced by Strange and with some tracks mixed by Martyn Ware and Tom Gillieron,  A DFFRNT WRLD flexes its musical and lyrical muscles like a digital-age superhero, and speaks loud and clear to all generations.
The Adverts and Doctors of Madness were two seminal bands of the mid 70s.TV Smith wrote three of the most iconic songs of the punk era…One Chord Wonders, Bored Teenagers and the hit single Gary Gilmore's Eyes, and has released 14 albums to date. His live shows are legendary for the fervour of his fans.
Richard "Kid" Strange went on to work with artists as varied as Tom Waits, Frank Zappa,  The Nightingales and Marianne Faithfull, as well as working as an actor in the films Batman, Robin Hood, Gangs of New York and Harry Potter.
Their friendship dates back 45 years, remaining through the unique journeys their lives have taken them on, and their fans are as diverse as their music – from Henry Rollins, Joe Elliott and Julian Cope to Vic Reeves, Tom Robinson, Neil Gaiman and Atilla the Stockbroker.
This release shows beyond argument they are two of the most visionary artists of their generation.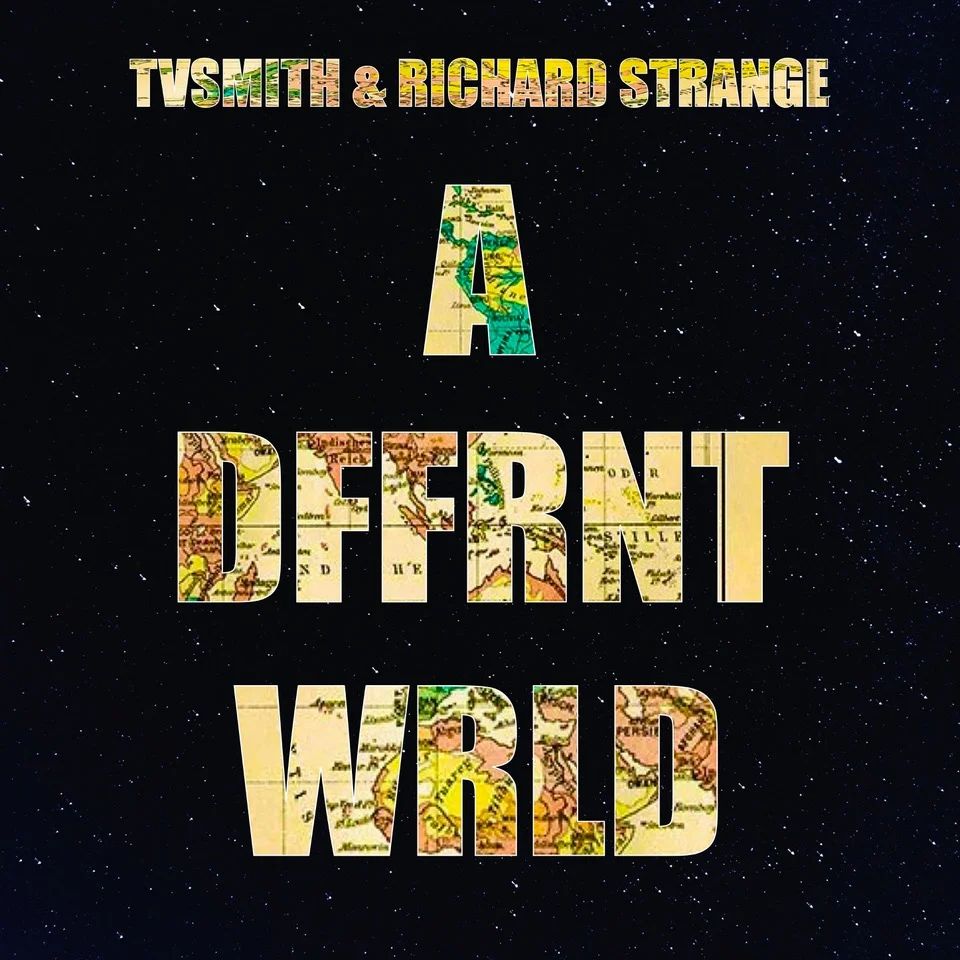 Disc: 1  from 1978
| | |
| --- | --- |
| 1 | The Big Break |
| 2 | Kings of the Wreckage |
| 3 | Making Machines |
| 4 | Last Human Being in the World |
| 5 | Summer Fun |
| 6 | Some Kind of War |
| 7 | Torpedo |
| 8 | Dance of Death |
Disc: 2  from 2023
| | |
| --- | --- |
| 1 | A Dffrnt Wrld |
| 2 | The Big Break |
| 3 | Making Machines |
| 4 | Some Kind of War |
| 5 | Torpedo |
| 6 | Last Human Being in the World |
| 7 | Kings of the Wreckage |
| 8 | Dance of Death |
| 9 | Don't Panic England |
Need more Punk In Your Life?
New Releases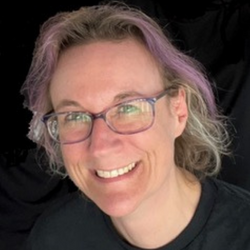 Those loveable Punk funsters The Sensible Gray Cells return with a suitably seasonal single, complete with a crazy video shot at the beach last summer.. <br
Read More »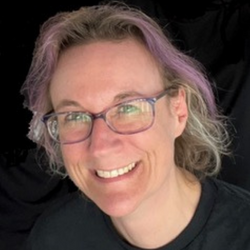 'Usually found jumping around down the front at gigs, I also relish taking photos and videos, singing, speaking with fellow music fans, and asking musicians the questions nobody else does  Writing about my favourite bands and connecting with people who love music too keeps me more-or-less sane  I've worked for over 25 years at a video production company, mainly filming live music events, therefore I have an additional backstage perspective!'